Discover the most exciting children's clothing brand Bonjour Diary at Little French Heart Store Bundeena, Sydney.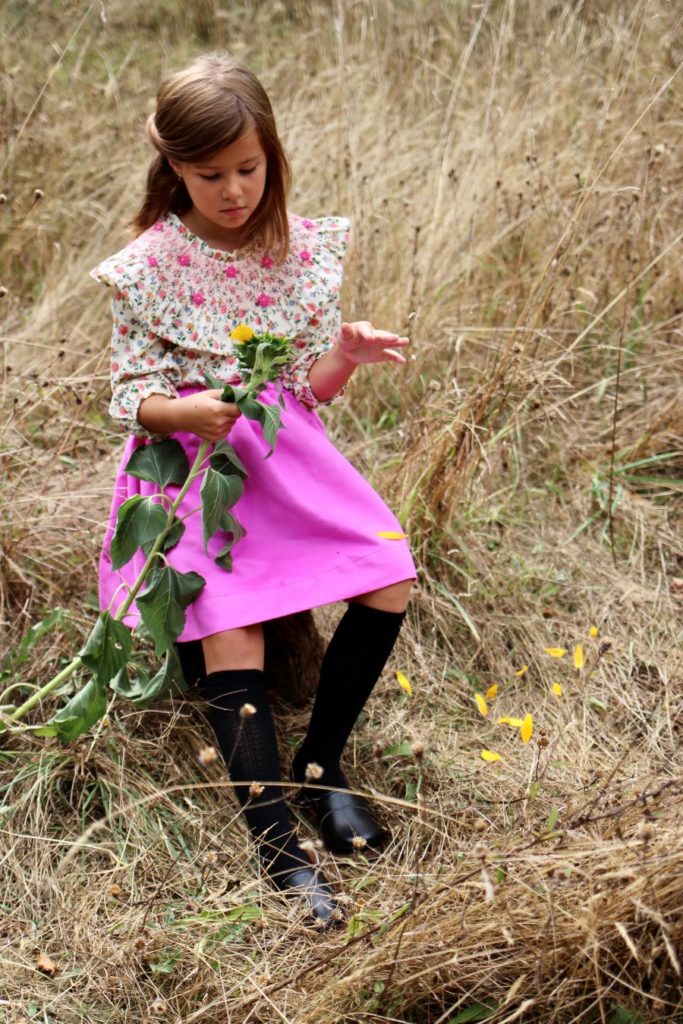 Find past Bonjour seasons and latest seasons on sale in store, and buy clothing for your children that is poetic, beautifully made and exquisitely designed. See the amazing details and find one-off clothing items from Bonjour's early releases.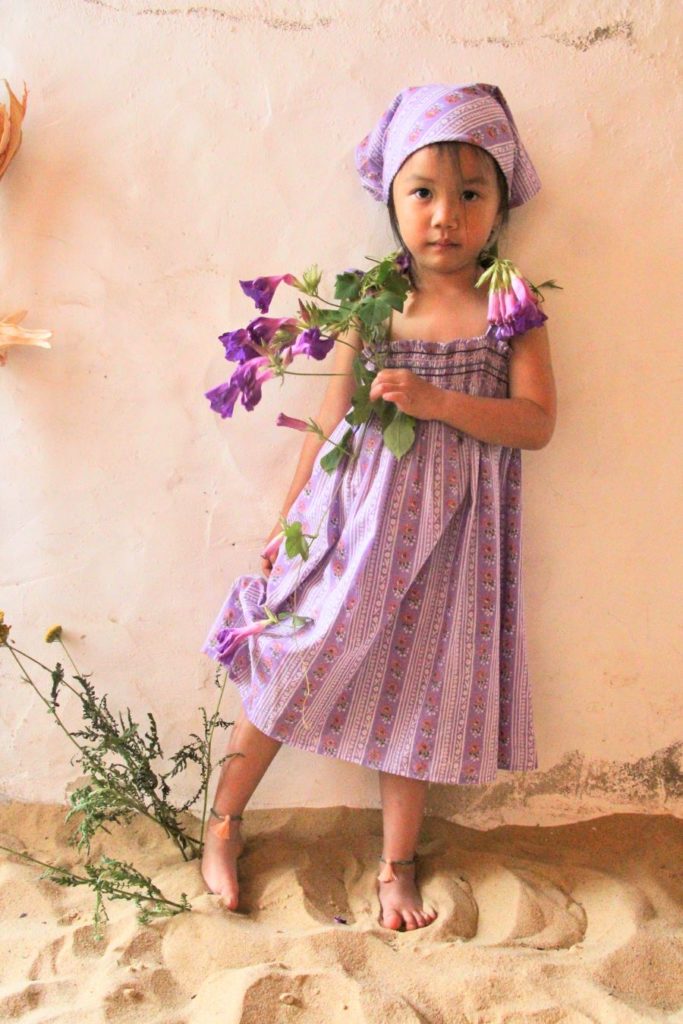 Bonjour Diary's distinctive retro style offers children's clothing that is feminine, classic in its design yet incorporating pretty boho accents. These include stunning embroidered emblems, gold piping on seams, traditional smocking and unique styles.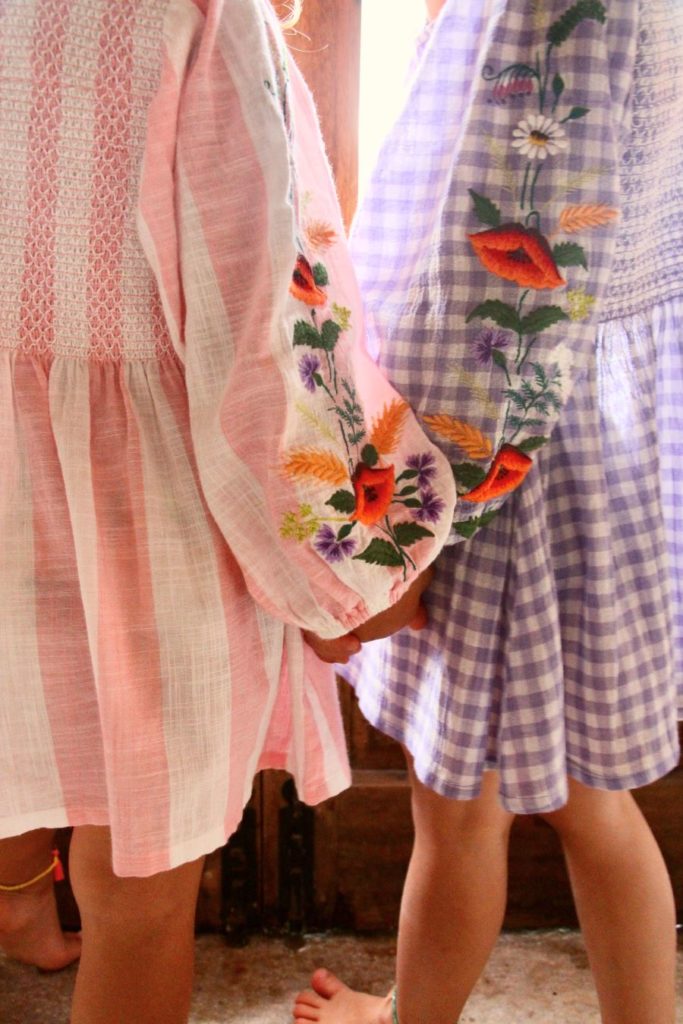 French children's clothing designer for more than 20 years, Anne Millet draws on the world of art and her travels across the world to develop her signature styles. There is nothing like the Bonjour Diary brand, which is why it has become so popular worldwide, yet remaining always ahead of the fashion industry to retain its beautiful authenticity.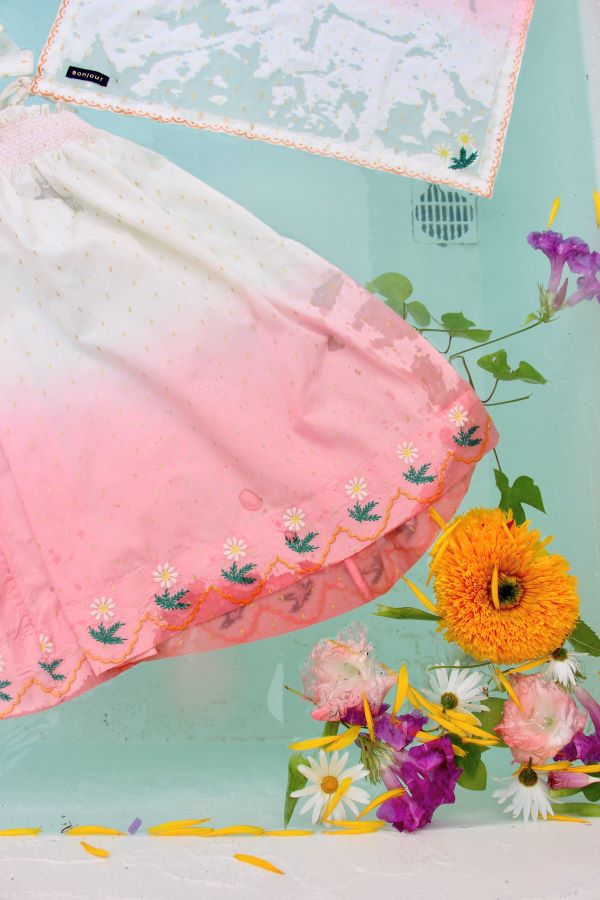 Little French Heart has been stocking French brand Bonjour Diary since 2016 and is the premier store in Australia for all things Bonjour Diary. Bundeena is Little French Heart's premier store, nestled in the small coastal village about an hour's drive from Sydney through the Royal National Park. When you come to Buneena, you come for wellness shopping … fresh air, a swim on the beautiful unspoilt beaches with the kids, a picnic, a coffee with friends, a little shopping, total relaxation.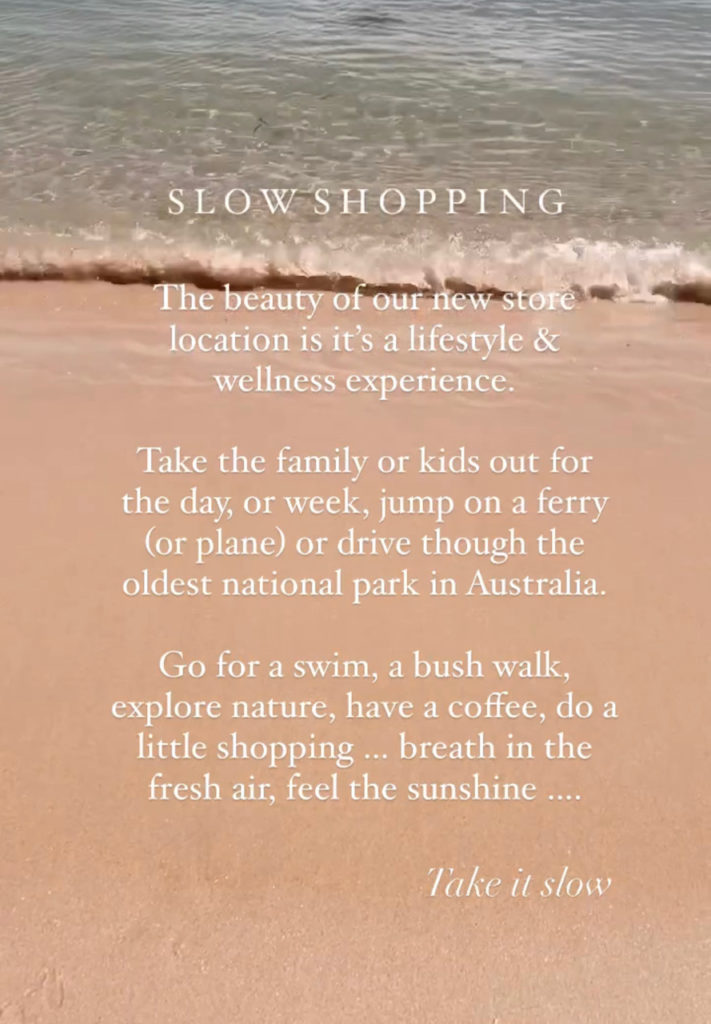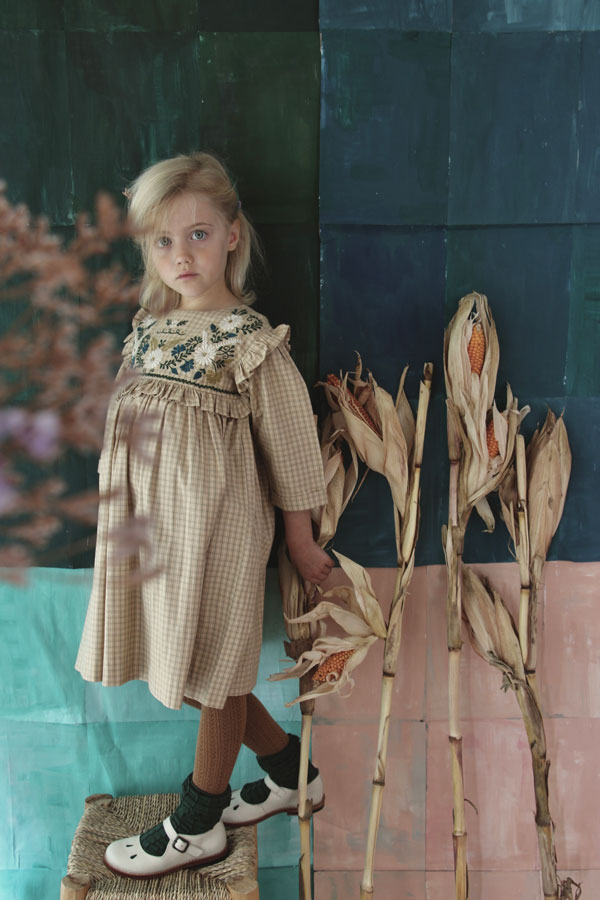 Find Bonjour Diary online at Little French Heart or at the Bundeena outlet: 42 Brighton Street, Bundeena, Sydney, 2030.