Teacher Kay Duffy of the Montessori Atelier based in Paris has a simple recipe for turmeric-infused playdough that you can make and store.
Using the eco cutters that we offer at the Heart makes it a beautiful activity that is as good for holiday and weekend activities as much as it is good for the soul.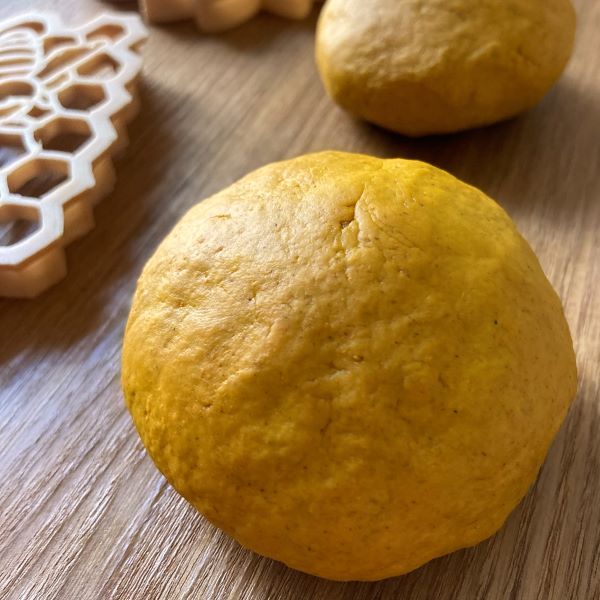 This beautiful yellow playdough can be used to create sunflowers, sunshine and anything that your child dreams of!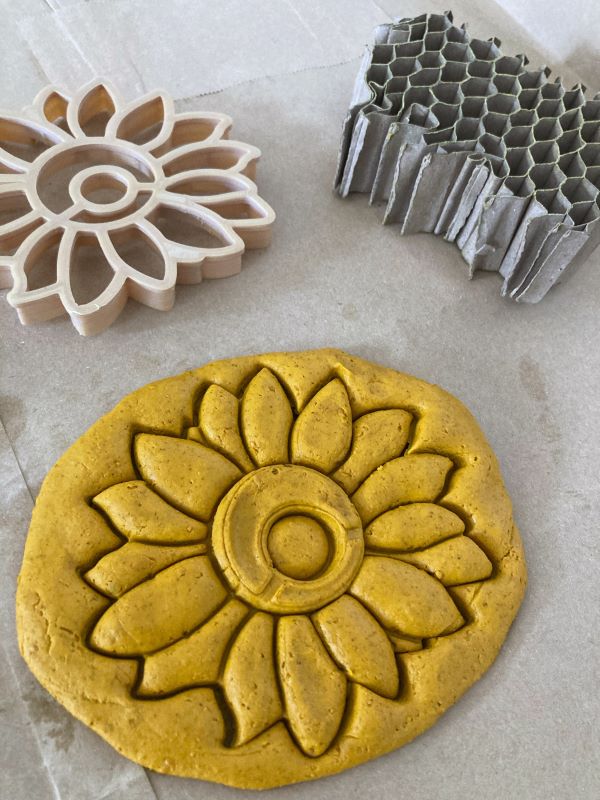 How to make Turmeric Infused Playdough
Mix the following ingredients into a bowl until the dough is formed.
1 cup of flour
*1/3 cups of boiled turmeric water
Splash of olive oil, until silky
*1 teaspoon of powdered turmeric, let it cool first.
Store in an air-tight container for several days of play.
Pair with the Kinfolk Pantry Eco Cutters, twigs and recycled cardboard.
Voila!
Discover the Montessori world that Kay Duffy works in through her Instagram account @TheMontessoriMind.