Maileg Easter Parade No 23
The Maileg Easter Parade No 23 is a wise curious wistful/. bunny who has perhaps seen many Easters over her time.
If you look closely you will see she has the kindest face and humble countenance.
The Easter Bunny No. 23 is made of polyresin and painted by hand. Her colours are muted with blush tones.
Creatively designed and crafted to a high quality as all Maileg products are.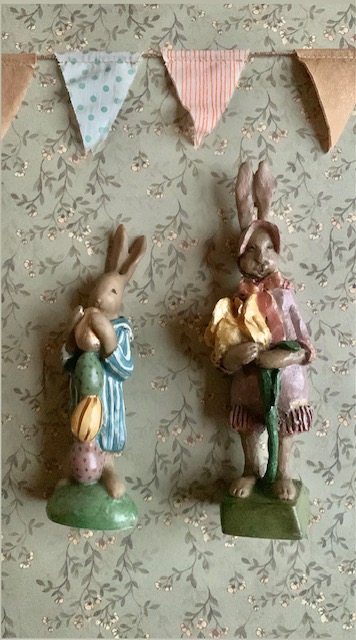 In stock