Dream Bubble Mobile Misty Ocean
The L'Oiseau Bateau Dream Bubble Mobile Misty Ocean is a pearly bauble designed to hang in a nursery or child's room to add beauty, colour and ambiance. Or as a beautiful Christmas decoration to brighten a tree.
The Dream Bubbles are each 7cm in diametre and handmade using an array of complementary colours.
The pearly bubbles can be purchased singularly or added as a group to create a dreamy ethereal setting.
Created by LÓiseau Bateau – artisans of childhood.
Decor only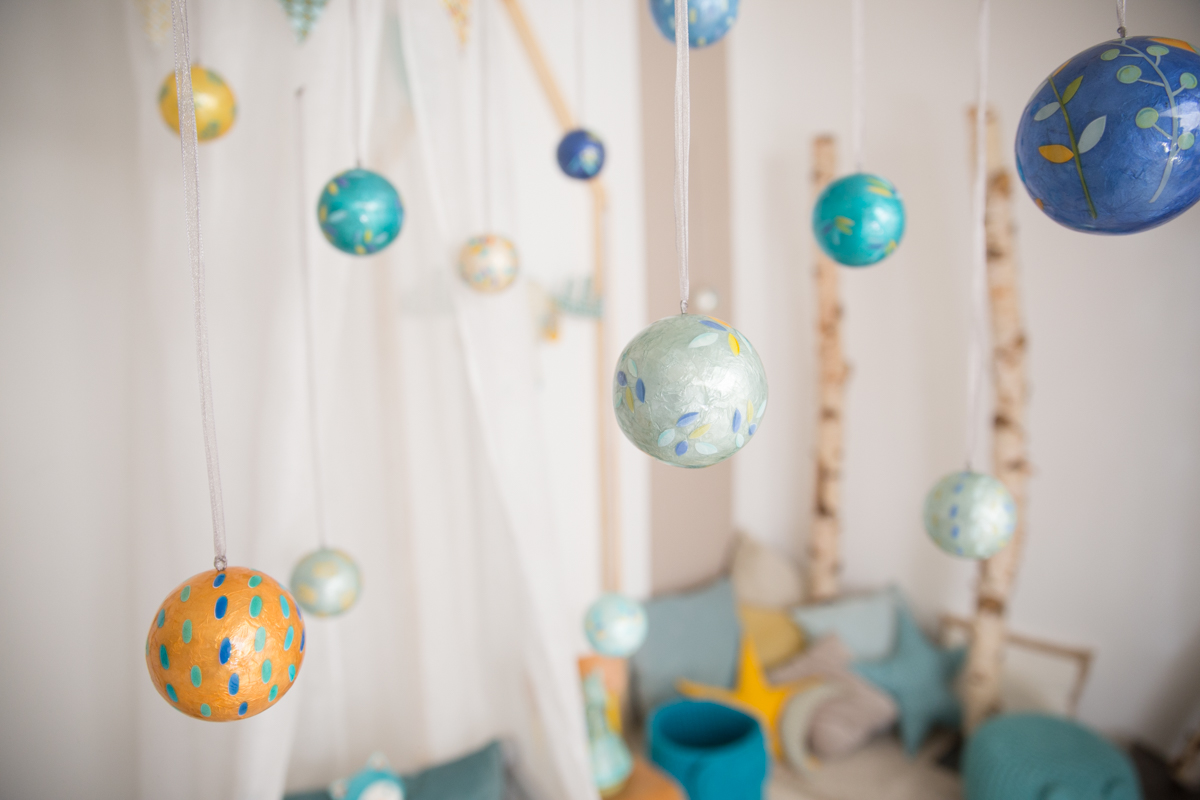 Find quality shipping worldwide and kind honest service. Merci for shopping at the Heart.
In stock