Montessori expert based in Paris, France, Kay Duffy, has created for us this short guide Petit à Petit: Little by Little – A Montessori Guide to Preschool Preparation.
It's a beautifully written, simple to understand piece that offers a pathway for parents to help their children thrive as they take the first steps towards preschool. It features the gorgeous images of Tess of Twigden Farm.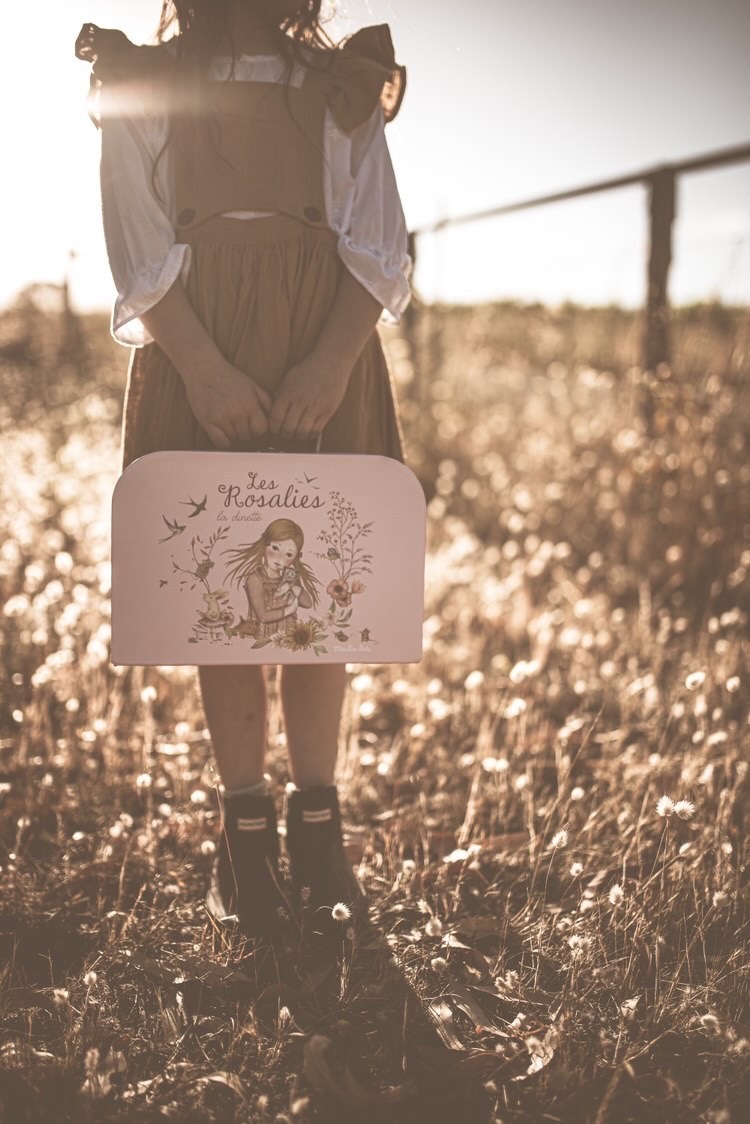 One of the most satisfying aspects of seeing your child begin a new school year, or even their first immersion into a learning environment, is the growth they experience in and beyond the classroom. Human beings are masterful at adapting to their environments, if you are relaxed, your child will be too. 
Thoughtful tips to inspire your preschool child to learn throughout the year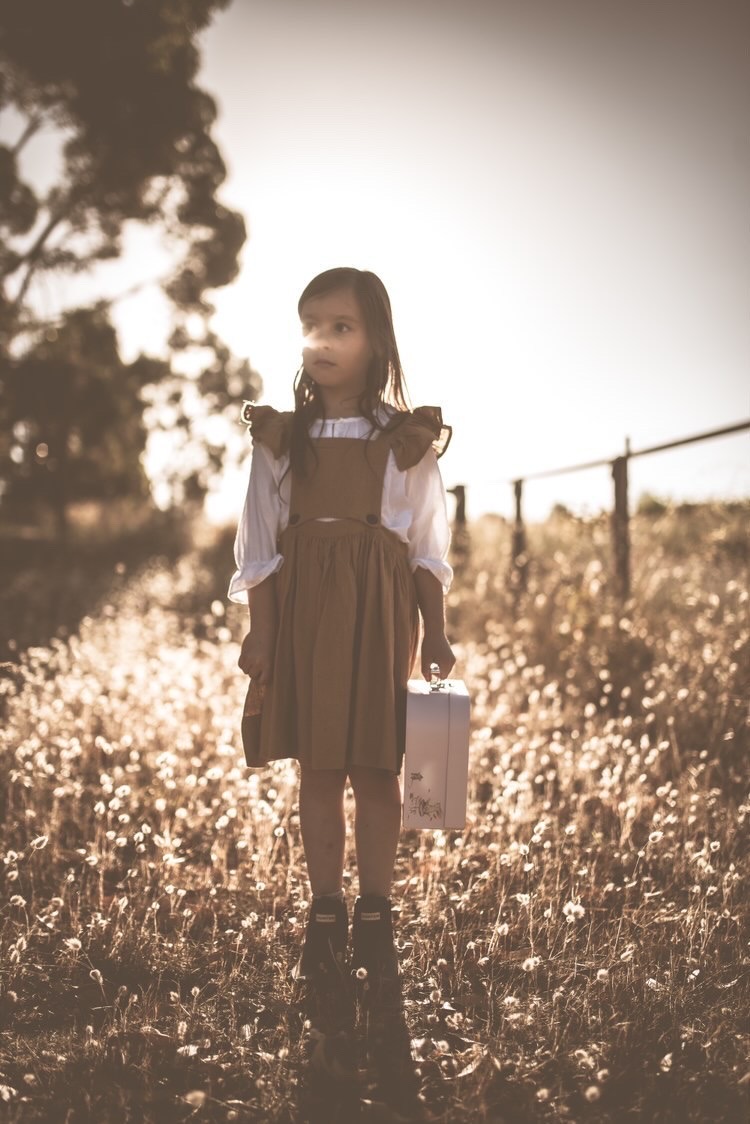 Build independence
Start getting them used to doing things on their own and without your help. Although it can be tempting to rush to the "rescue" or speed their progress, it takes discipline to allow your child a chance to solve a problem on their own, they will absolutely thank you for it as they blossom in confidence.
Discover our beautiful range of Backpacks and Satchels perfect for preschool and outings.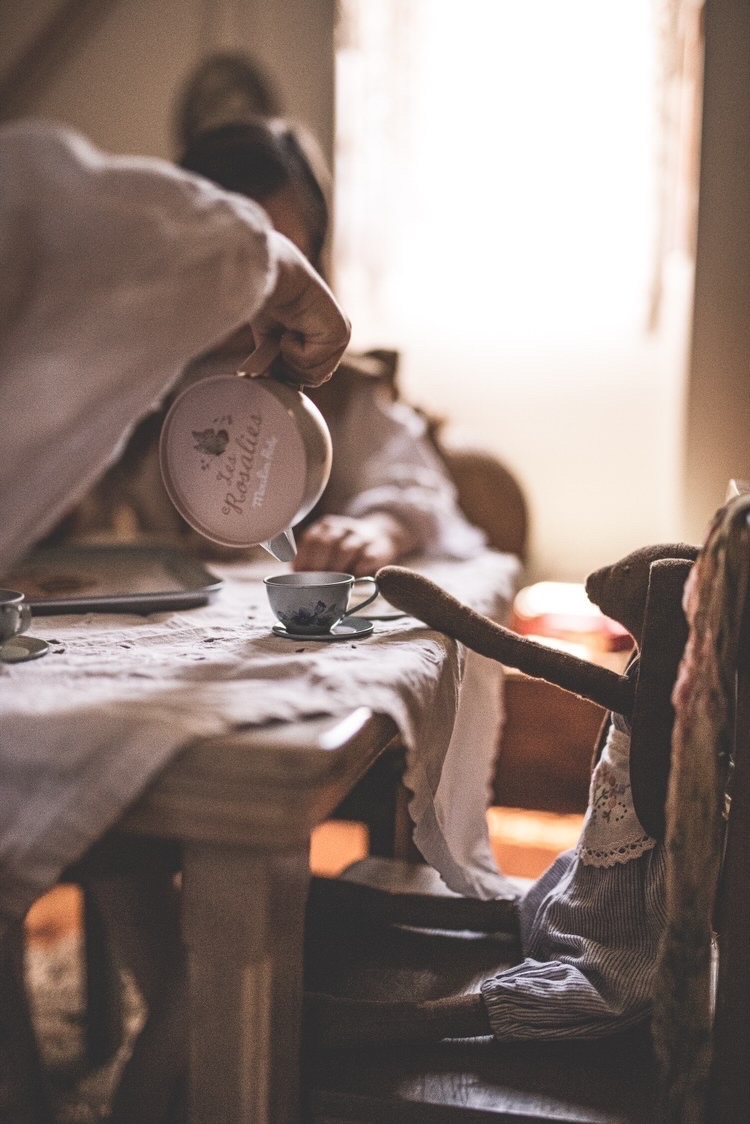 Encourage "work"
Learning starts at home and children are naturally curious about the world. Invite their help when you are cooking, gardening, watering plants, feeding pets, and putting away dishes (known as Practical Life in Montessori) so that work becomes a happy, shared experience that equips them with vital everyday skills.
Routine + preparation
Routine creates a sense of calm and order. Children adapt to new schedules very quickly with consistency – so it goes without saying that routine is learned through repetition. Little ones will also need time to adjust to their busier days, so give plenty of time to relax when back at home if they've been to preschool for the day. A calming, bedtime bubble bath is perfect for preschool nerves.
Explore self-care
When you help your child learn to care for themselves in positive, healthy ways you are enabling them to recognise their own value. This encourages their emotional and mental wellbeing. Little gestures go a long way, such as having their morning essentials (tooth brush, clothes, hair brush) ready with an accessible sink / mirror etc. Provide a variety of clothes that they are capable of managing on their own, elastic waistbands, simple buttons or pullover shirts and sweaters. Do label everything with their name, they can even join in the process.
Inspire a love of learning
Listening to and naming feelings is very reassuring and can contribute toward your child's emotional regulation. Reading books about school, talking about emotions and enjoying various activities at home, are a handful of ways that you can influence a positive outlook of learning. Welcome any questions with open, non-judgemental and honest answers. Finally, in those first moments when they begin preschool, you can leave your child with a small gesture of love – be it a little heart on their hand or a note in their school bag. Your child may even want to do the same for you!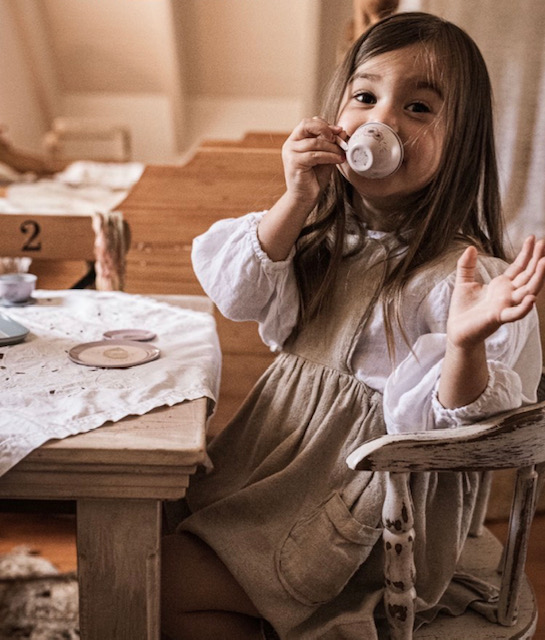 Kay Duffy is an expert Montessori teacher and speech therapist based in Paris. Follow Kay at The Montessori Mind.
We'd love your feedback or ideas on how you are inspiring your preschool child to grow and learn. Merci!