In the Year of the Rabbit we can all take a moment to breathe, to be gentle on ourselves, and to those around us, and to go with the flow. It's a year to create calm spaces in our homes; in our children's rooms. For our children born under this sign, they are said to be led by empathy and compassion.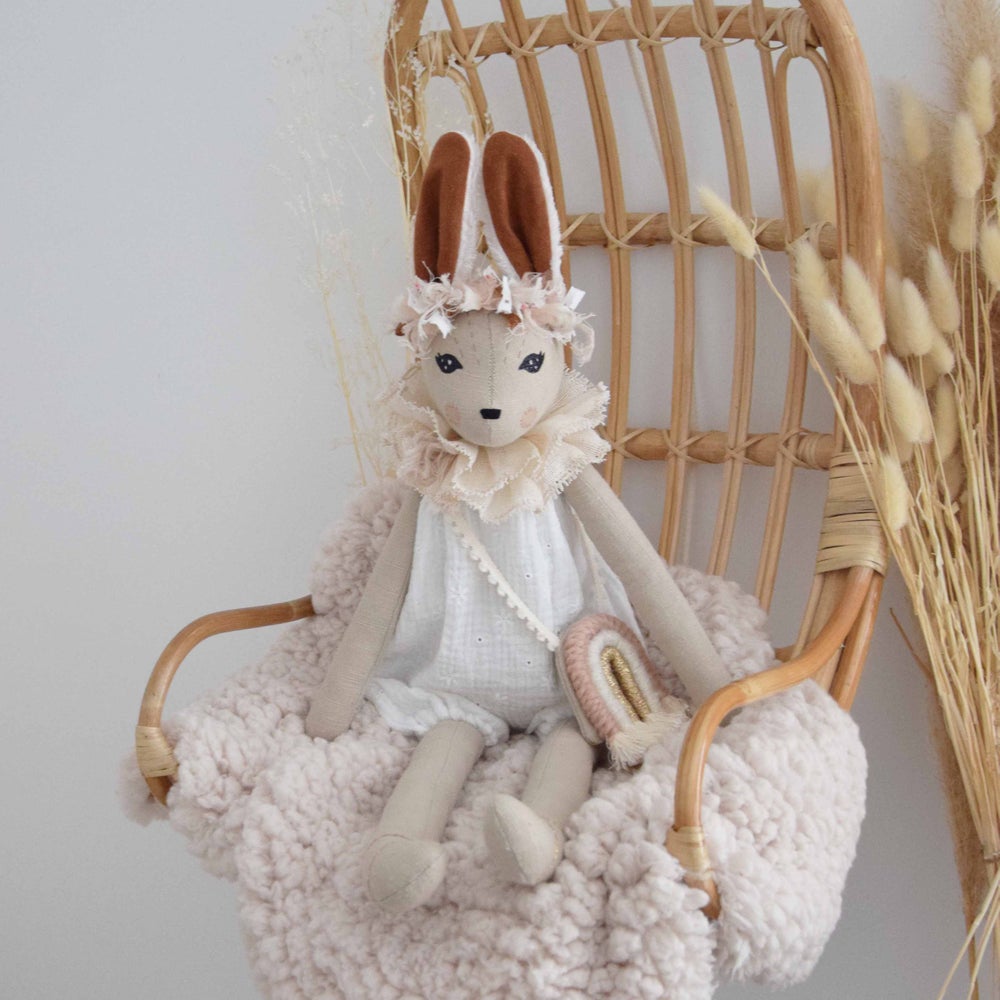 A time to rest and contemplate
Many see the Year of the Rabbit as a time to focus on rest, introspection and working smarter not harder. It means we can shed the anxiety of the past few years to move to a more prosperous place ~ in our finances, our relationships and our health.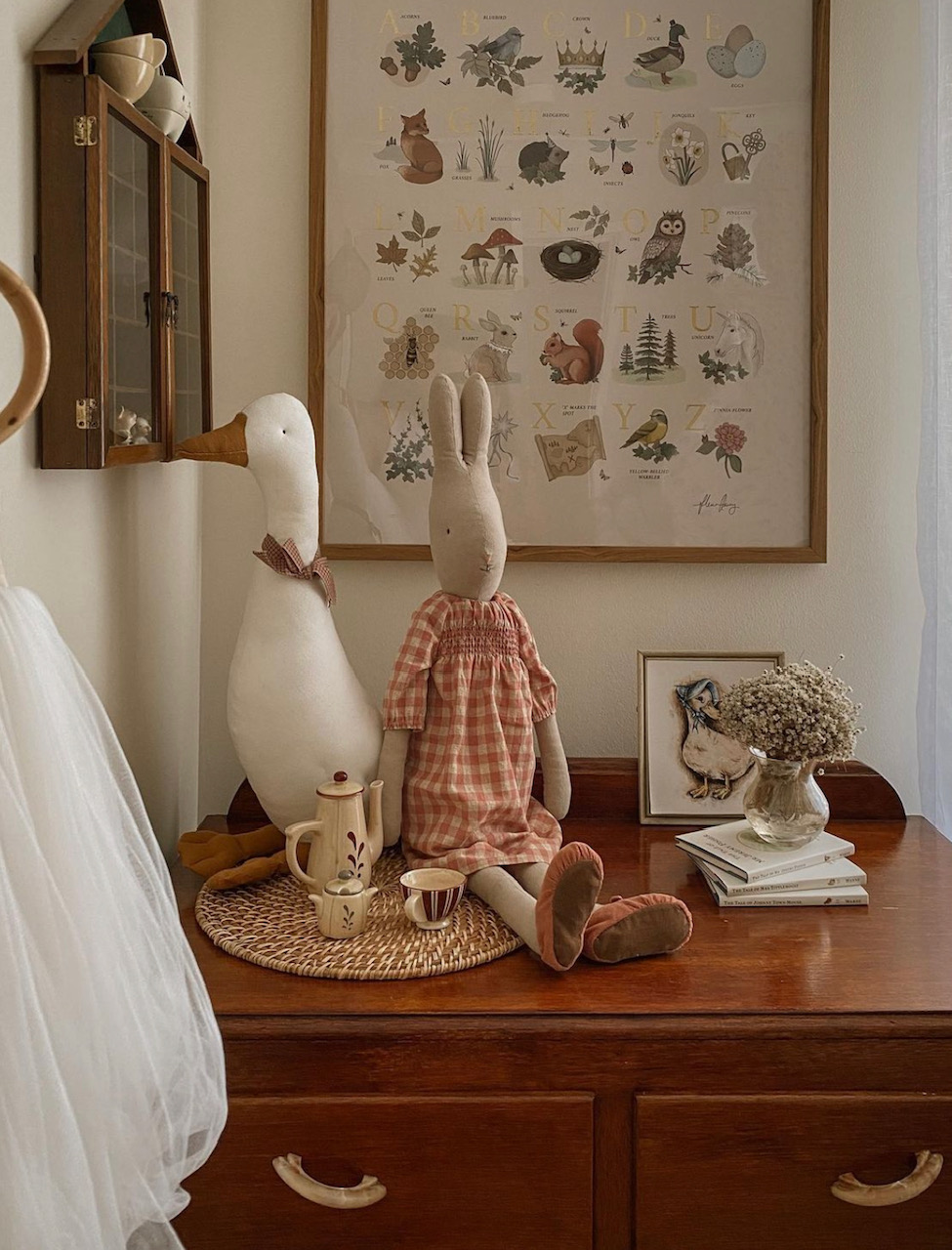 A time to focus on peace
The Year of the Rabbit represents the moon and is also a powerful symbol of peace, according to Chinese scholars. Therefore, 2023 is predicted to be a year of hope ~ so greatly needed. Perhaps it's a time to ask ourselves, 'How can we create a more peaceful existence for our families and the community around us?', and contemplate on this idea throughout the year.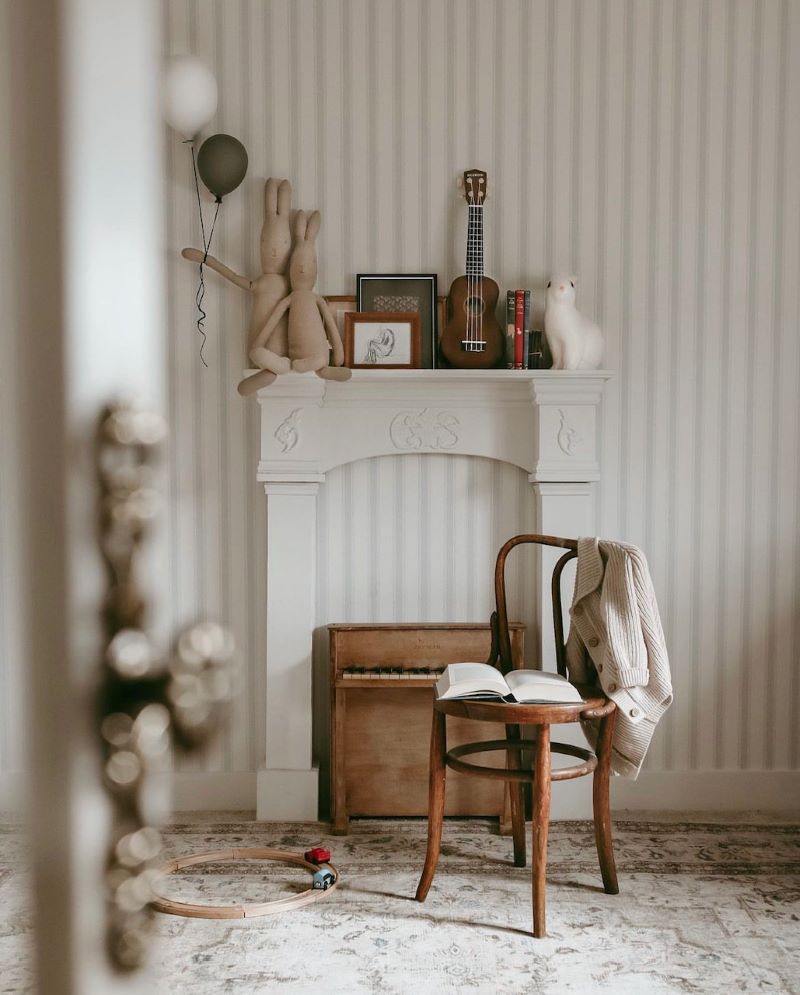 Creating calm homes in the Year of the Rabbit
Creating calm and peaceful spaces is a way to promote harmony in our lives. It can easily be achieved by removing clutter. A clean calm space enhances mental and physical wellbeing according to Marie Condo, and helps us and our children to gather our thoughts and feel more at ease and at home with ourselves.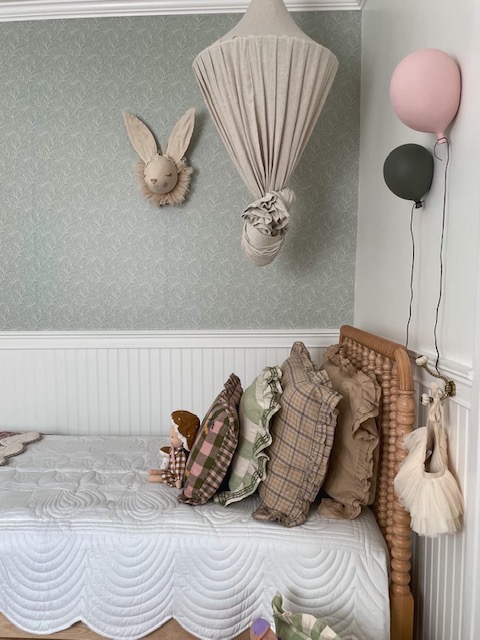 Sourcing decor & toys that are gentle on the planet
Buying or sourcing decor that is made of natural fibres creates an earthy, easy on the eye connection. Neutral colour palettes for walls and floors will also evoke a calmer relaxing style. Less is more is a mantra to be guided by ~ one beautiful piece of decor or toy to cherish is worth the thousands that end in landfill each year.
Explore beautiful calming decor at Little French Heart.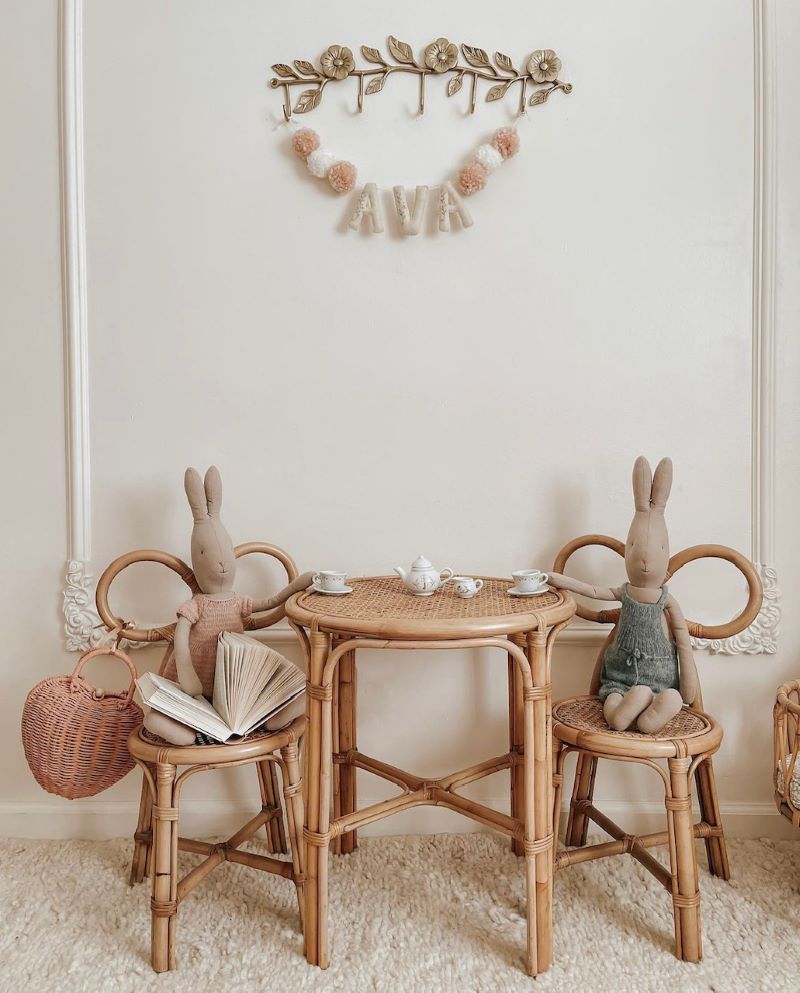 Gentle and empathetic people
For ourselves and our bubs born in the Year of the Rabbit, characteristic traits include being gentle, tender and empathetic, as well as being intellectual and cautious. It means our children tend to be home bodies, day dreaming and creating in the peace and calm of their home. They are less inclined to be risk takers however they are cleverly ambitious.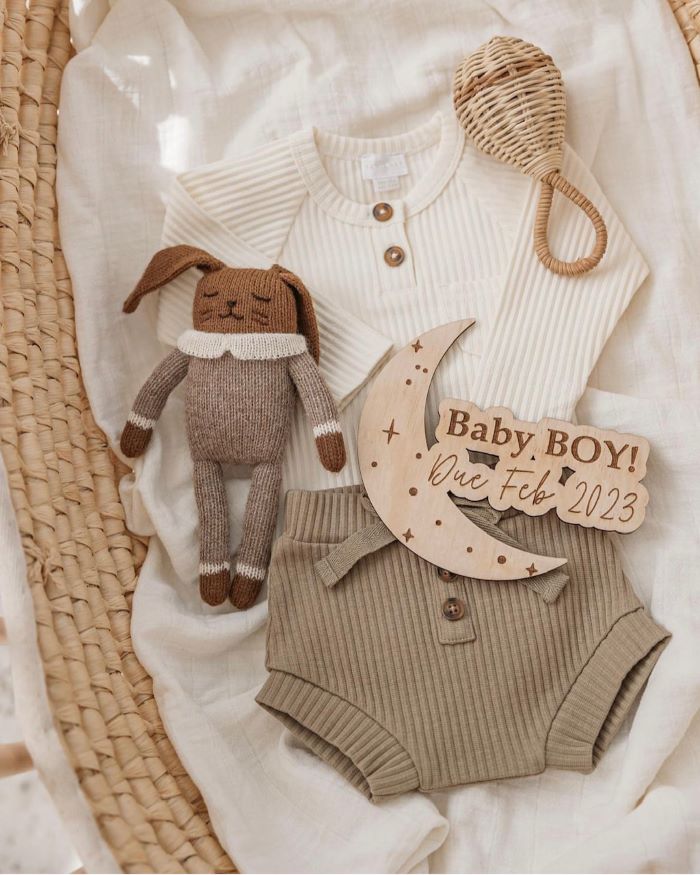 Discover the sweetest bunny collection at Little French Heart.
Nurturing your bunny
Nurturing your child born in the Year of the Rabbit, giving them space to explore without technology to develop their empathy, and talking to them about experiences, and how they feel about them will also help develop the intuitive side of their nature – this is something all children can grow from. It's also a great resilience building strategy for children to identify and understand their feelings, generally. Read Australian child psychologist Andrew Fuller for more on resilience.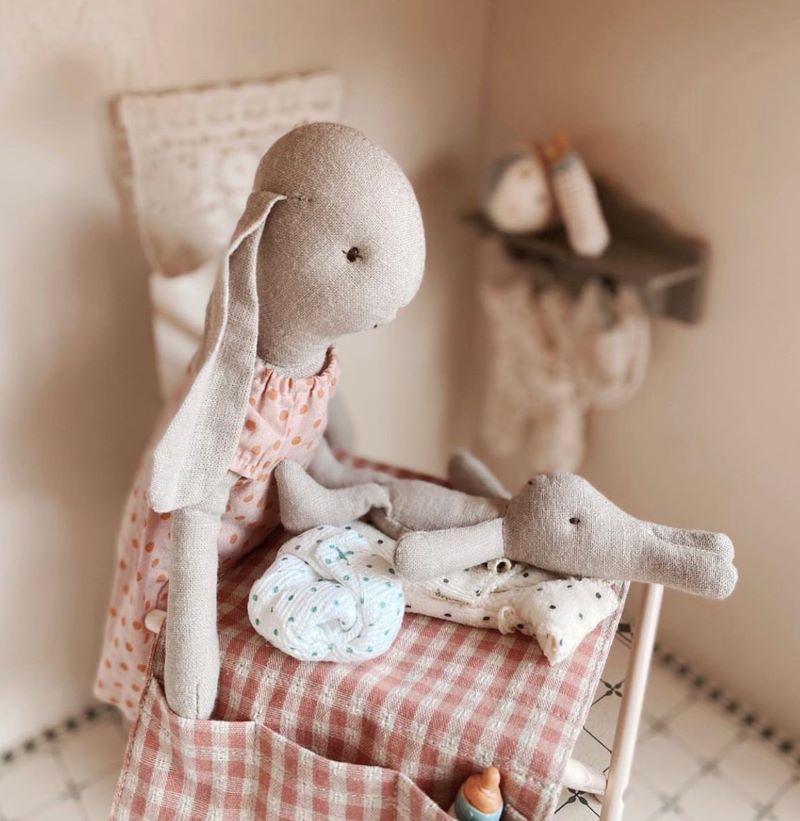 2023 is Year of the Water Rabbit
The Chinese Lunar year of 2023 comes under the element of water. There are five elements altogether ~ water, fire, meatal, wood earth. And so, it is the Year of the Water Rabbit. Water denotes a calmer energy, going with the flow, not resisting or fighting.
According to Chinese tradition, each new year in the lunar calendar is represented by one of 12 animals: rat, ox, tiger, rabbit, dragon, snake, horse, sheep, monkey, rooster, dog, and pig.
It sounds like the Year of the Rabbit is going to be a good year, let's hope so.
A big thanks to all the creative women on instagram who have contributed their time and style.