Bonjour Cherie, When you come to Little French Heart Bundeena, you come for a wellness experience ~ beach, nature and flow shopping.
What is Flow Shopping?
You take a little time out to get back to nature, to focus on the kids, spend time with family or friends, and breathe. The time passes but you don't realise because you're relaxed in a simple lovely haven; having such a nice time.
You may pop over from Cronulla on the ferry, have a coffee, or a bbq, and stroll to the wharf or have swim in the crystal water on uncrowded beaches.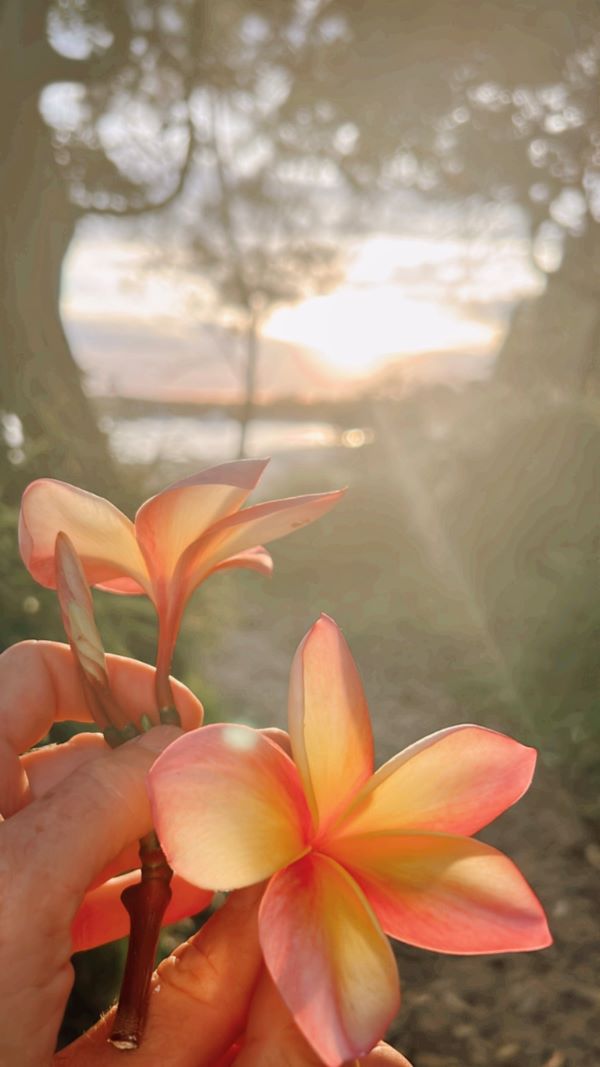 You look at the art, attend one of the community workshops or go for a bush walk. And then, you do a little shopping, find something to treat yourself or something beautiful for the kids. You feel good, so good you think you've been on a beautiful holiday, but you're only an hour from Sydney's CBD.
That's the kind of experience you will have in Bundeena. And when you feel good and relaxed, and the kids have immersed themselves in nature play, you pay it forward. It's a really wonderful way to be.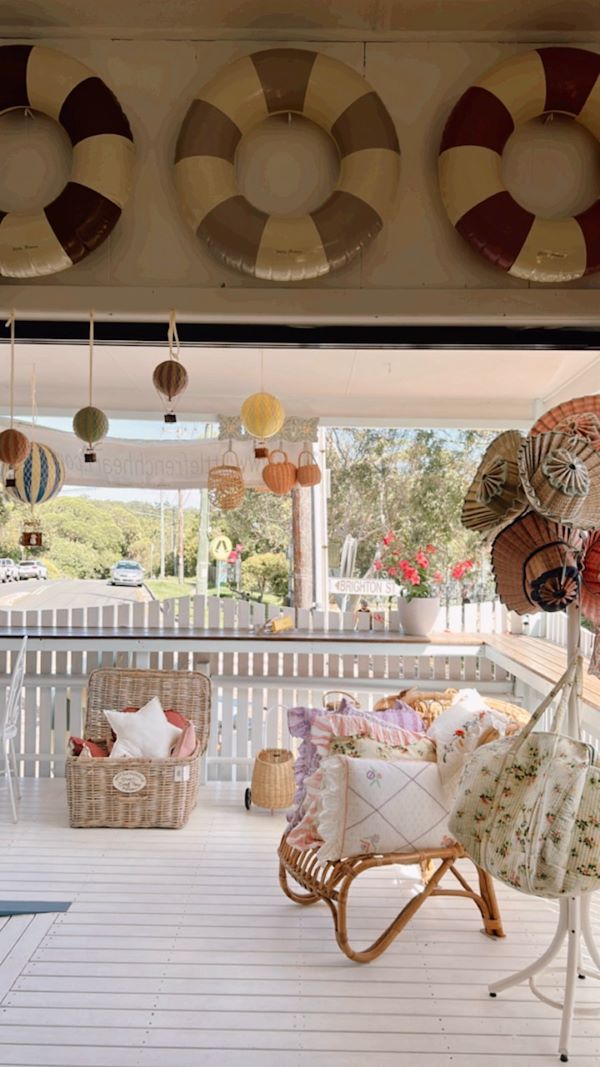 Little French Heart Bundeena
Little French Heart Bundeena opened in its doors in January 2023. In our store, you will find highlights from our online store Little French Heart: baby gifts, toys, nursery decor, children's clothing. We also feature homewares such as candles, linens and decorations and kids clothing.
You can buy with click and collect and pick up your order on weekends or come into the store to be simply be "delighted". That's what our customers have said about us so far.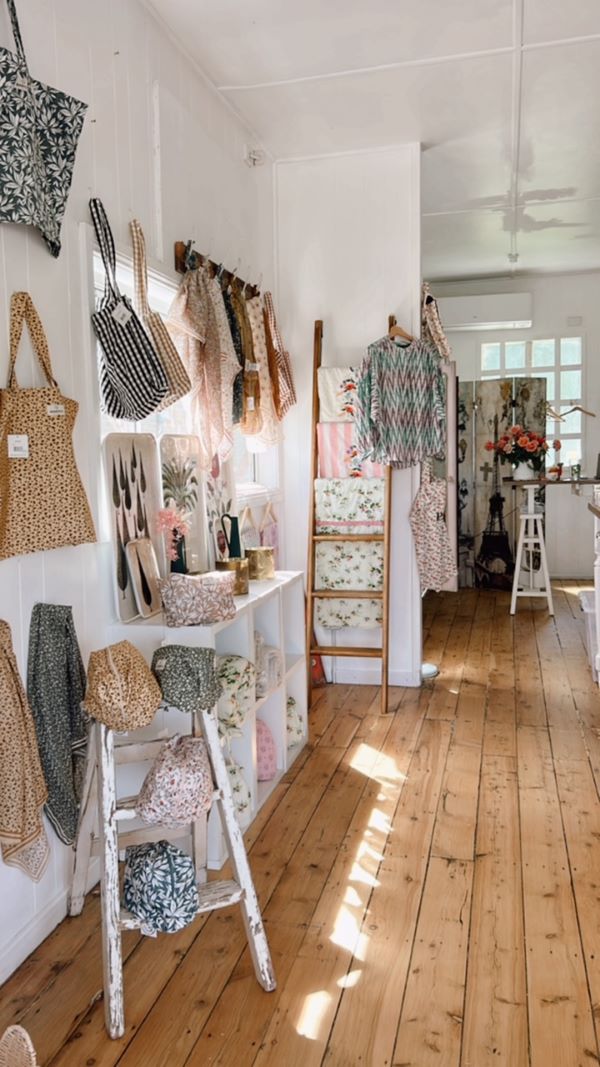 Opening hours
Friday 11am – 4pm (generally, please check google for updates)
Saturday 10am – 4pm
Sunday 10am – 4pm
About Bundeena
Bundeena is a small coastal town nestled in the Royal National Park, the oldest established park in Australia. It's a retro coastal village that hasn't changed much since it was established in 1948. You can visit us via the cutest little ferry that chugs over from Cronulla or drive through the stunning national park – it's a true rejuvenation: you begin your journey in traffic, and come through to a little piece of paradise. As the sun sets you'll see the cockatoos feeding in park. If there's a hint of rain, the kookaburras will be laughing. The sea breeze wafts in from the ocean just a stone's throw away. The cafe is brewing a good coffee, and traditional fish and chips are a stone's throw from the coffee.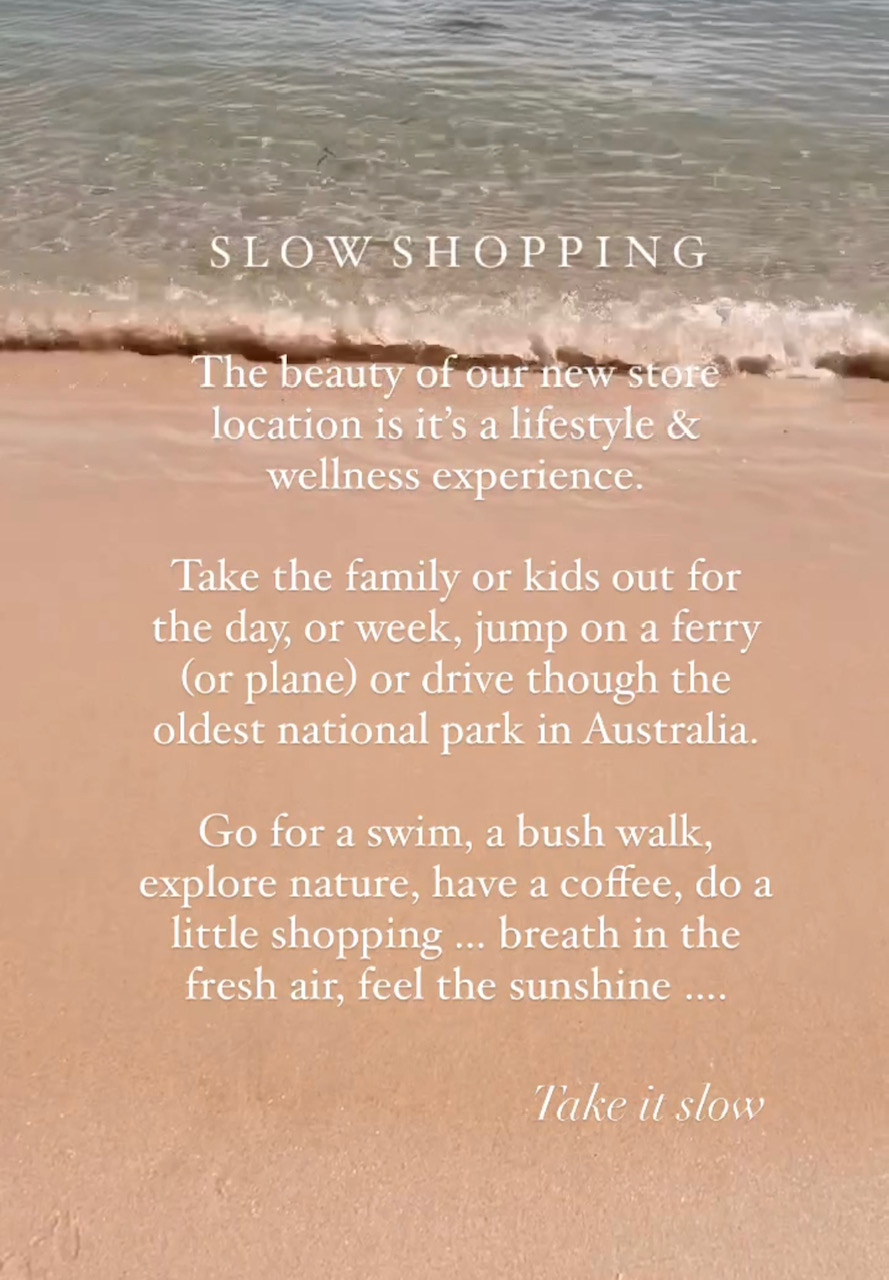 Staying for a wellness weekends
When you visit Bundeena you come for a wellness experience. Visit with your family or friends for the day or longer. Explore the natural habitat, walk along the beautiful unspoilt. There is AirBnB and private accommodation for holidays and weekends. Bonnie Vale camping site is just a walk away.
Art Space Bundeena
Our new gallery Art Space Bundeen has been launched to showcase local art from Bundeena's highly artistic community along with art from around Australia and beyond. Visit the gallery to see local artists and have the opportunity to buy a piece of your own art. The gallery is opened Saturday and Sundays from 10am to 4pm and is located on the premises of Little French Heart Bundeena.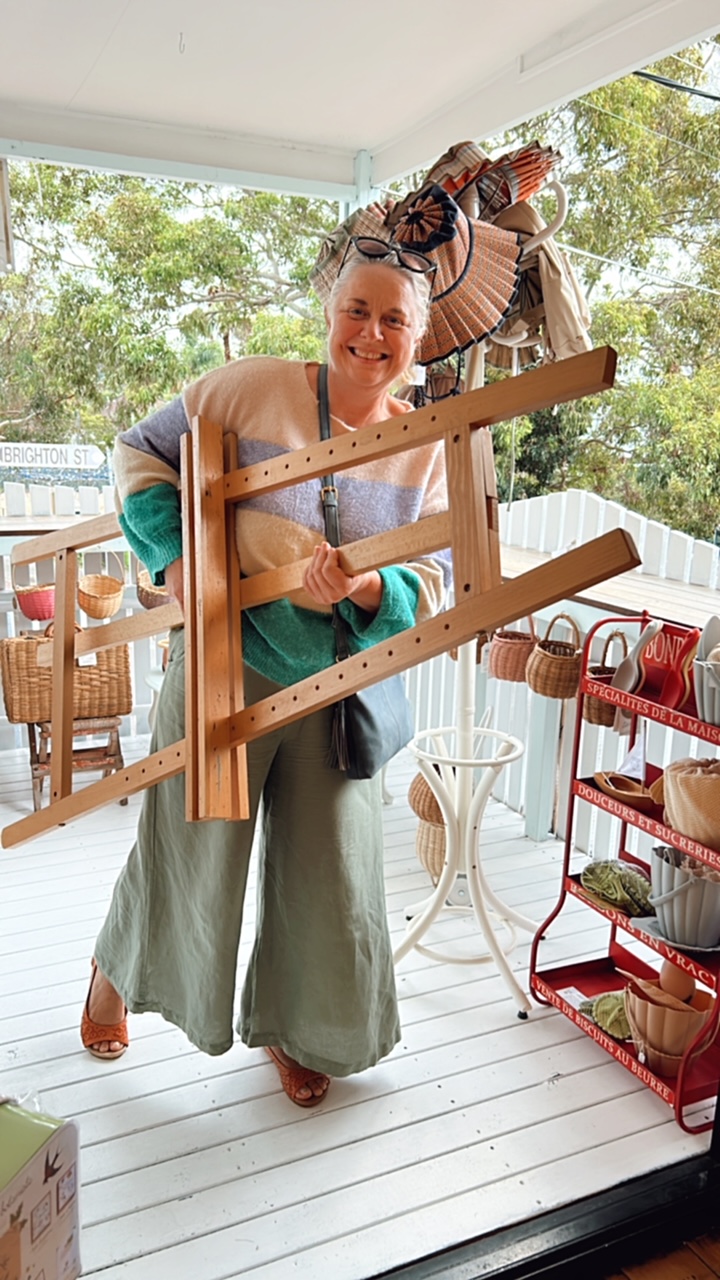 One the first Sunday of the month you can do The Art Trail, visiting the homes of local artists to see their creative work and to buy a unique artwork.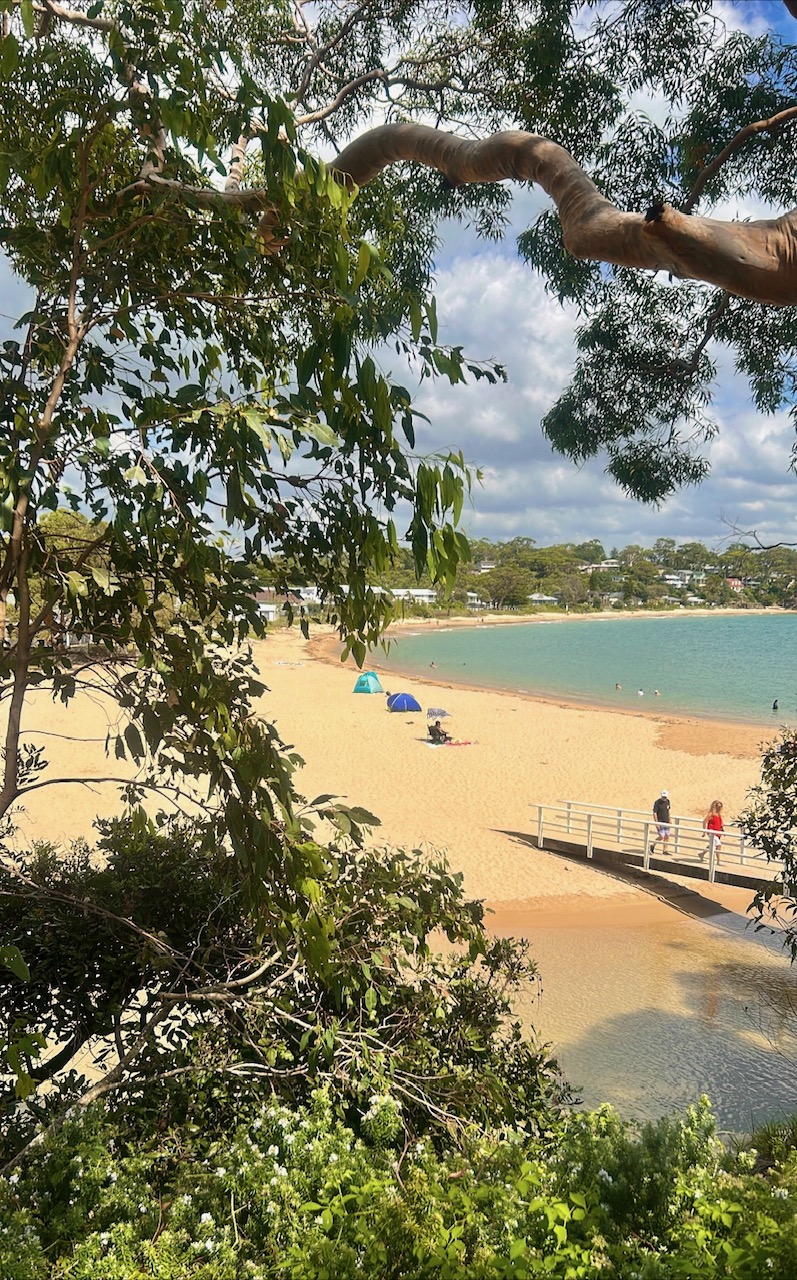 Little French Heart Bundeena is a sponsor of The Art Trail.
We'd love you to drop in, feel relaxed, have some focused time with the kids and breathe in the tranquil fresh air. That is what life is about.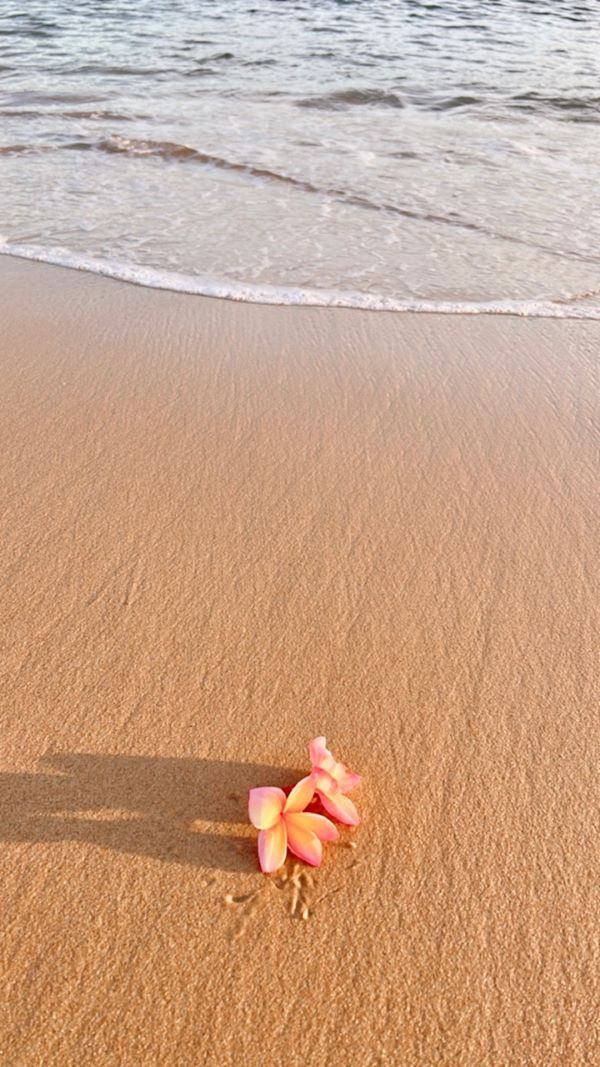 We acknowledge the Traditional Custodians of country throughout Australia and their connections to land, sea and community. We pay our respect to the Dharawal people and their Elders past and present and extend that respect to all Aboriginal and Torres Strait Islander peoples.