Konges Slojd Birthday Train Pierrot
Birthday Train Pierrot and Candle Set has been designed to create memories of children's birthdays, so precious and special in those early years of their lives. It is so beautiful and enchanting in its creation that it can be used for all special occasions – as table decorations, for example.
The Birthday Train Pierrot is a birthday ornament made up of six whimsical characters and objects – the French pierrot, the pear, the duck, the circus tent, the lion, the monkey.
The train, which can be separated, is designed to mark the special occasion each year with candles and the year, and to become a family keepsake.
Candle holders and numbers are included in the stone-made train.
It's a creative and poetic way to create family tradition around those wonderful moments of childhood that we cherish.
Made by Konges Slojd, renowned for its high quality creations.
Please note: this is not a lightweight item for postage. Thank you.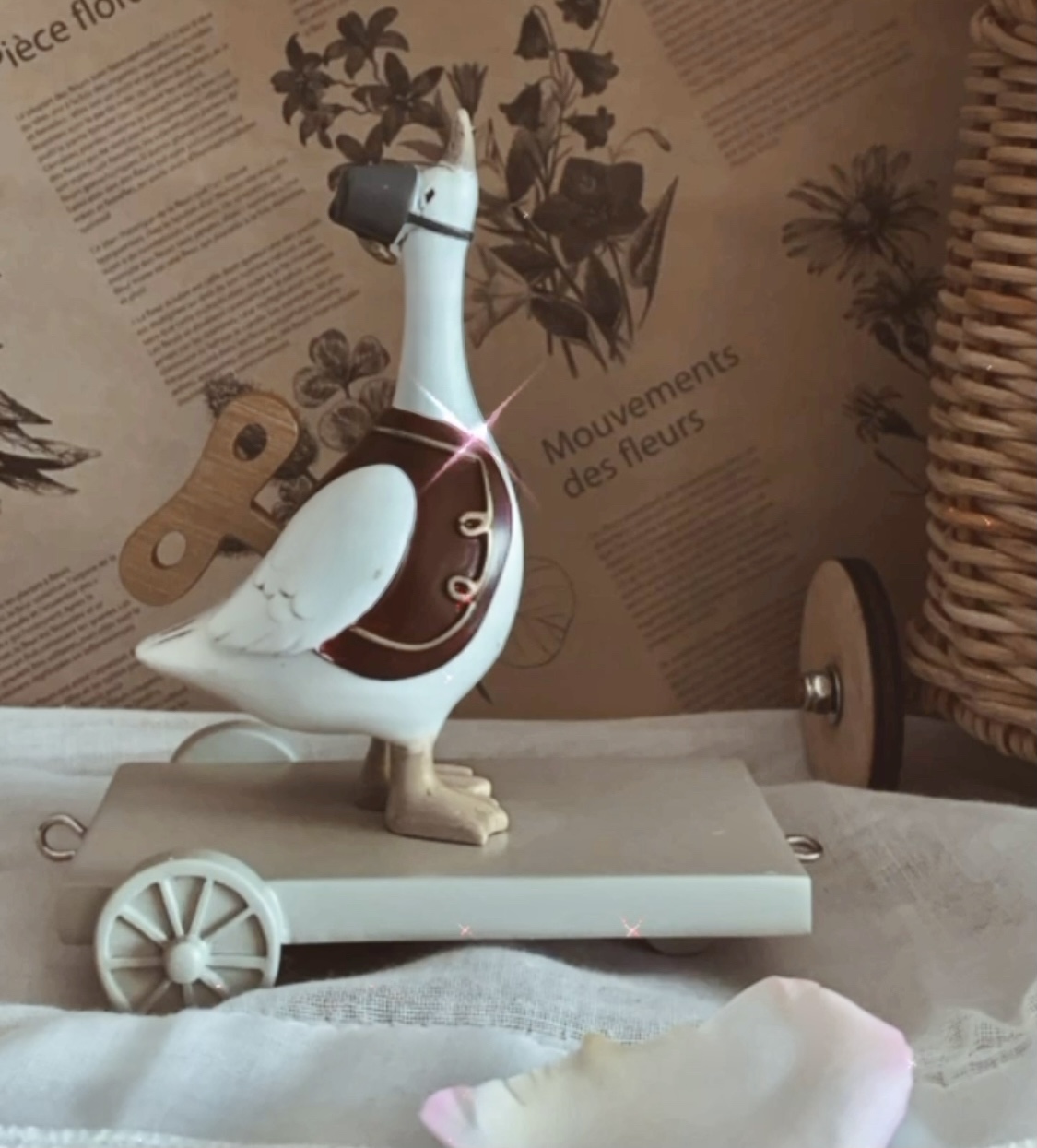 Out of stock