The Waiting of a Burgundy Spring in France is long but all the more beautiful, writes ALEXL LALAK, an Australian writer in France.
Winter in Burgundy is wild and beautiful. The scenery is full of greys. The hills draped in mist. The vineyards bare and strangely desolate, save for the occasional plume of sweet smoke from a barrel of burning cuttings.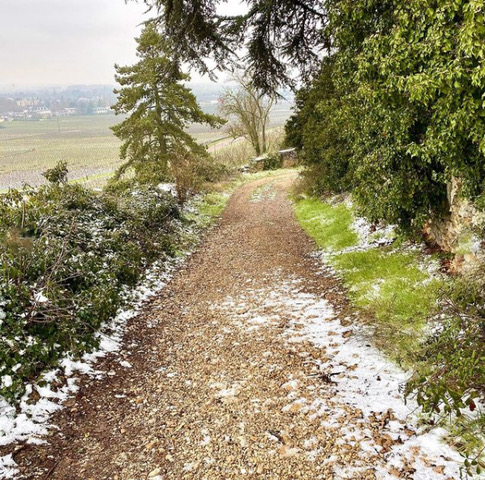 But I love it here.
The bracing morning walks with my dog Josephine, frolics in the grass – just about the only source of green right now. She races up and down the vines, chasing the smell of rabbit. The chilly evenings, with the fire roaring, the soft patter of raindrops or snowflakes on the roof, and endless glasses of musky local pinot noir.
It is quiet, even more than usual, as Covid has stopped so many travellers in their tracks and deprived this area, like so many others, of their usual steady stream of tourists. It's tough for the local wineries, who are turning to online sales pathways more than ever. So we strictly buy our wine directly from small local family run wineries, rather than the supermarket, in an effort to 'do our bit'.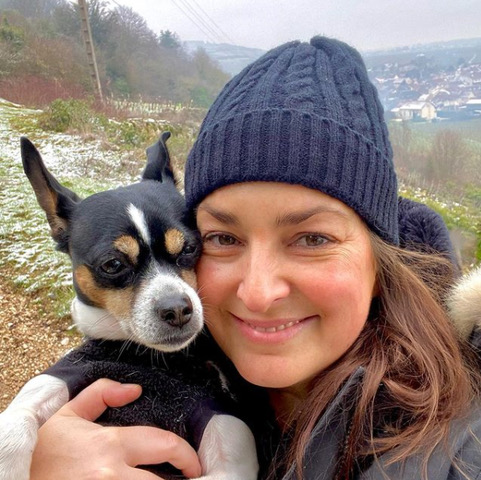 Only locals walk the streets, and visit the weekly Friday market. This is the highlight of the week for us all.
It's a chance to stock up on local whole female ducks (canettes) that are slightly leaner and sweeter than their male equivalents. Pale slabs of farm butter and tubs of raw cream (creme cru) that is very liquid on purchase and thickens within a day or two in the fridge. Crisp apples and speckled pears, bought from the man who plucked them from his trees the day before. Snails stuffed with hard knobs of parsley and garlic butter, a local specialty.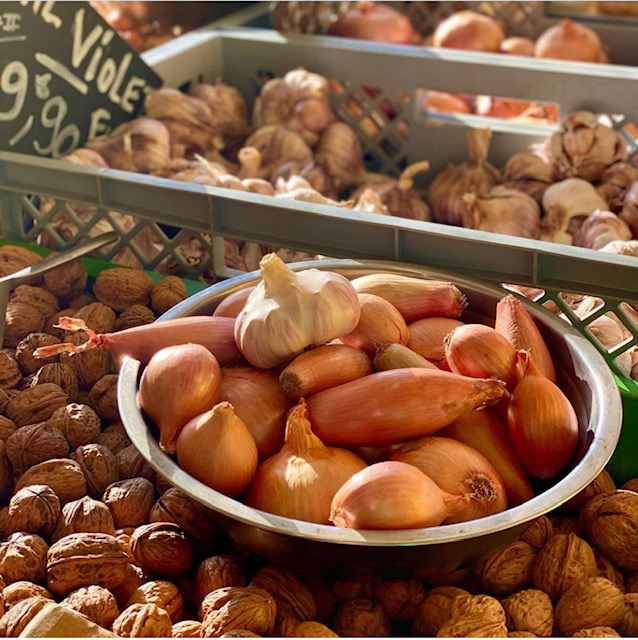 Everyone wears masks and tries to keep a sort of distance. But even these precautions can't dim the boisterous energy of market day. Old friends are greeted with warm smiles and waves, dogs sniff each other and vendors treat one another to tiny steaming cups of inky coffee, or sometimes, better still, a paper cup of wine.
The weeks pass by, sometimes slowly, sometimes quickly. And together we wait for Spring to pop.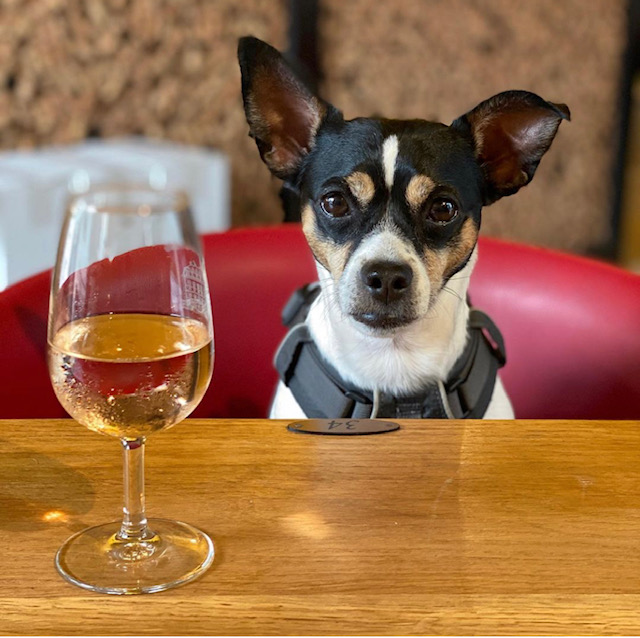 Alex Lalak is an Australian food and travel writer based in France. Alex kindly contributed this piece to Little French Heart. Find more about Alex and her travels and recipes here.