Discover 7 reasons why it's so easy to Love Olli Ella Toys & Rattan Decor … to create beautiful spaces for your home and wonderful play time for your children.
1. Olli Ella Mosey & Bolgas – beautiful moments through bags and baskets
Olli Ella doesn't create products, it creates occasions – and part of that is the bags and baskets designed to evoke a lifestyle that is uncomplicated, family focused and a little boho. Shop with your Olli Ella Mosey Basket or Bolga Basket, pop on a pretty floral dress and you will feel like you have stepped into a simpler, natural lifestyle; one so many of us crave.
2. Olli Ella Luggies ~ so versatile
Olli Ella products like the luggies below are versatile as much as they are pretty. They can act as cute decor for the home (where a vase or bottle can be placed inside with flowers), a storage basket for a child's room (think teddies or lego), and can be the sweet shopping trolley to help mama when out doing chores (role playing, amusement, fun).
3. Olli Ella See Yas & Toaty Trunks ~ making travel fun for children
Olli Ella See Ya suitcases have been designed for little ones to take on holidays whether that be a week in Paris or a weekend at Nan's. They are durable, easily cleaned and have an elastic strap at the back so that precious cargo – a favourite toy – can be securely carried. Toaty Trunks are the vintage version of the suitcase, designed to store and carry travel or home items in the most lovely way. Helping children learn to pack their suitcase is also a new task for them, giving them a sense of independence in their adventurous lives.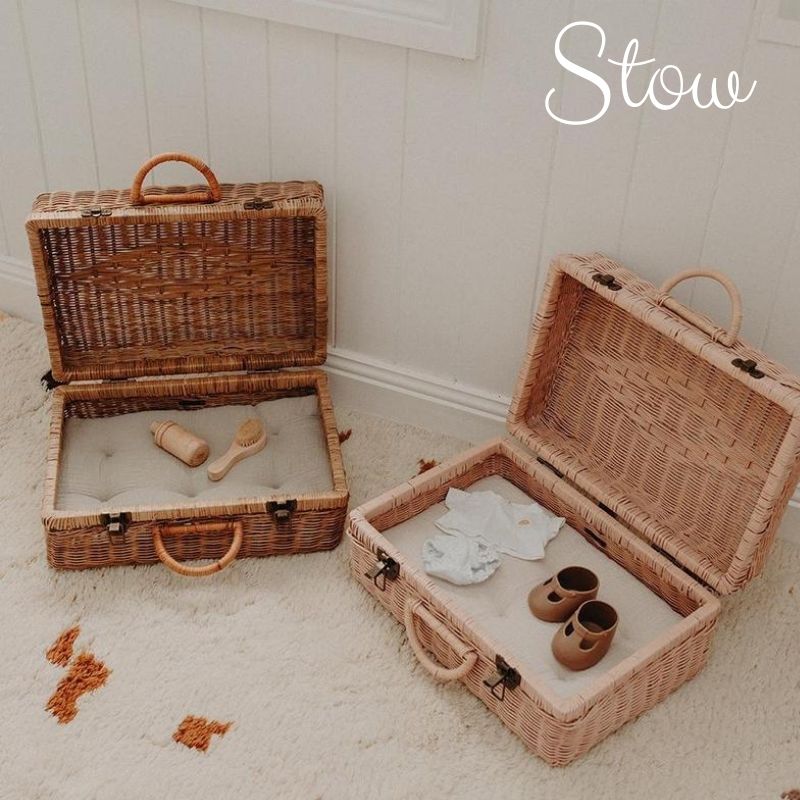 4. Olli Ella Apple Baskets – occasions for picnics and sharing
Olli Ella Apple Baskets are perfect for sharing – carry a picnic, some apples, peaches or cupcakes with your bestie and sit down under the shade of a lovely tree and laugh together about life. The Apple Baskets come in two sizes, large for say 10 apples (a party) and small for around 5 apples – they are also great for collecting eggs, storing teddies, or for keeping herbs in the pantry.
5. Olli Ella Onion Baskets – for a French vintage style in the home
Olli Ella baskets add a warm, vintage French style to a home. Place in the kitchen or living area and just add flowers. They're also perfect for keeping nursery accessories for baby. The sweet large and small versions also add another dimension to a space or act as as twinning accessories during outings with your little one.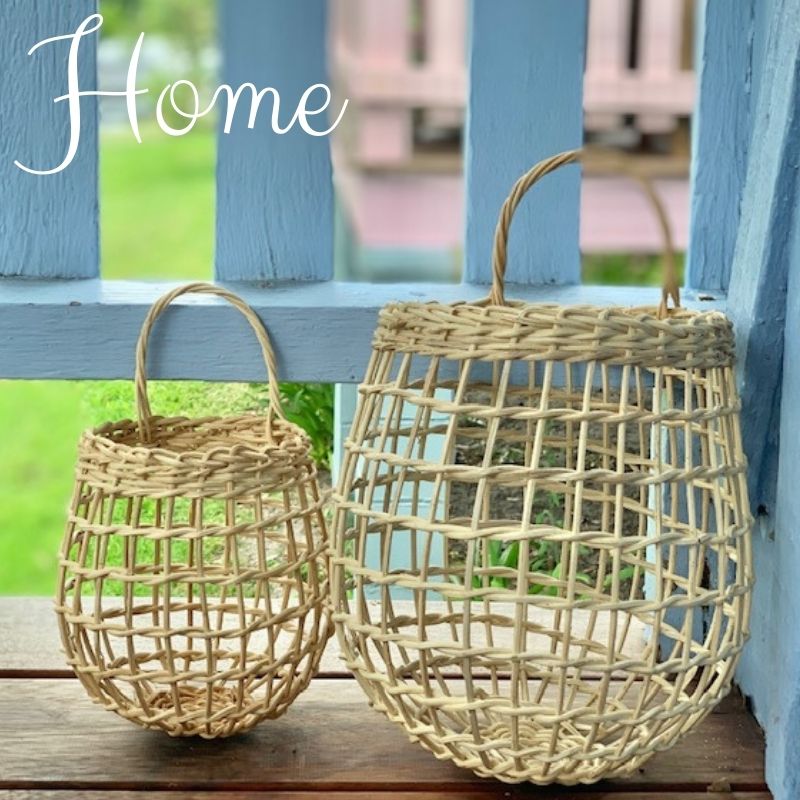 6. Olli Ella Toys ~ simple function imaginative play
The beauty of the Olli Ella Toys is that it is they create a blank canvas on which a child can create the imaginary world ~ a home for their toys. Opening to four rooms, with furniture that can be purchased to turn a house into a home, the dolls house will provide entertainment for a single child or a few friends together. With its wooden facade the Holdie House looks good as decor and can easily be carried about as a toy to be played in the house, in the yard or at a friend's or Nan's place.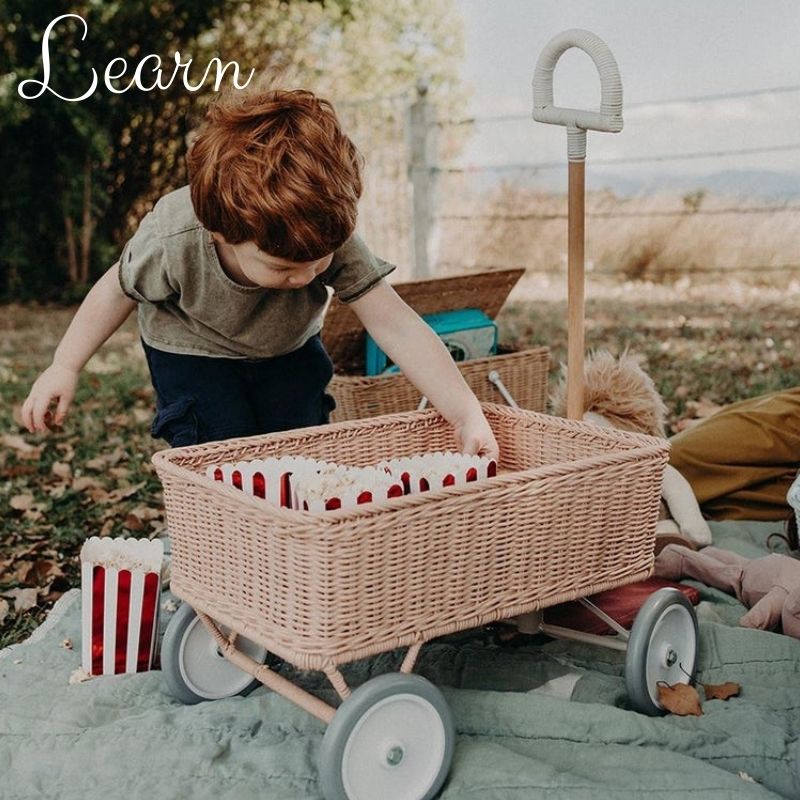 7. Olli Ella Dinkums ~ the doll with so many styles
The Olli Ella Dinkims have become one of the all-time popular dolls. There are the original Dinkums, Dozy Dinkums and most recently Cosy Dinkums. With their thoughtful designs and incredibly imaginative accessories the original Dinkums offer hours of fun and friendship for children aged over three years. For our youngest ones, the Dozy and Cosy Dinkums are cute cuddly companions that help children learn through touch, gross motor skills and empathy even in those most earliest of days.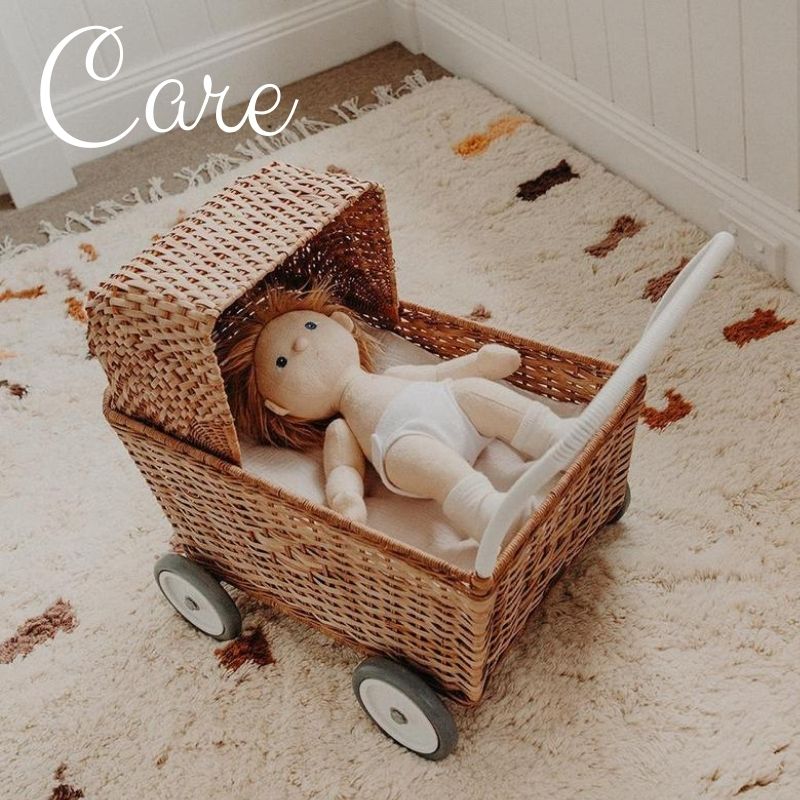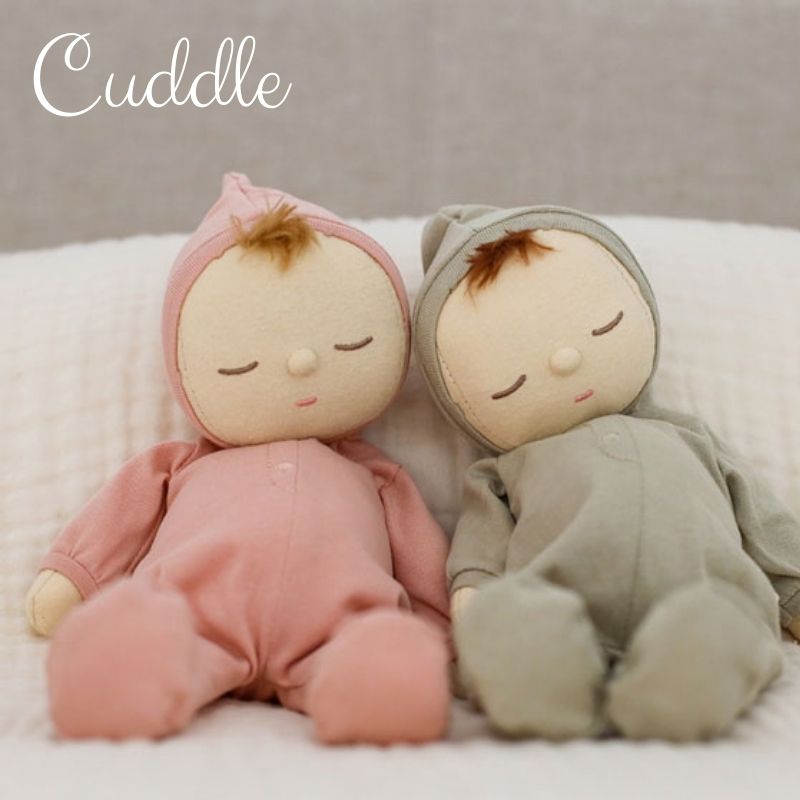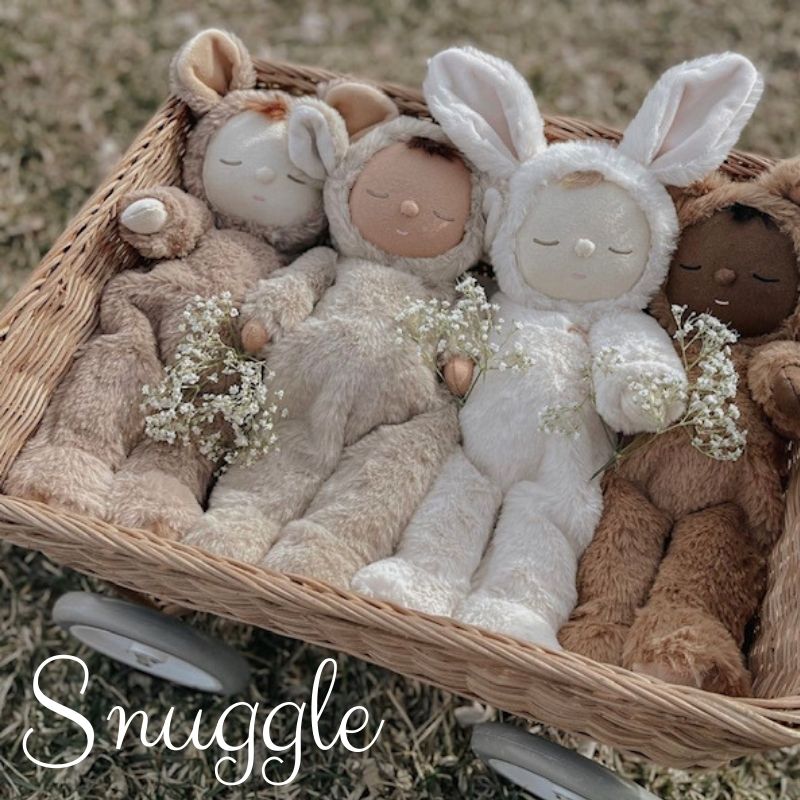 Olli Ella for all occasions – so many reasons to love
Olli Ella is designed by two gorgeous sisters, Chloe and Olivia, to help make family life easier yet retain a wholesome aesthetic. There are so many reasons to love Olli Ella, I'd love to know yours.