Bonjour Chérie, we just love birthdays at Little French Heart – Creating Beautiful Birthday Rituals, celebrating with family and friends, bringing absolute delight to children. Birthday cakes are one of the most treasured ways to celebrate. Using Birthday Trains can make them even more memorable because they can be used as heirloom pieces each year as shown by the lovely stylist Mel of Melissa Lorene Styling. And there is the added beauty of not needing to blow on the cake.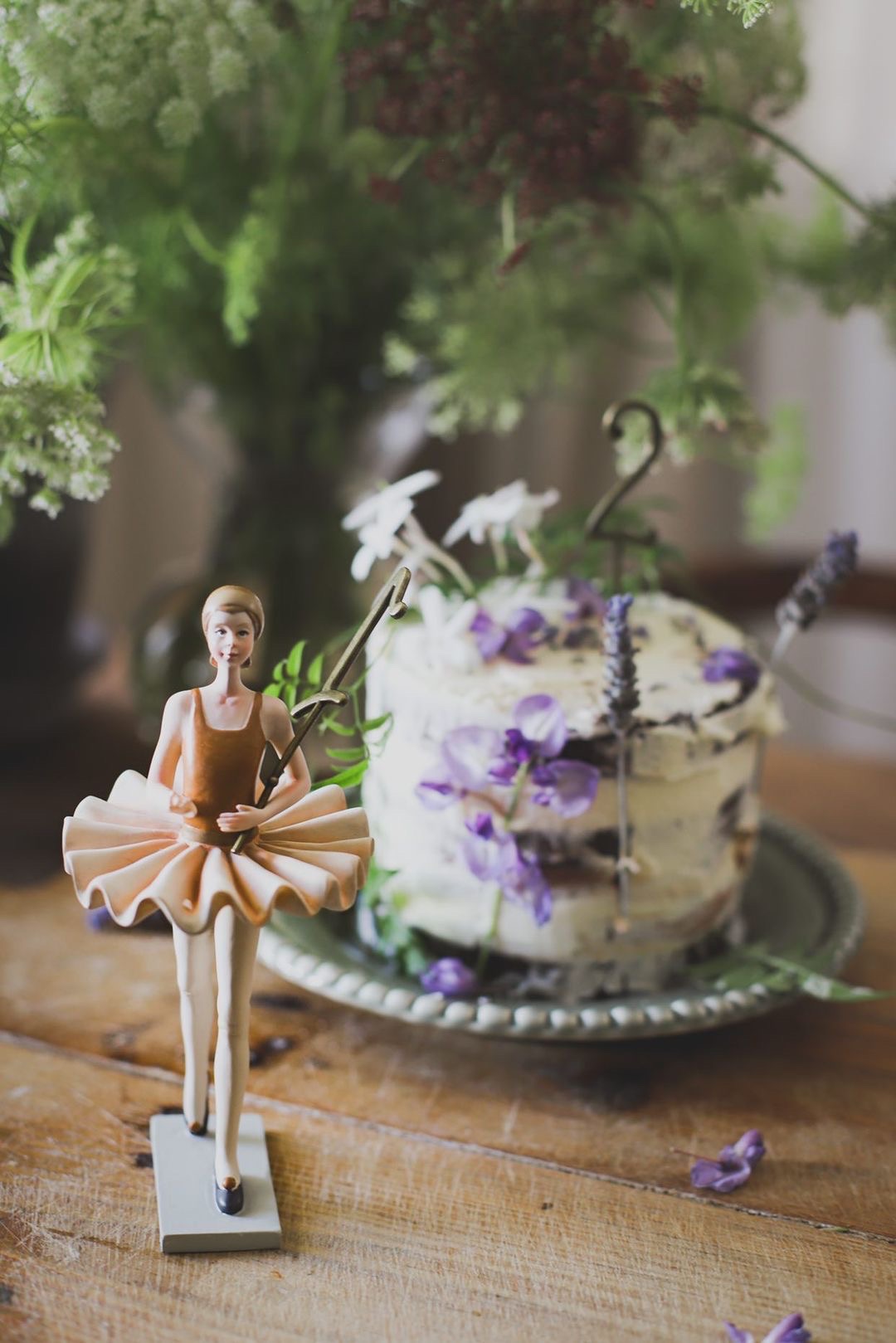 Make (or buy) a simple sponge and bake/buy two or three cakes depending on the height you would like.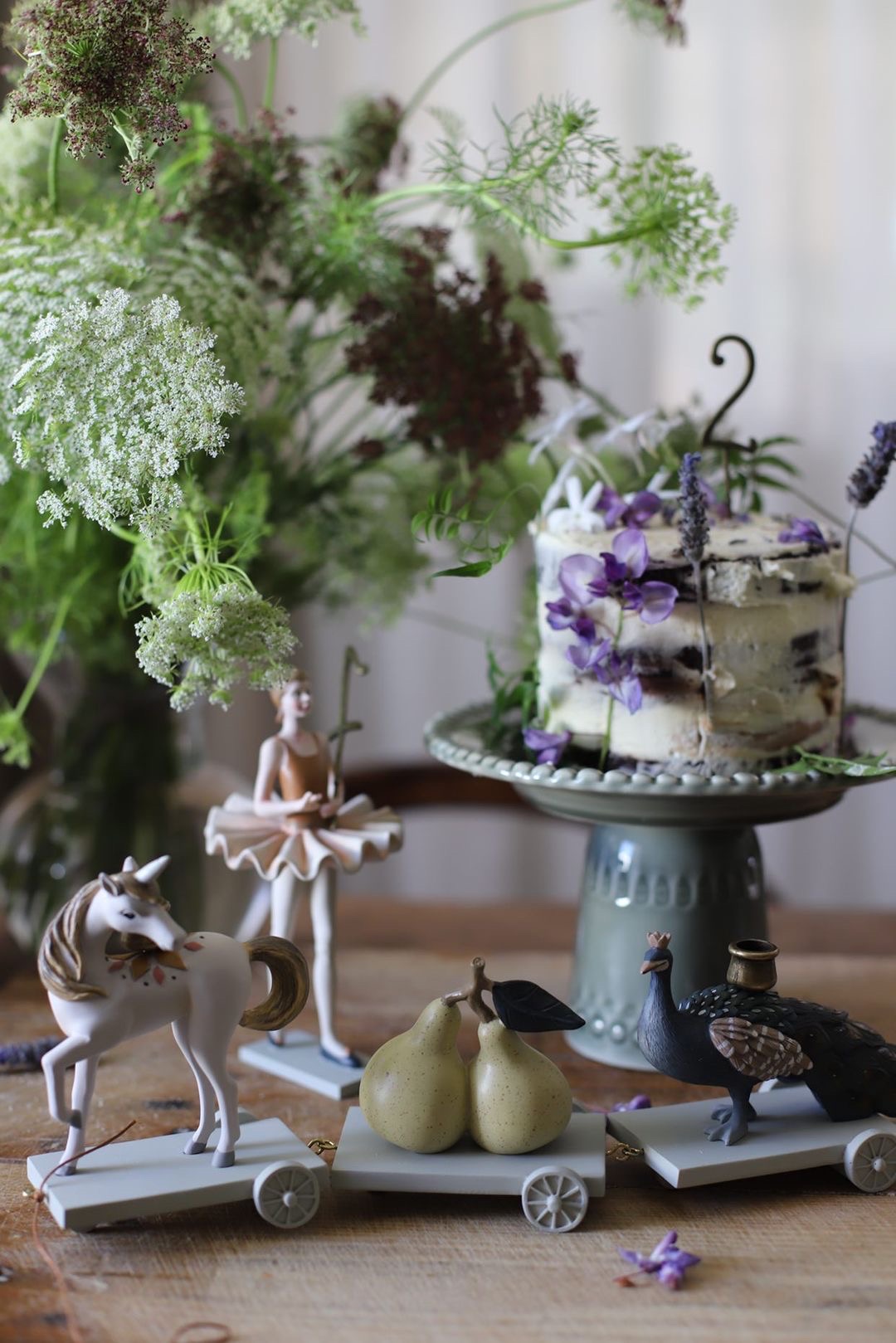 To layer the cakes add jam and a scraping of cream between each sponge, piling them on top of one another.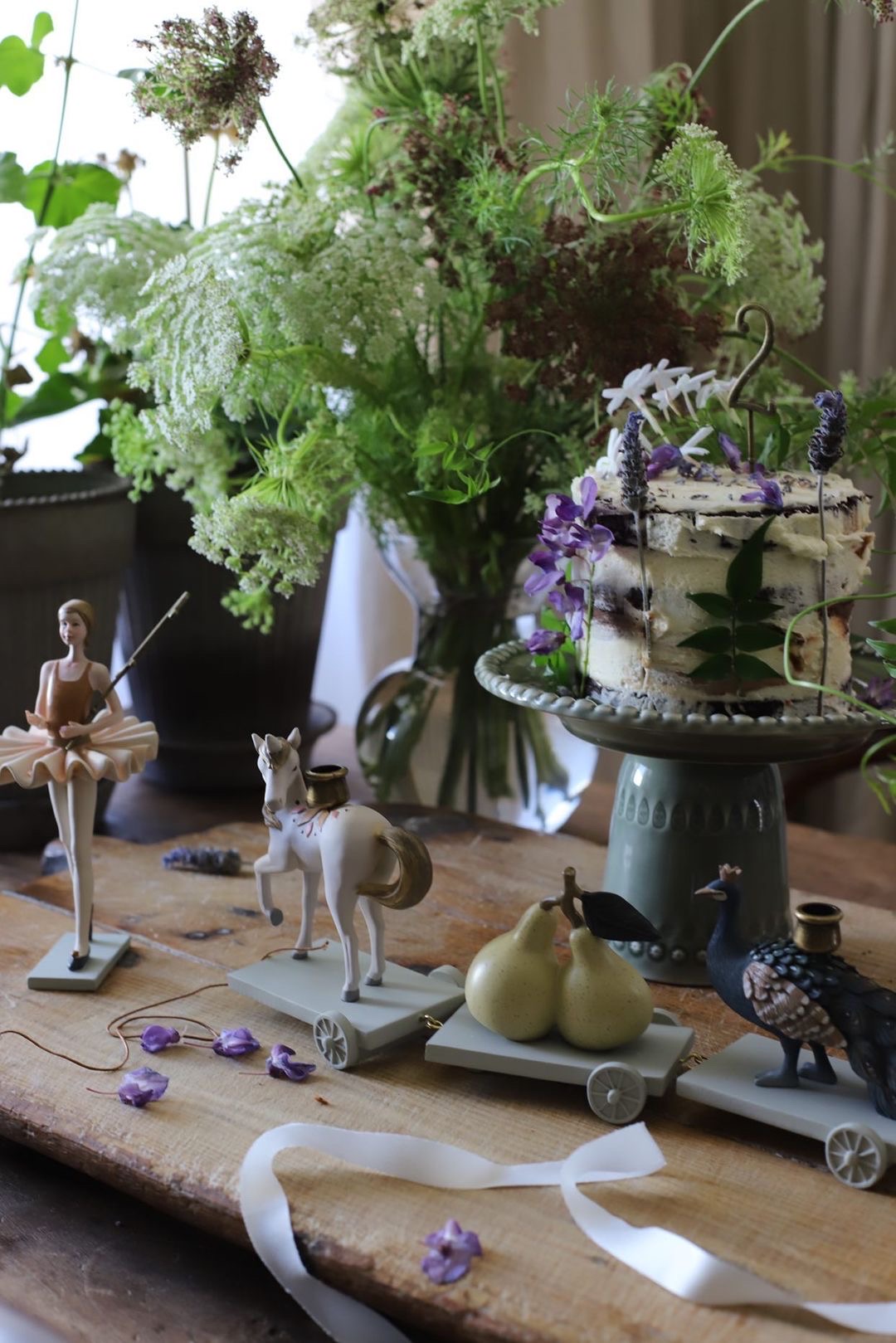 Ice the cake with your favourite butter (or alternative) icing or fondant.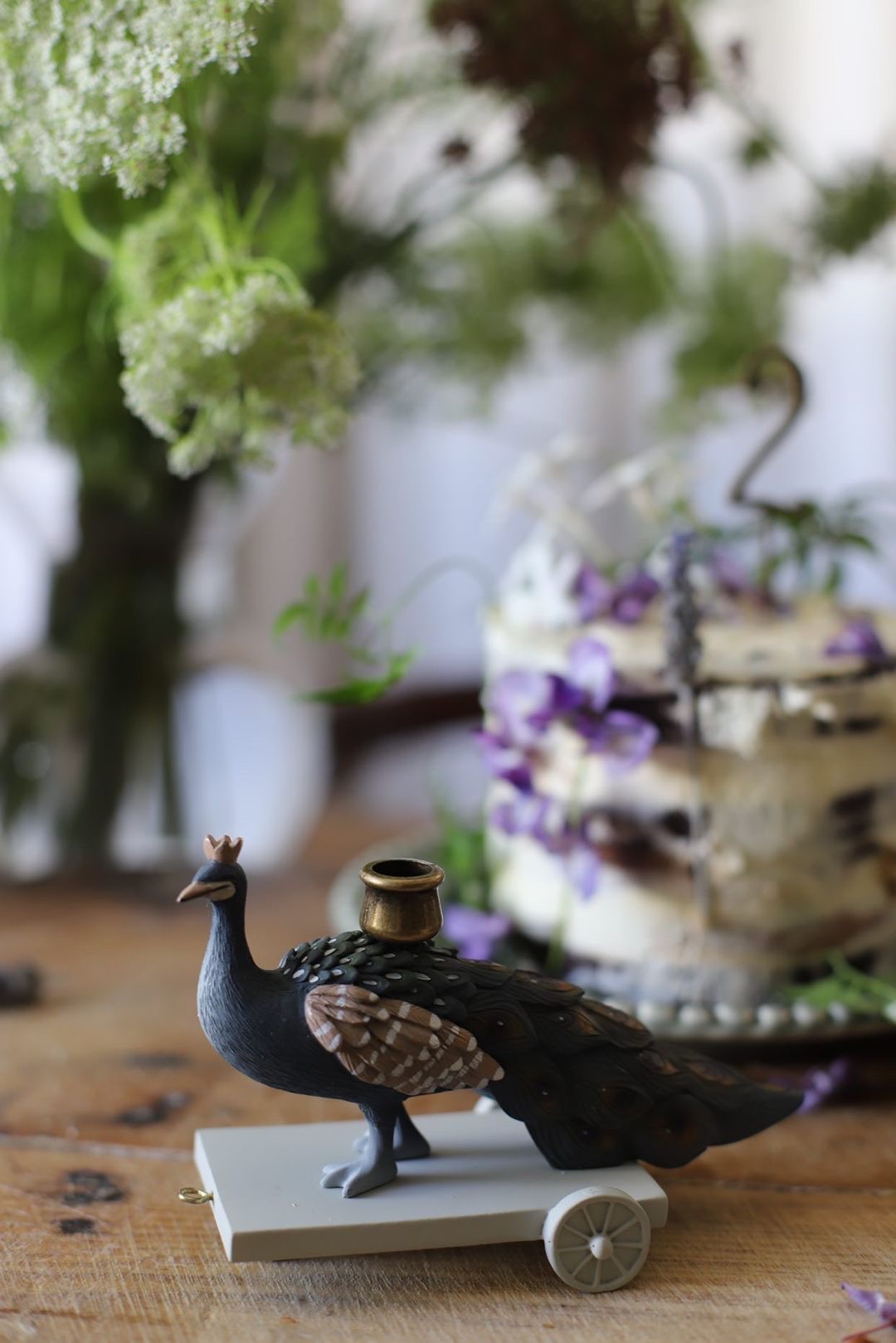 Add flowers to decorate the sides of the cake and to add to the table decorations, pansies, lavender, jasmine, whatever is in season. – and add candles in the holders.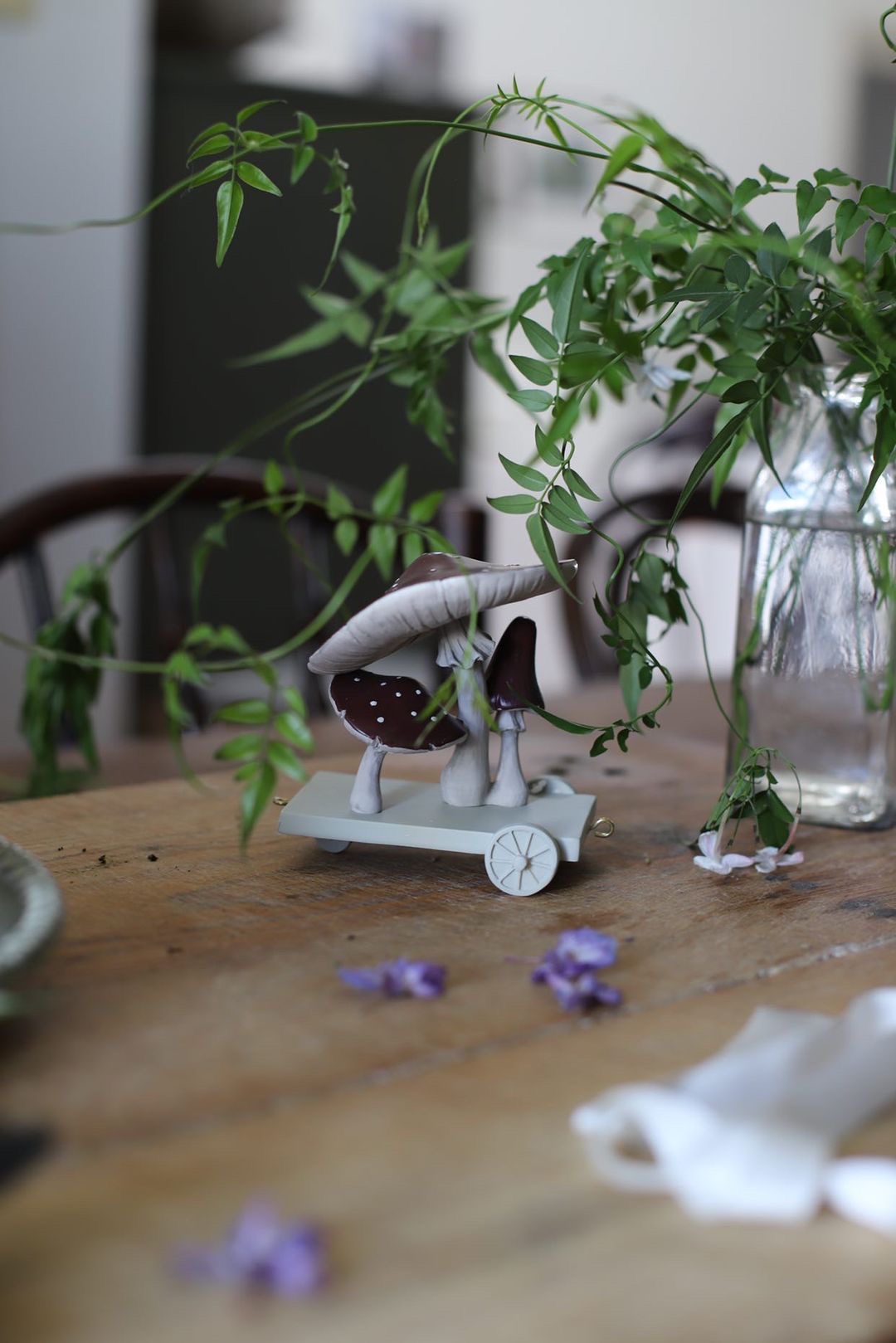 Add the Birthday Train figurines around the cake and table. Add the beeswax candles in the holders. Voila! You have the most beautiful cake and birthday decoration to continue each year. creating special memories.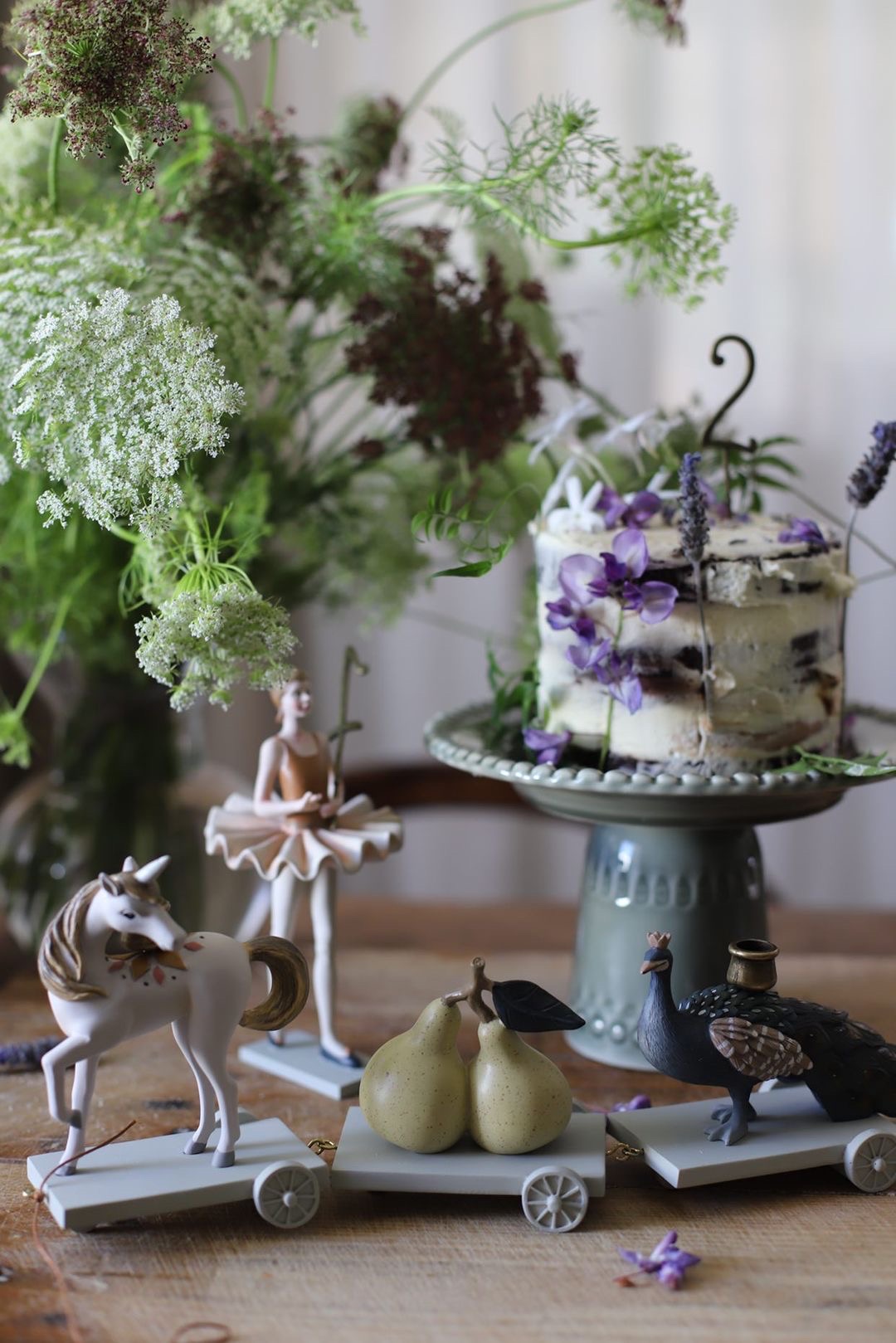 A grand merci to Mel at Melissa Lorene Styling