Petite Maison des Arts presents Bundeena à Moi by Tony Fragar
Bundeena à Moi is delightfully & surprisingly off-trend, utopian & romantic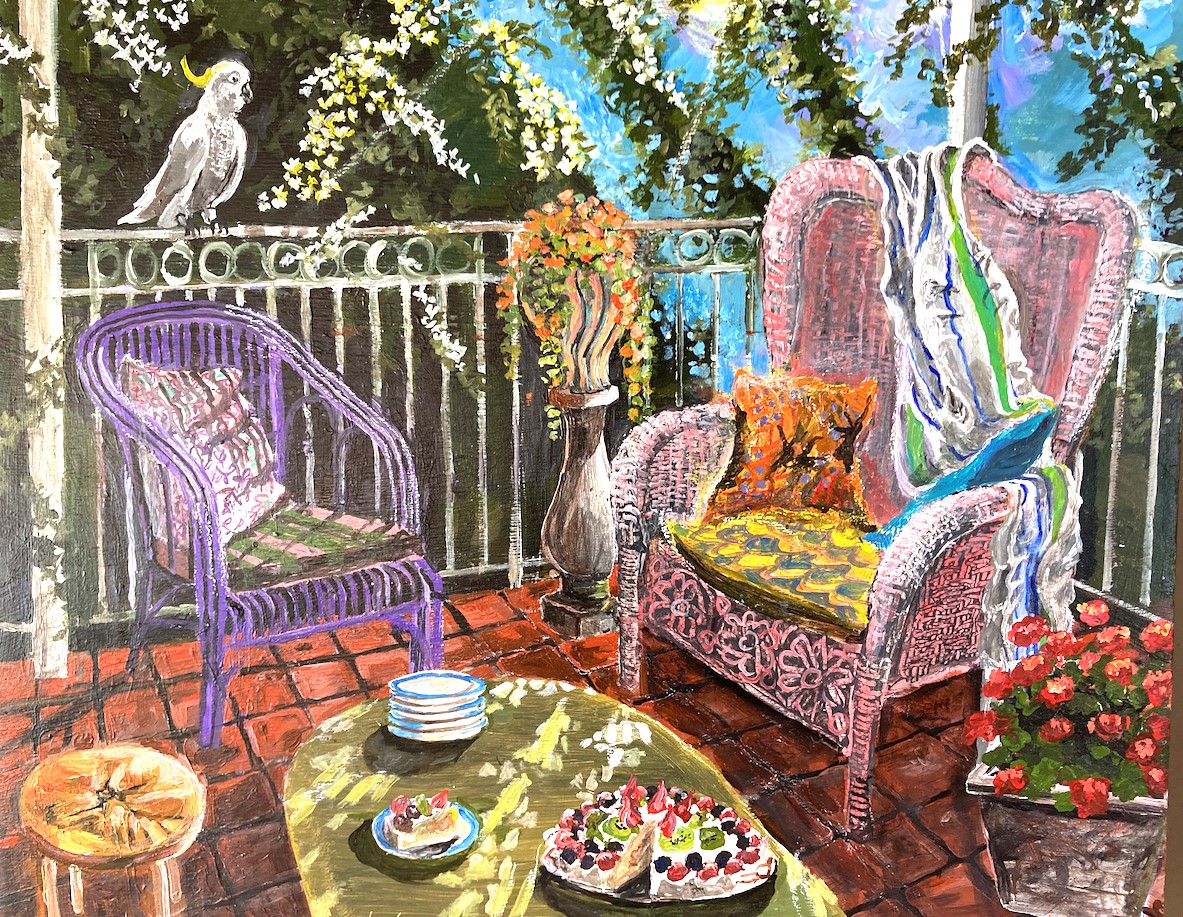 For artist Tony Fragar, the inspiration behind the first formal exhibition for Petite Maison des Arts (a small gallery adjoining Little French Heart Store in Bundeena) draws on the everyday moments in our lives that can make us feel sublime and uplifted  Pavlova on the deck with a cheeky cockatoo about to swoop, that first salt-laden Sunday view of the beach, petit dejeuner on a summer morning, French champagne for two at twilight, and boating at Audley in the Royal National Park are some of the exhibition's poignant moments.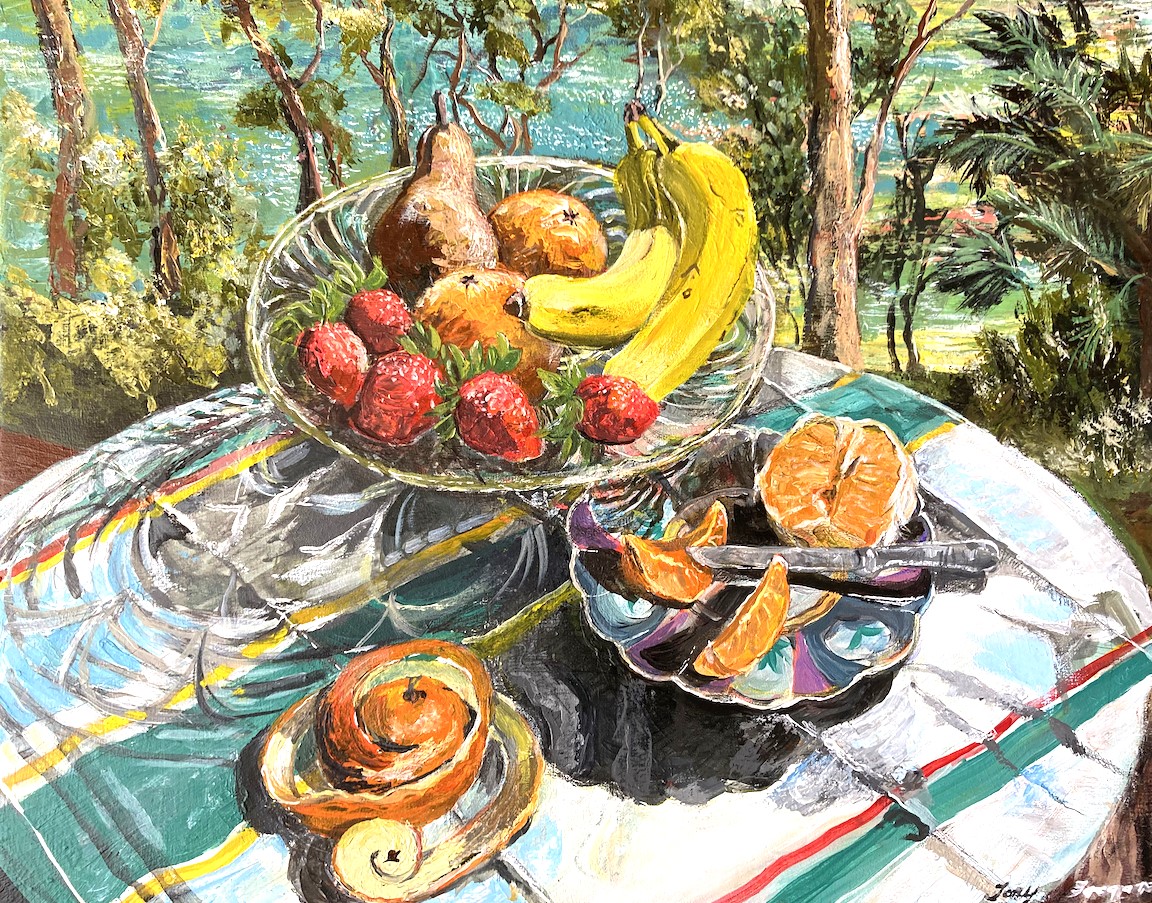 The works draw on impressionism, still life and landscapes painted in lush oils and acrylics. Think Gauguin at Gunyah, Monet in Maianbar, Renoir in the Royal National Park. The works are sumptuous yet uncomplicated, beautiful and timeless.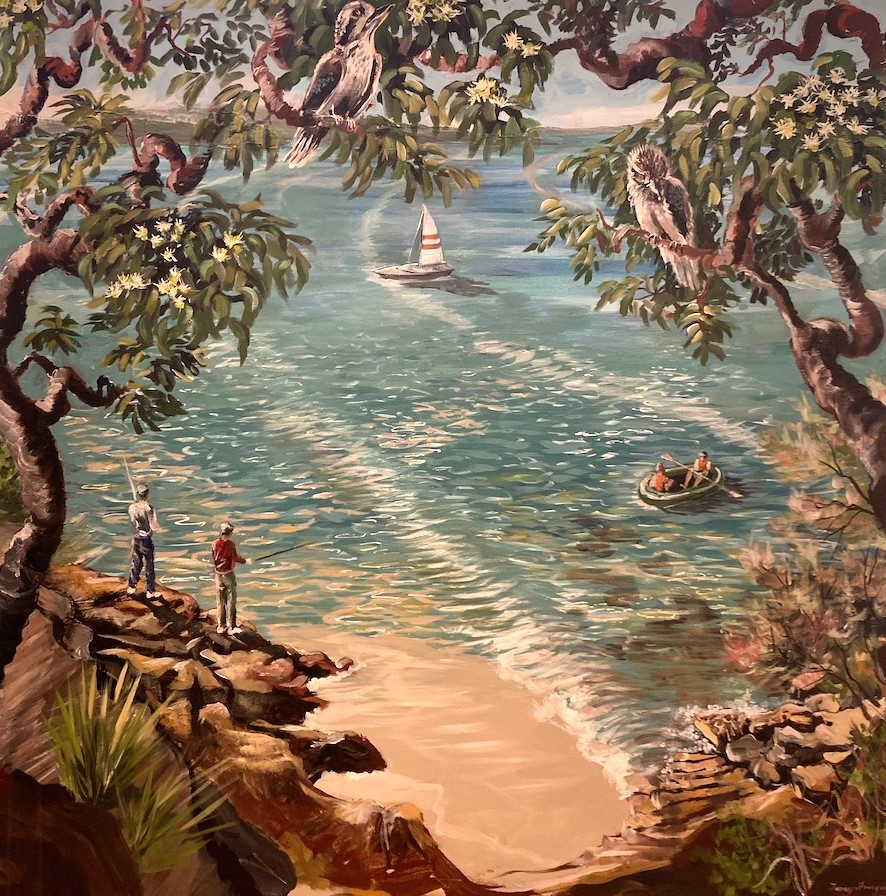 Tony wants us to notice how amusing and entertaining incidental moments can be.
"We may be ambling along oblivious to what is really going on around us and, in a heartbeat, we glance at something that is ravishing. If we take the time to notice it, we can capitulate to our elevated best."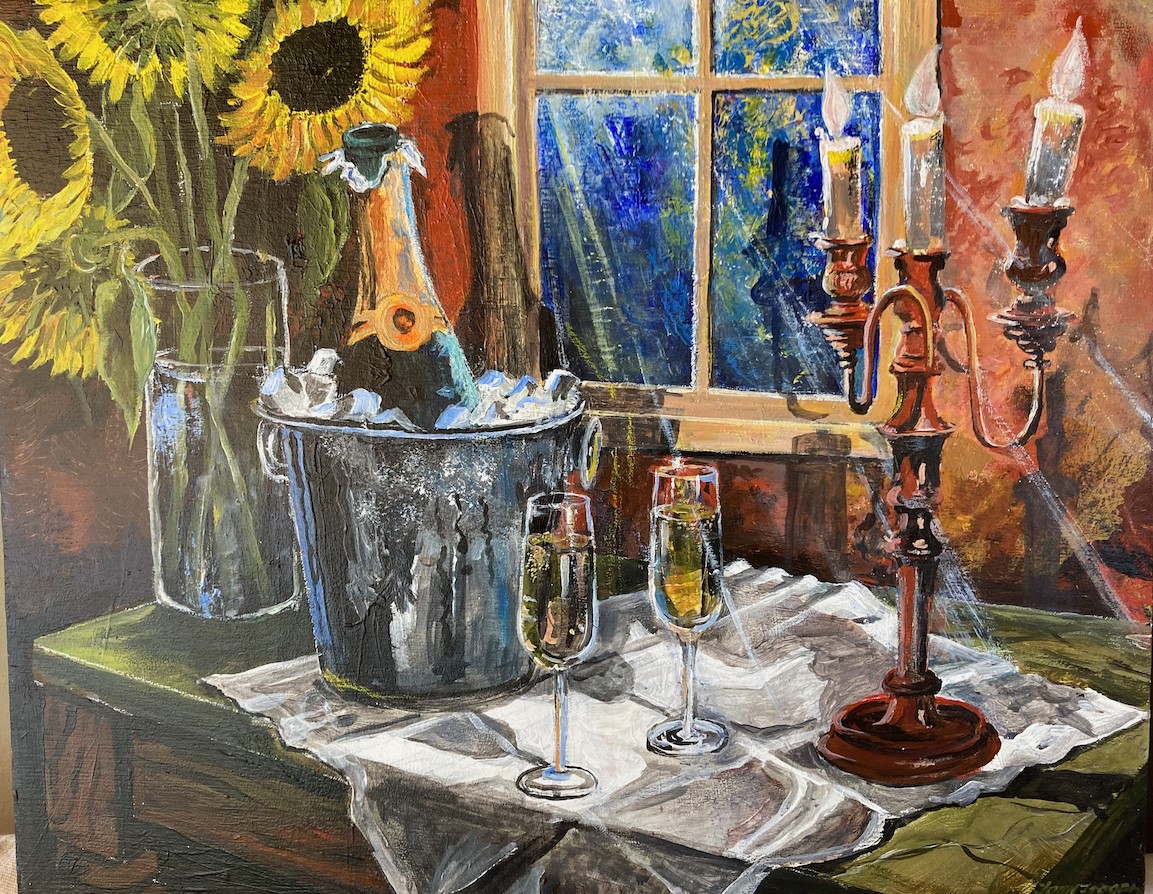 Enjoy, we hope you find many ravishing moments during Bundeena à Moi!
Tony Fragar is an artist, architect and member of the
Bundeena Art Trail, a collective of creative local artists who has been instrumental in the establishment of this gallery.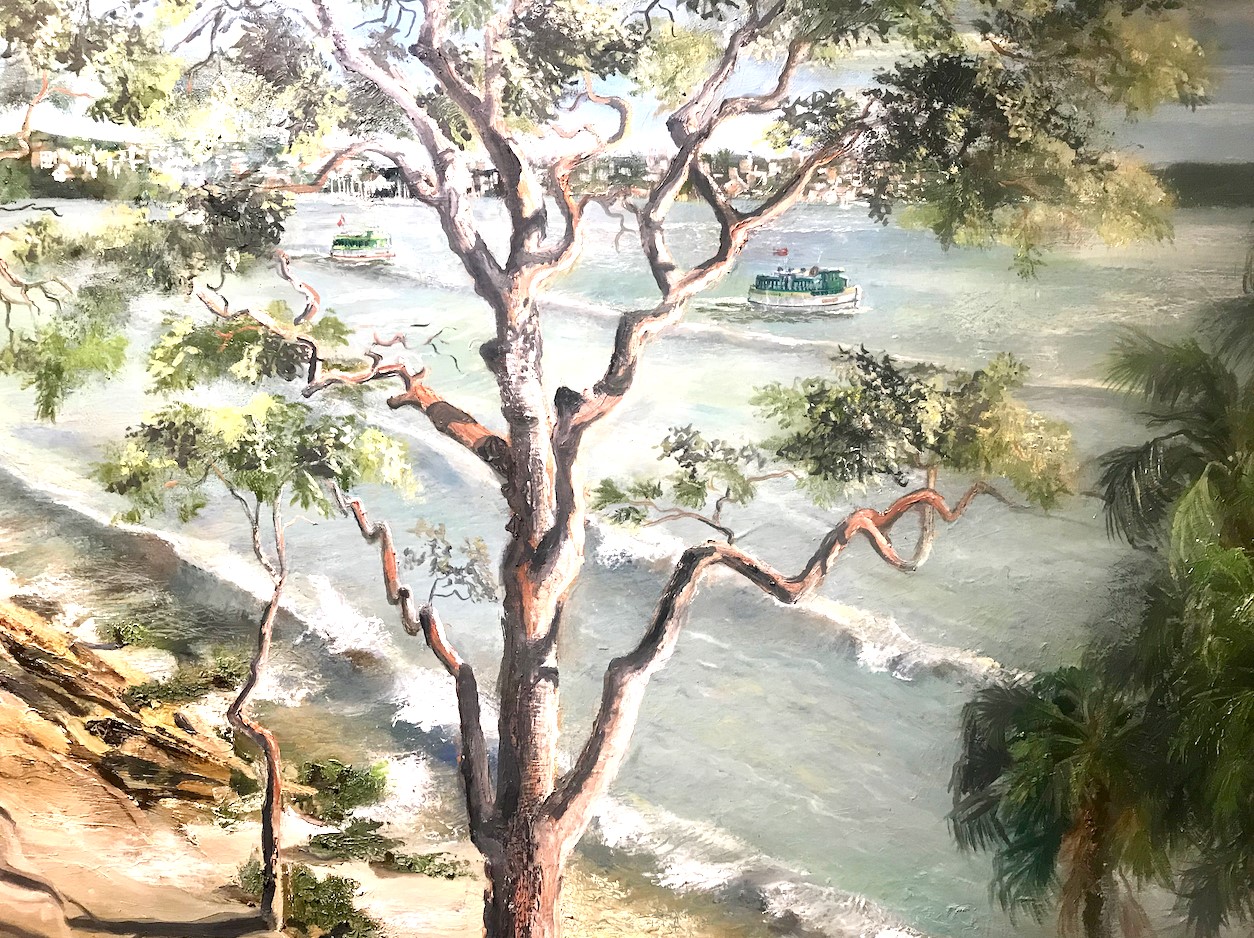 Bundeena à Moi exhibition runs until 7 December 2023 at La Petite Maison des Arts. 42 Brighton Street, Bundeena, Sydney.
We acknowledge the Traditional Custodians of country throughout Australia and their connections to land, sea and community. We pay our respect to the Dharawal people and their Elders past and present and extend that respect to all Aboriginal and Torres Strait Islander peoples.