The classic French dessert Crème Brûlée is a gift to us all. Simply, it is baked custard-based topped with a layer of caramelised sugar. But the taste and texture, it's like heaven on a spoon.
Pastry chef to Chateau Gudanes, Jennifer Pogmore, kindly shows us how to make Creme Brulee.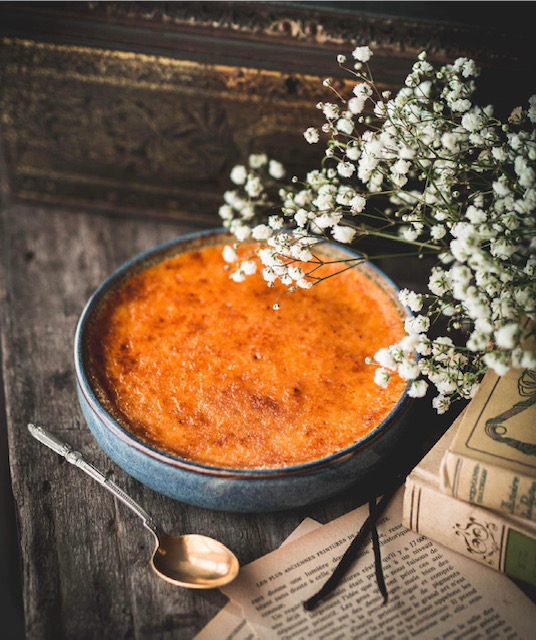 How to Make Simple Crème Brûlée
Makes 4 individual pots
150ml milk
350ml whipping cream
100g caster sugar
5 egg yolks (100g)
1 vanilla pod / pinch vanilla powder / 1 tbsp vanilla extract
50g brown sugar (such as demerara) for the top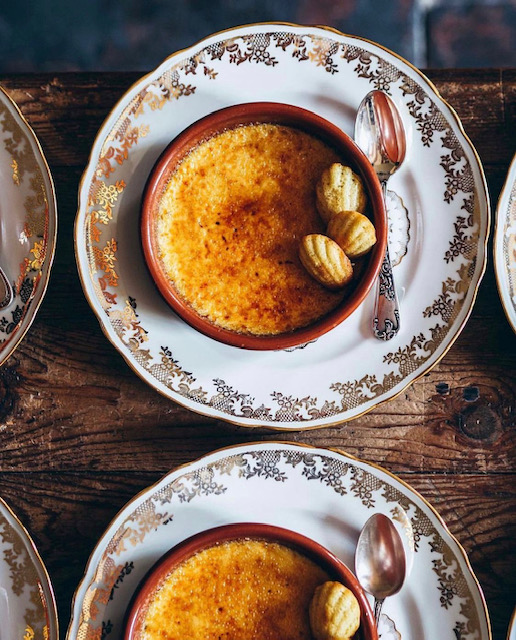 Crème Brûlée Method
Bring the milk, cream, 50g of sugar and vanilla to a gentle boil. Whisk the egg yolks in a bowl with the second half of the sugar until light and airy.
Once boiled, slowly add the milk and cream mixture to the yolks while whisking. Once fully incorporated, remove the vanilla pod (if using) and pour into individual ramekins.
Place in a Bain Marie (I use a deep roasting tray and fill with boiling water to the same level as the cream) and put in a preheated oven at 150C/ 300F for 30-40 minutes, or until the centre is set.
Remove the crème brûlées from the hot water bath and leave to cool at room temperature for 30 minutes. Place in the fridge to set completely for a minimum of four hours, then remove and sprinkle the surface with sugar (removing any excess).
Use a blow torch to caramelise the sugar or alternatively place under the grill of your oven for a few minutes until golden.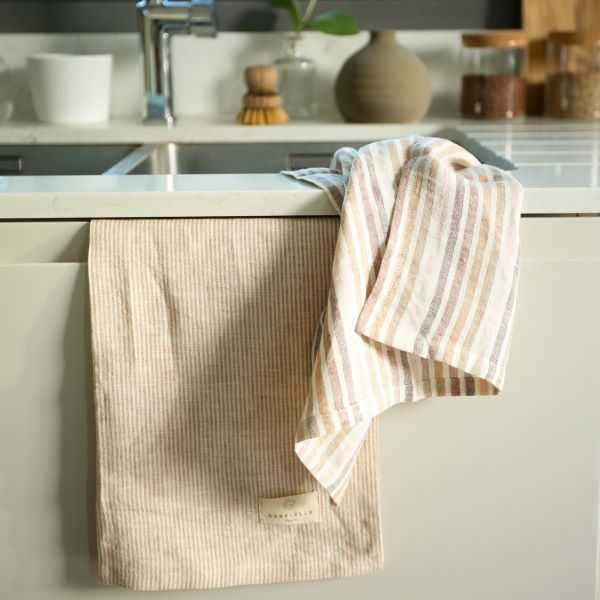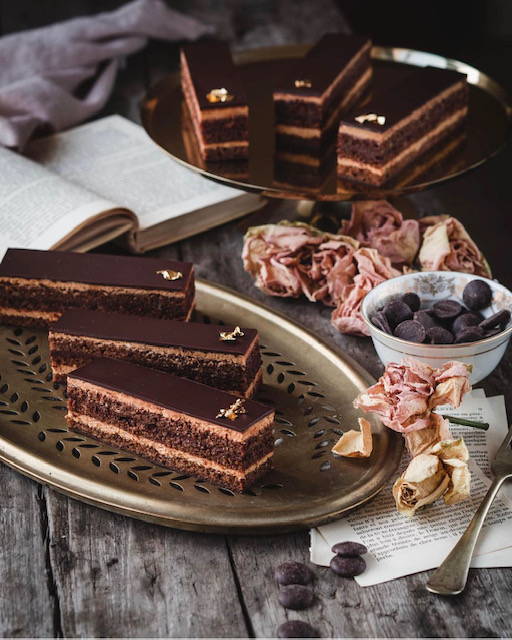 Jennifer Pogmore's Online French Dessert Classes
Whether a beginner in the kitchen or a pastry enthusiast, join Jennifer in an online class and learn how to make beautiful French desserts from your own home.
All classes are taught in English via Zoom from either Jennifer's Perpignan kitchen in the south of France or from the pastry kitchen at the Château de Gudanes in Ariège.
A big merci to Jennifer for generously offering this recipe to Little French Heart.