Bonjour Cherie, Danish brand Konges Slojd is known among so many of us because of its kooky, thoughtful and poetic products for our children. But how do you say it?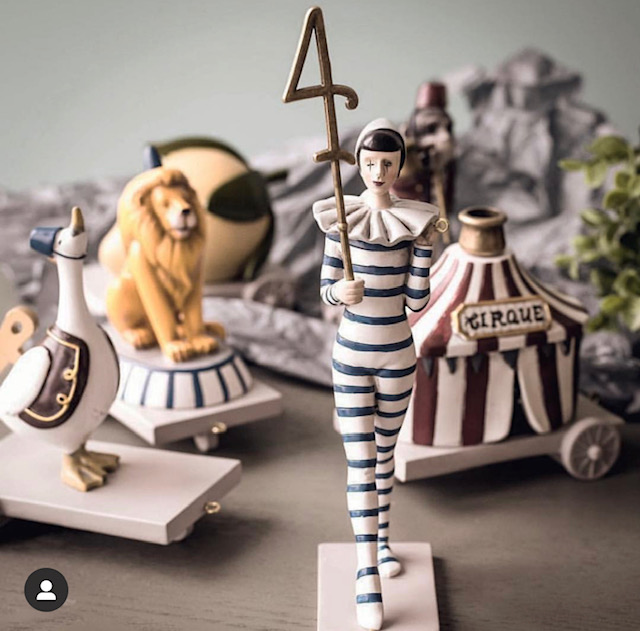 It's quite easy, really. Phonetically it can be heard as Konges Shloyd!
You can hear it here.
How did the brand take on such a name?
There is no doubt that the name Konges Sløjd is a source of wonder among many customers. Furthermore, the Danish vowel 'ø' is a little mysterious for us foreigners who have a very hard time finding the right pronunciation. Many people mistakenly think the brand is called 'Kongens' Sløjd, which means "the
Kings".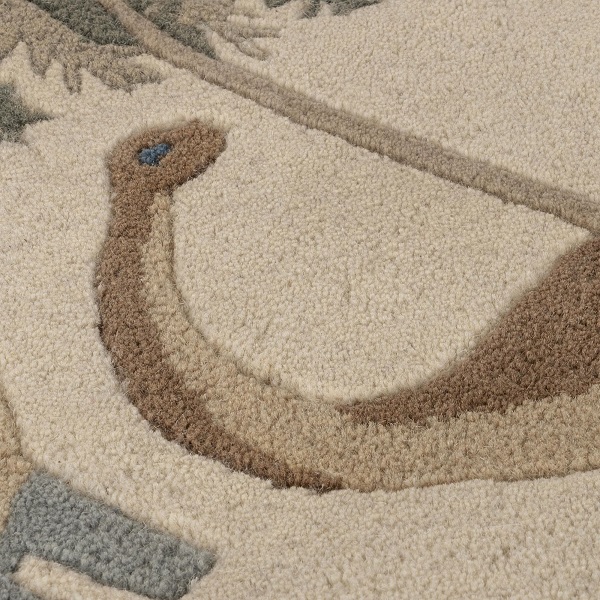 However, the first part of our brand name 'Konges' refers to the surname of the brand's founder, Emilie Konge, who in 2014 created the first Konges Sløjd product in her cellar in Copenhagen. Emilie inherited her special surname from her great-grandfather.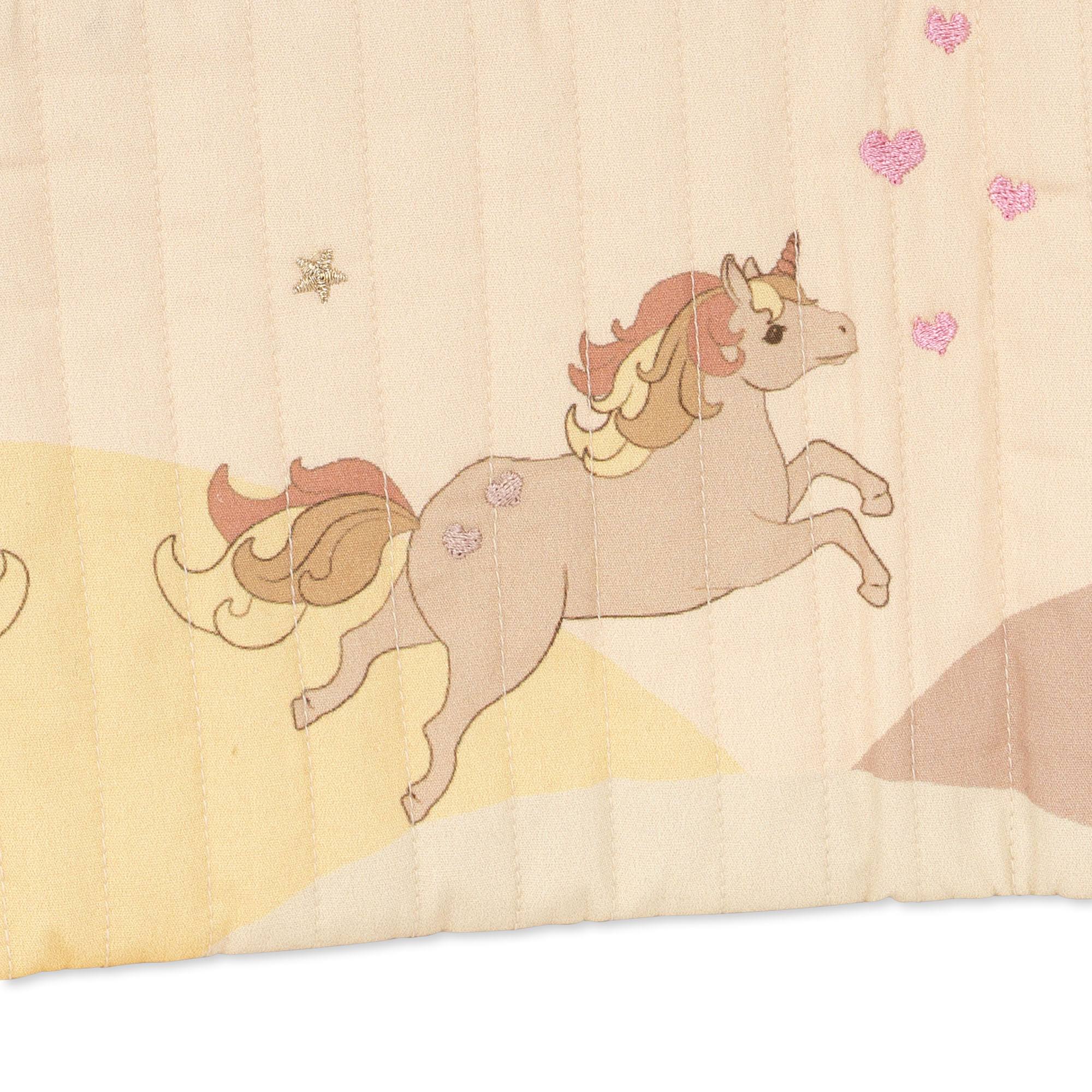 The second part of the name 'Sløjd' is an old Swedish word associated with good solid craftsmanship. A word that is inspired by the fact that Emilie previously produced wooden tables – but which is also aligned with the design philosophy of creating beautiful and durable products with special details and craftmanship.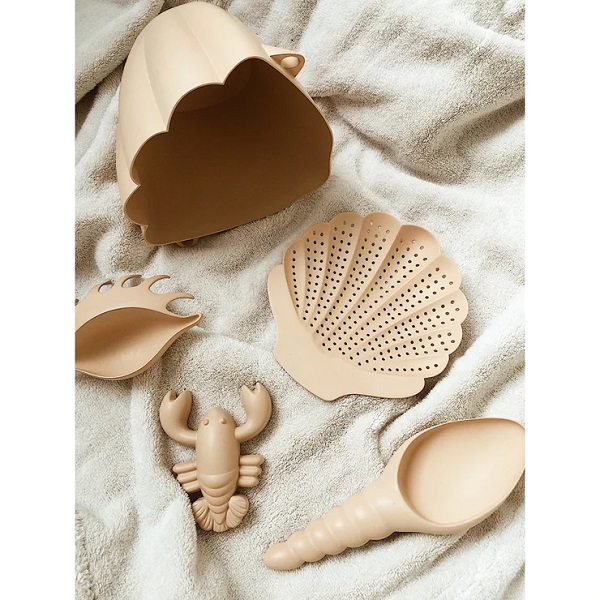 And so Konges Slojd is in essence Emilie's good and solid design and style.
Little French Heart absolutely adores the brand and offers one of the largest collection of Konges Slojd toys, decor, baby essentials and children's clothing.
And so now you not only know how to pronounce it, understand it's meaning, you can shop beautiful Konges Slojd offerings right here.