The benefits of your children playing in nature will nurture them as they grow. Read below to find easy ways for you to connect your child with nature and enjoy the together time.
At a recent showing at our new gallery in Bundeena, artist Gillian Hughes talked about her concern with Nature Deficit Disorder, a phenomenon coined by co founder of  the Children & Nature Network, Richard Louv, described as the human cost of alienation from nature. Research has shown that when we disconnect from nature we don't fare so well: we can experience a diminished use of the senses, attention difficulties and higher rates of physical and emotional illness.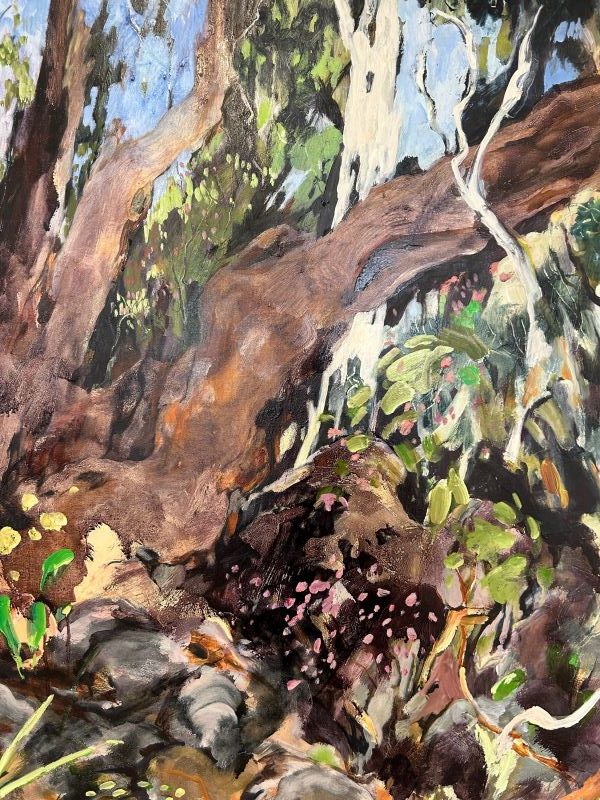 For Gillian, her works, such as Spring Flowers at Curra Moors embody her sensory experiences in nature, capturing that moment between her connection with her study and her lasting impressions on the canvas for us all to enjoy.
Children need downtime in nature as much as adults
It made me think about the shrinking opportunities for children to immerse themselves in nature. The growing demands of technology for functioning and entertainment, their observation of our busyness as we set about making a living to support our families, increasing traffic pressures, rushing to school or childcare, it seems that nature at times needs to force itself into our lives like seedlings through concrete.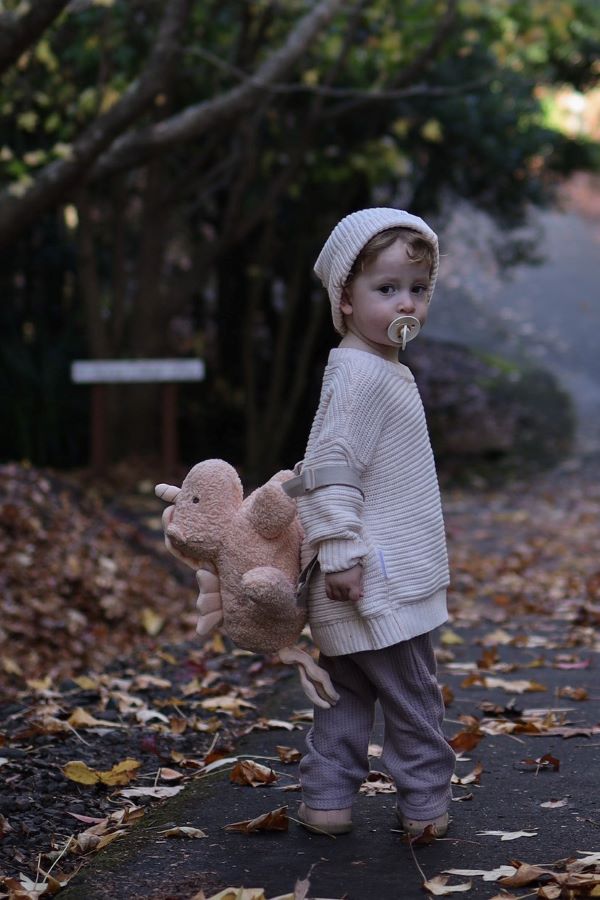 When I was a child, I roamed the neighbourhood that backed onto a bush and all the children would play until our parents called us for bed. We would climb trees and collect tadpoles, breath in the gum-leaf filled air without even realising it. As an adult it has stayed with me and it's something that I advocate strongly.
I need doses of nature to feel centred so I can do my best work, feel in tune with those around me and to respect nature in all its beautiful expressions. I believe its something that my child benefits from too. She grew up with the usual stresses of modern day child, but i chose to live near a beach to balance it out.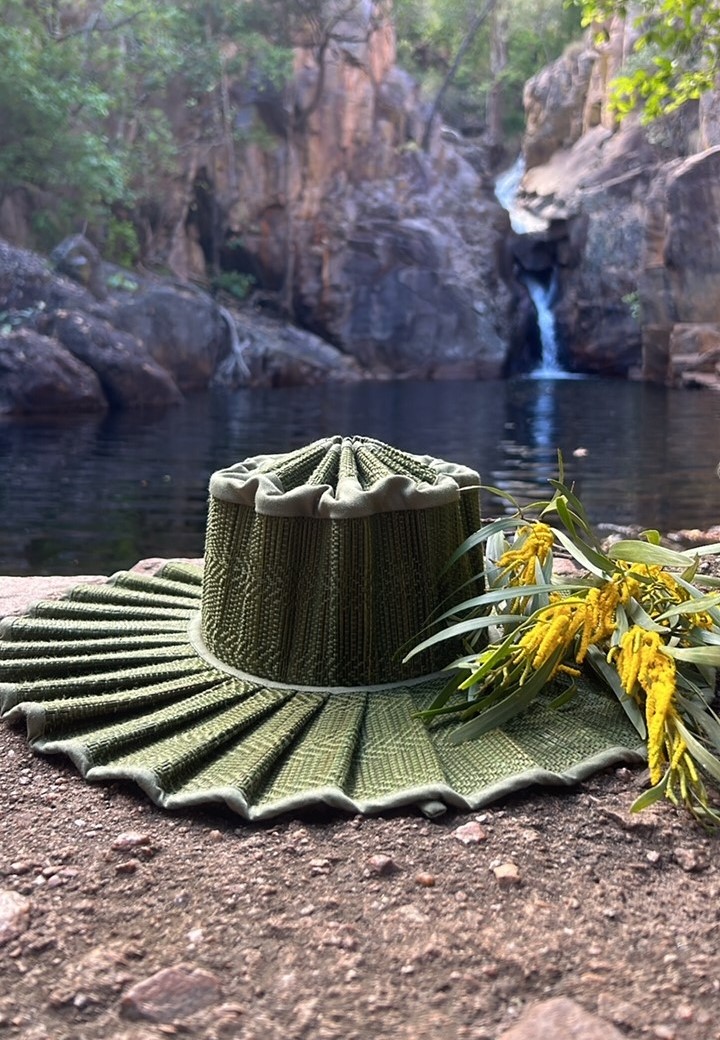 Children need nature to reset
There are so many opportunities for us to give our children those doses of nature to help them connect – to explore, engage their senses, clear their heads, feel a little free, discover, and find their place in the world a little more. As they grow, they too will find solace in those moments, seek them out to rejuvenate themselves, and become protectors in their own way of the natural habitats that still exist, and pass it down to their children.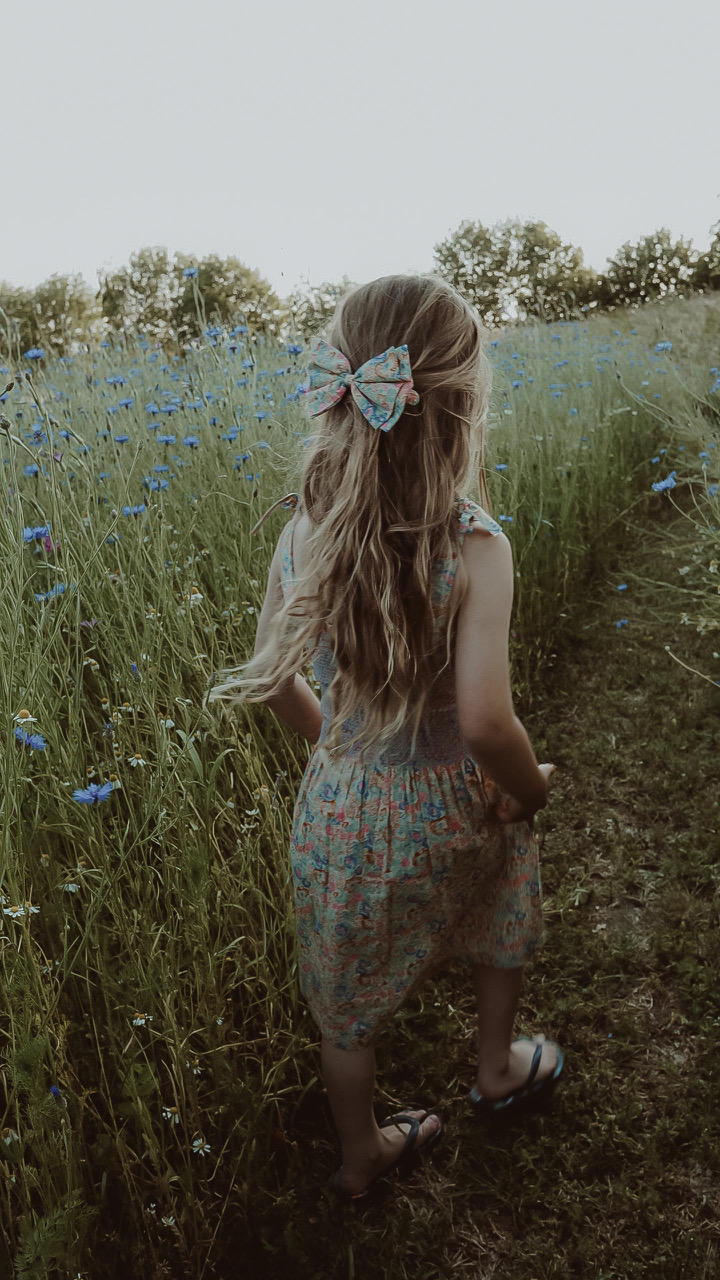 Toys at the Heart to Encourage Nature
At Little French Heart we have beautiful toys to encourage children to play and explore in nature – from Maileg hiking mice complete with tents and swags to encourage role modelling and imaginary play, to Moulin Roty botany, gardening and flower press sets to Raduga Grez's forest blocks. There are tents to play outdoors, beach toys, and eco dough cutters that can be played with in the sand.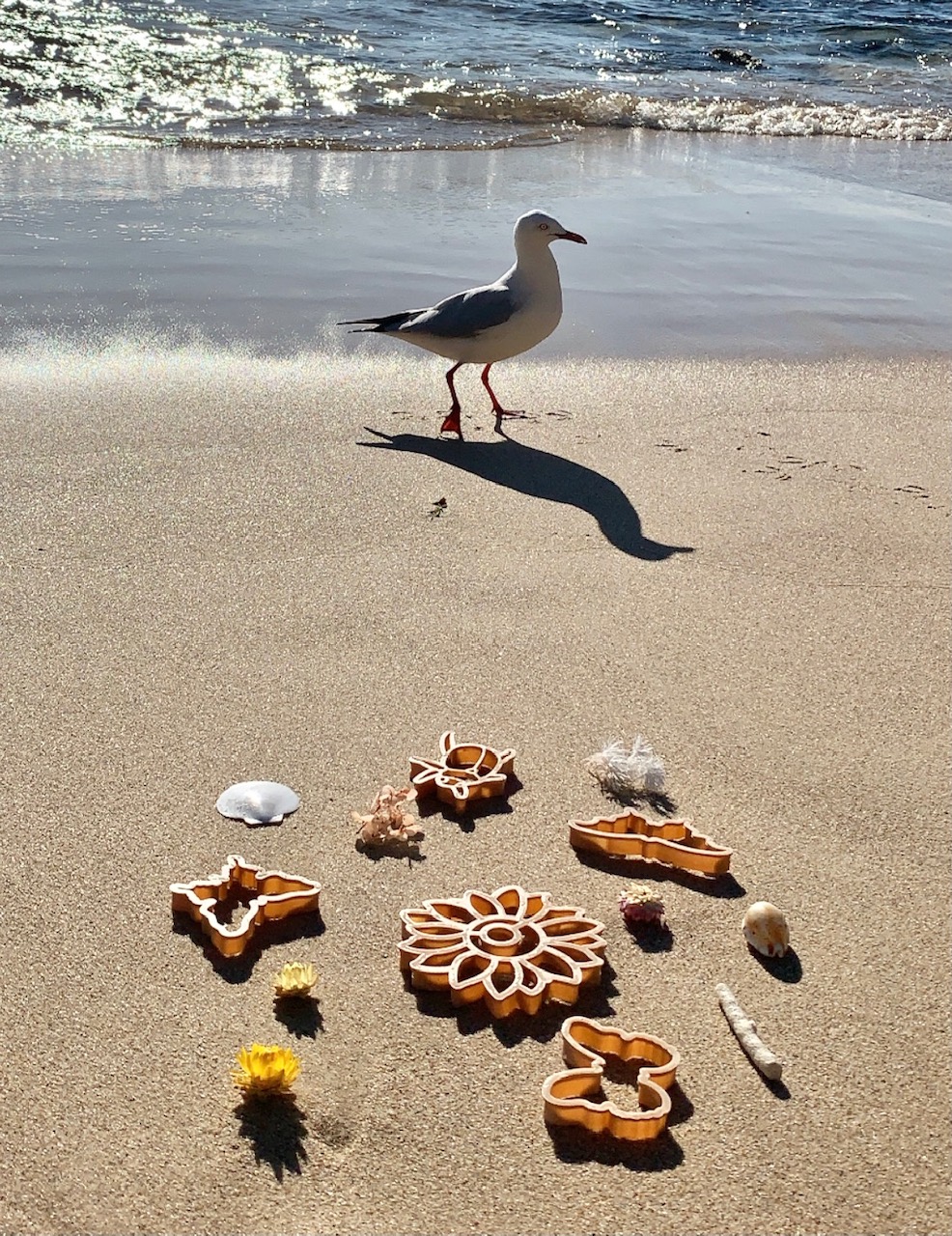 Easy ways to help children love and connect with nature
Go for hikes with the family in the local national park
Spend the day at a beach where rockpools abound – even in winter – explore the little creatures and life growing, talk about them, about how the rockpools came about, wonder and breathe deep.
Go for a walk to the local park and spend time together drawing nature
Visit a garden nursery and together with your children finding a couple of flower plants or vegetables to grow – either in the garden or in pots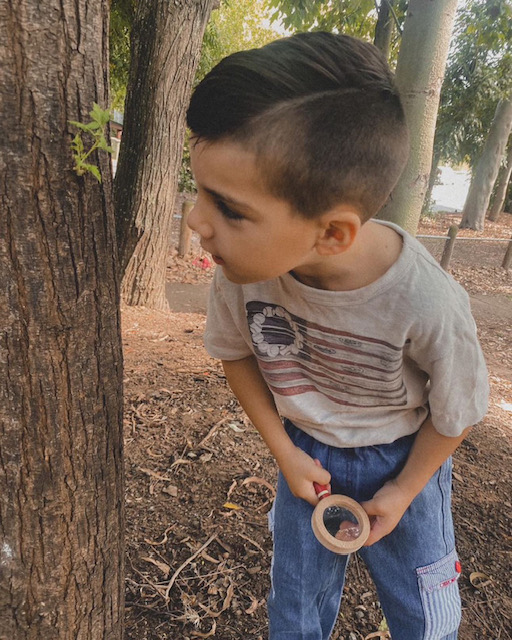 Find flowers that can be dried easily such as nasturtiums, wattle, daisies or lavender. Pressing small stems of flowers into a  book lined with baking paper, or simply dry and keep as small decorations or crafts.
Find a fruit picking farm such as a strawberry farm and spend the day harvesting and eating the proceeds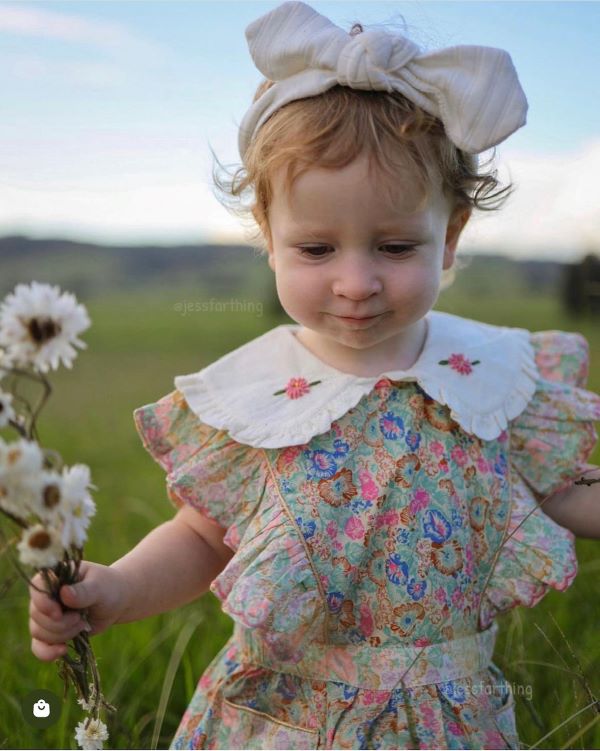 Count flowers you see walking home with your child in multiples of two to improve maths at the same time
Buy a bunch of mixed flowers and together arranging them in the home, create little artworks
My favourite, making mud pies with flowers, mud and berries (just add water). One for those who don't mind hosing the kids down afterwards.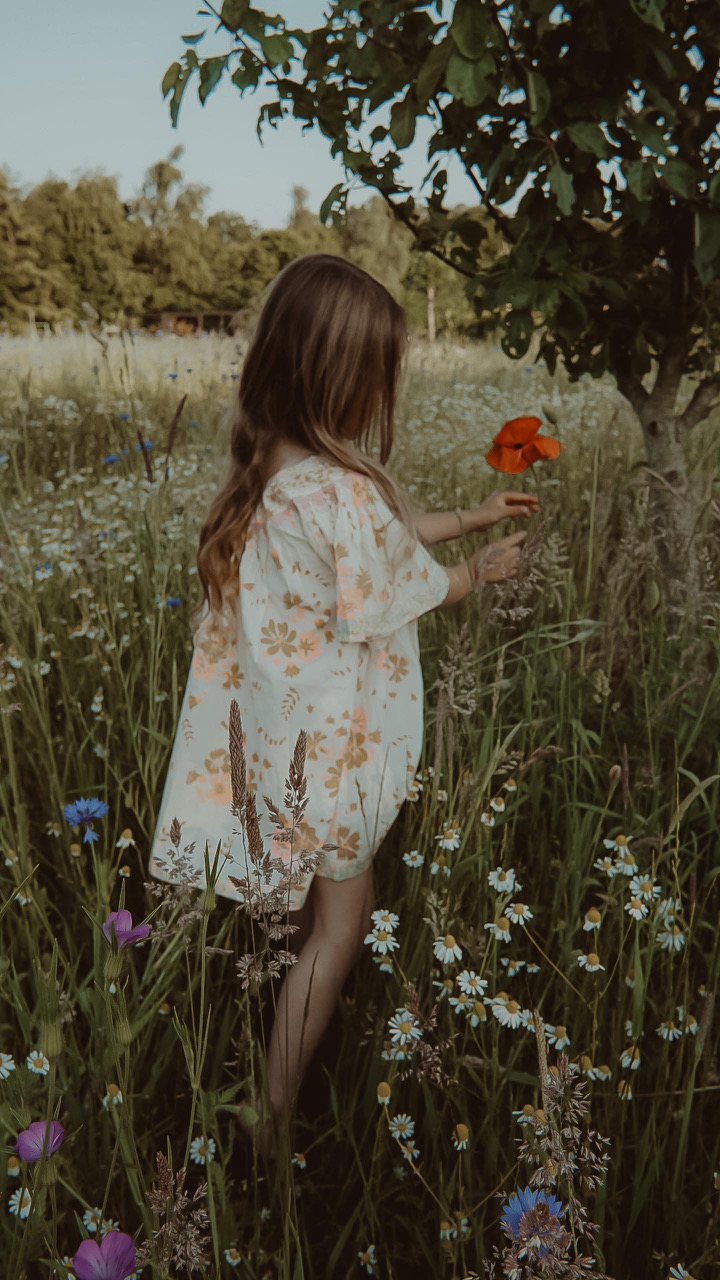 There are so many ways to encourage children to love and respect nature, and spend time bonding together. The best part is that nature gives back to your children for a lifetime.
A big merci to the exquisite photographers and artist GIllian Hughes for making this article beautiful.