In the 1920s, French writer Marcel Proust wrote about madeleines in his autobiographical novel, À la Recherche du Temps Perdu (Remembrance of Things Past). In brief, Proust reflected on how the simple act of eating a madeleine dipped in tea brought back fond memories of his childhood. Thanks to the talented French chef Christophe Gregoire of the gorgeous restaurant Le Très Bon based on Australia, we can create our own delicious Madeleine memories for us and our children by following his classic recipe.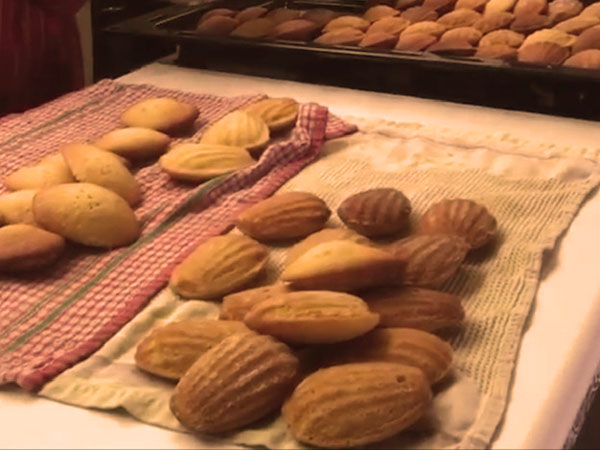 Making Madeleines
150 grams icing sugar
225 grams plain flour
4 eggs (225 grams)
135 grams butter
30 grams honey
13 grams baking powder
Essential oil – lemon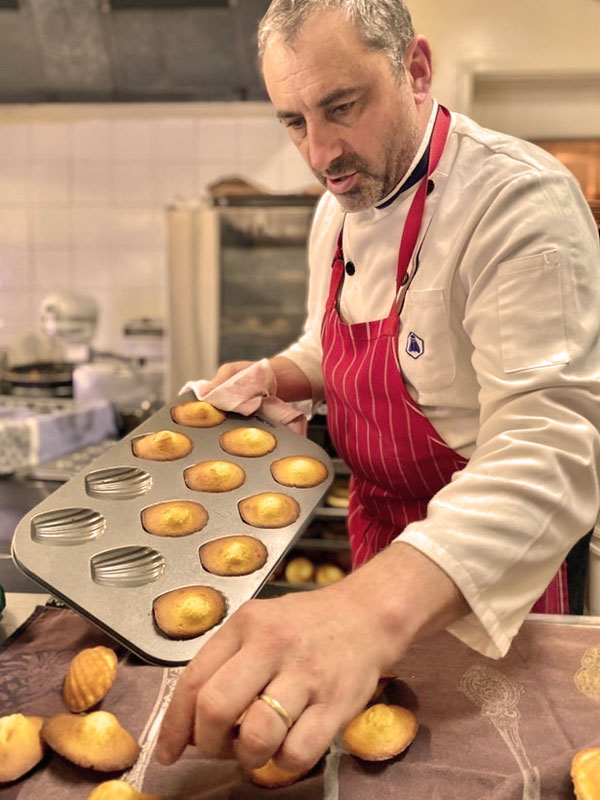 Method
Using a bowl; sift together the plain flour and baking powder
Using a separate bowl; add icing sugar, honey, eggs and use a whisk to combine the
ingredients. Add the lemon essence and mix again.
Add the plain flour and baking powder into the mixture – beat the mixture
Leave the dough to rest for 40 minutes – at room temperature
Using a saucepan – melt the butter and make a beurre noisette (as instructed)
Cool down the beurre noisette
Add the beurre noisette to the Madeleine mixture.Grease the Madeleine baking tin with butter (ensure you do not butter outside the individual madeleine mould) cool down before dusting with flour.
Using a piping bag – fill the bag with mixture and pipe the individual Madeleines – only ¾ full
Cook in a preheated oven at 185 – 190 C for 8-10 minutes
Gently remove the madeleines from the moulds and cool down.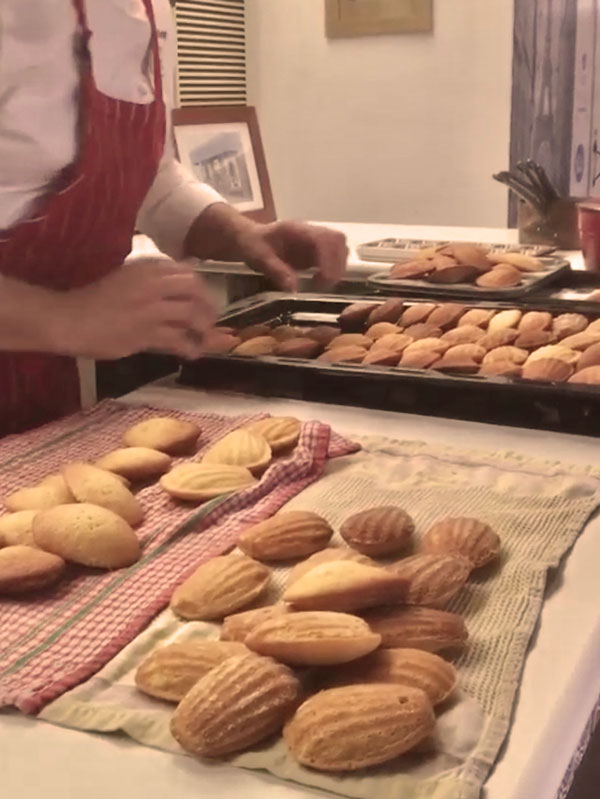 Voila! Beautiful Madeleines to create mouth watering memories. Find beautiful French cooking and French cooking classes at Le Très Bon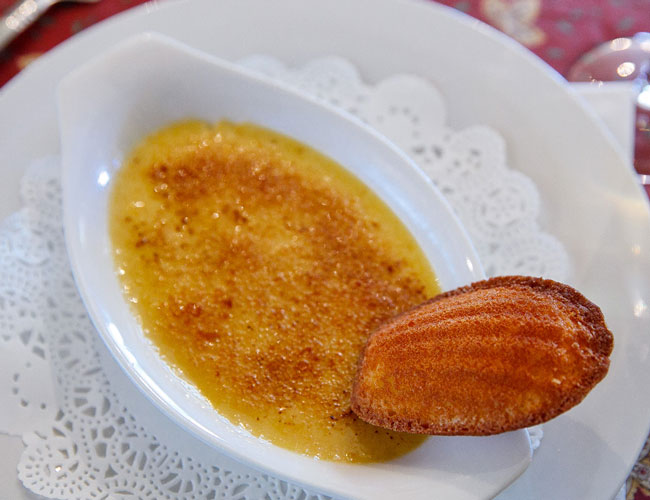 An excerpt from Remembrance of Things Past by Marcel Proust
One day in winter, as I came home, my mother, seeing that I was cold, offered me some tea, a thing I did not ordinarily take. I declined at first, and then, for no particular reason, changed my mind. She sent out for one of those short, plump little cakes called 'petites madeleines,' which look as though they had been moulded in the fluted scallop of a pilgrim's shell. And soon, mechanically, weary after a dull day with the prospect of a depressing morrow, I raised to my lip a spoonful of the tea in which I had soaked a morsel of the cake. No sooner had the warm liquid, and the crumbs with it, touched my palate …