Take a stroll through the secret museums of Paris, those you may not know so well, with Julie of Manon Boudoir, a beautiful artist based in Moscow in love with the city of lights. Follow the links to the museums to get a greater insight into these exquisite sites, the architecture, the pieces, the history. Visiting the museums' websites is a perfect activity to do inside with your children, family or friends, or just for you to relish.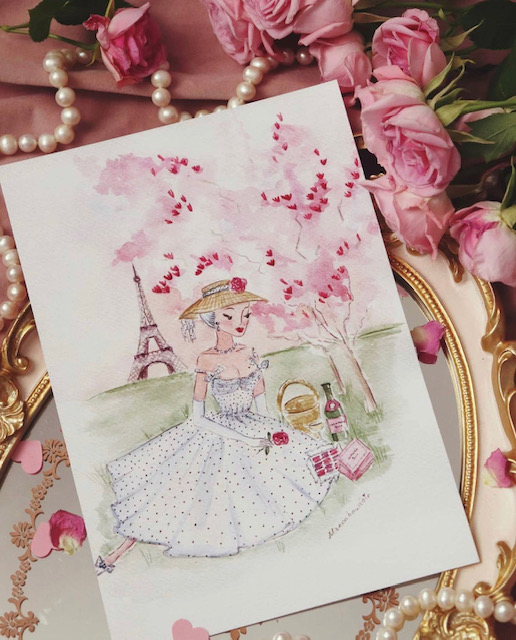 Musée Jacquemart-André, 158 Boulevard Haussmann
A private museum in a 19th century hôtel particulier with the lavish collection of art, amassed by Édouard André and his wife Nélie Jacquemart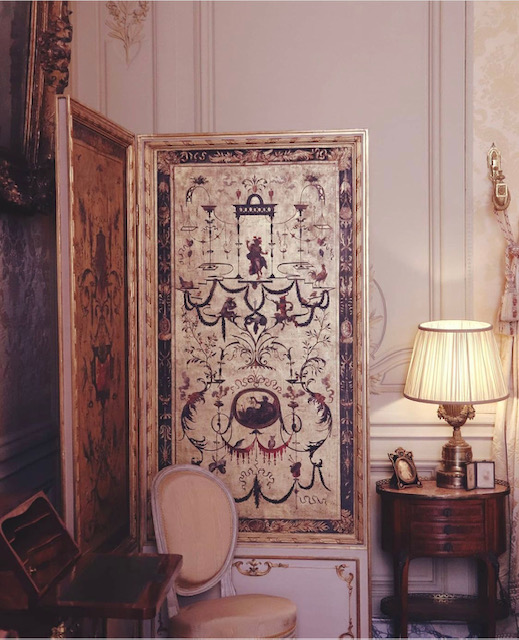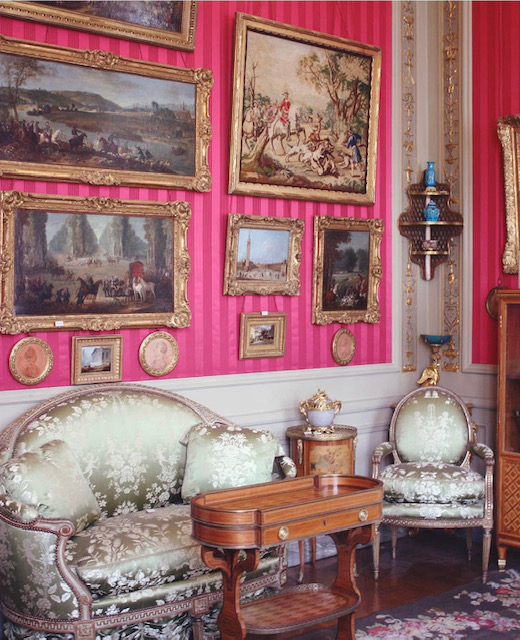 Musée Nissim de Camondo, 63 rue de Monceau
Another private museum with an extraordinary collection of French decorative art from the second half of the 18th century, assembled by Moise de Camondo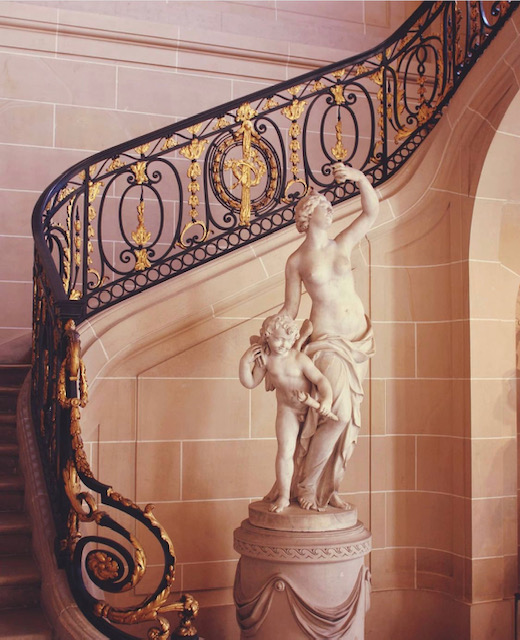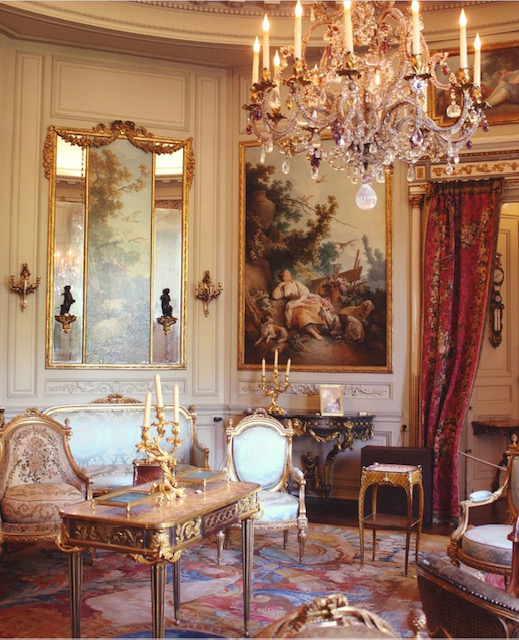 Musée Cognacq-Jay, 8 rue Elzévir
A charming little museum housing the collection of the 18th century art formed by Ernest Cognacq and his wife Marie-Louise Jay. The admission is free so if you are into the 18th century, you might not want to miss this one.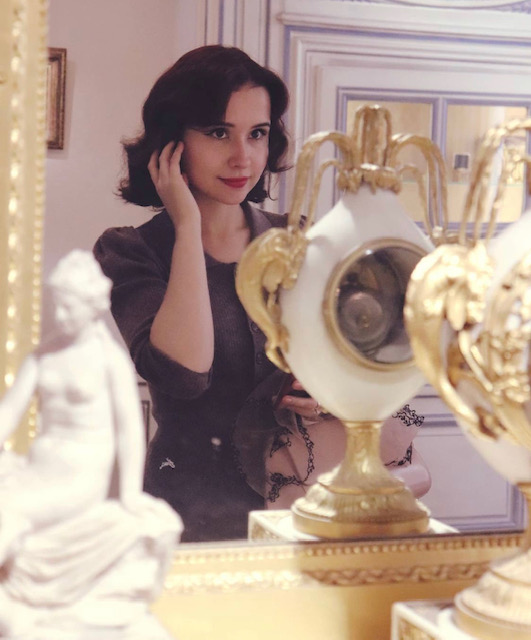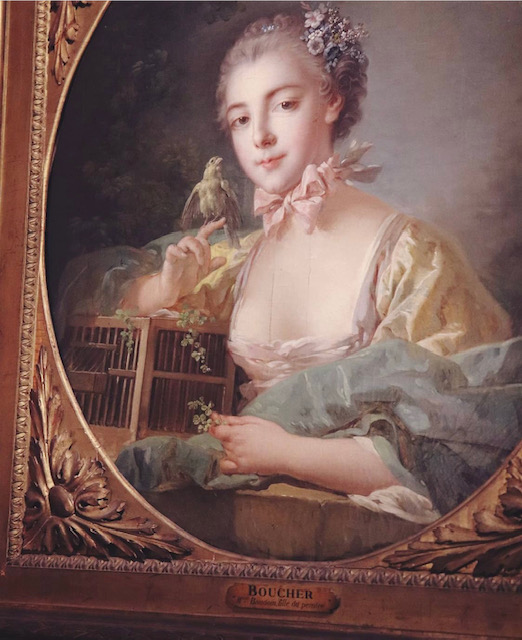 Palais Galleria, 10 avenue Pierre 1er de Serbie
A museum of fashion and fashion history, displaying exhibits of French fashion design and costume from the 18th century to the present day. You can see clothes owned by Marie-Antoinette, Empress Joséphine, fashions by the leading designers of the 19th and 20th centuries, as well as lovely collection of accessories and undergarments. (The website is fascinating, do take a stroll).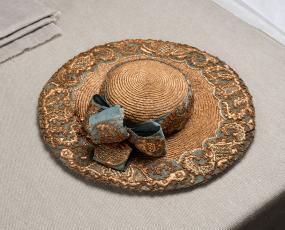 ️Musée Rodin, 77 rue de Varenne
A museum dedicated to the work of Auguste Rodin, containing most of his masterpieces. Even if you are not the admirer of his talent, I'm sure you would love the atmosphere of this hôtel particulier with its elegant interiors and charming rose garden.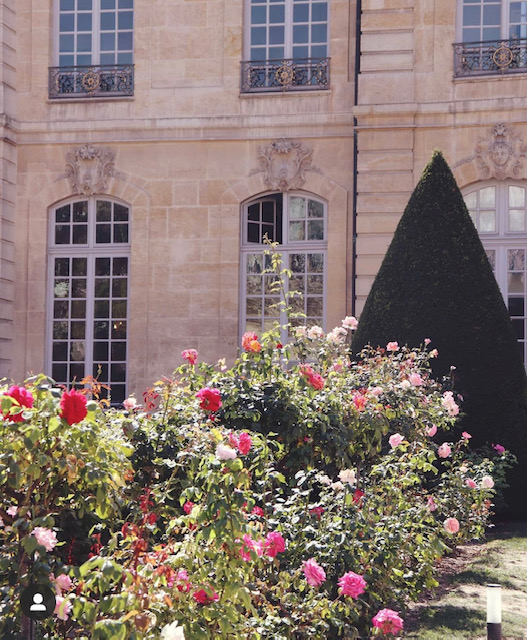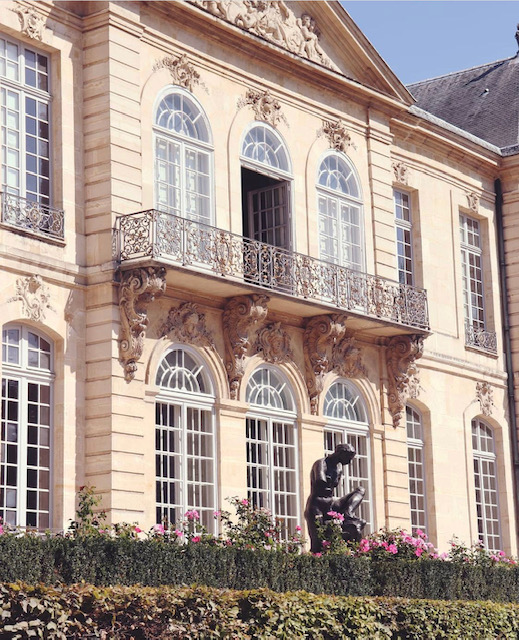 Do you know a secret museum in Paris to stroll through? I'd love to hear from you.
And you must take a stroll through the exquisite world of Julie of Manon Boudoir. We met briefly in Paris through Alain, the owner, of our favourite hotel in Hotel Caron de Beaumarchais. Since then I have been admiring Julie's art and illustrations take a life of their own (Julie, so elegant, is pictured here at the hotel). We keep in contact via instagram.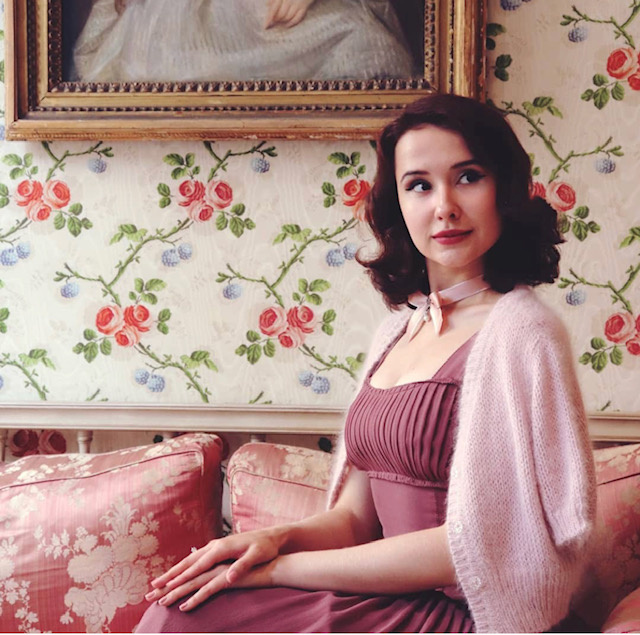 Hotel Caron de BeauMarchais, Paris, an artwork in itself.