With Bastille Day on the agenda it's a great time to enjoy the best of what the French culture offers. Here are five easy ways to French up your Bastille weekend without having to do much at all except pop the champagne. 
Croissant Dunking
Wake up and it's Saturday. Stroll to your local bakery and purchase a couple of fresh golden buttery croissants. Take them home (ripping off and secretly eating the little crescent at the end as you stroll), pop the croissants into the oven to heat for a moment to regain that slight crunch and serve with chunky strawberry jam. If you prefer, go free range and just dunk into your coffee or hot chocolate. Delicious.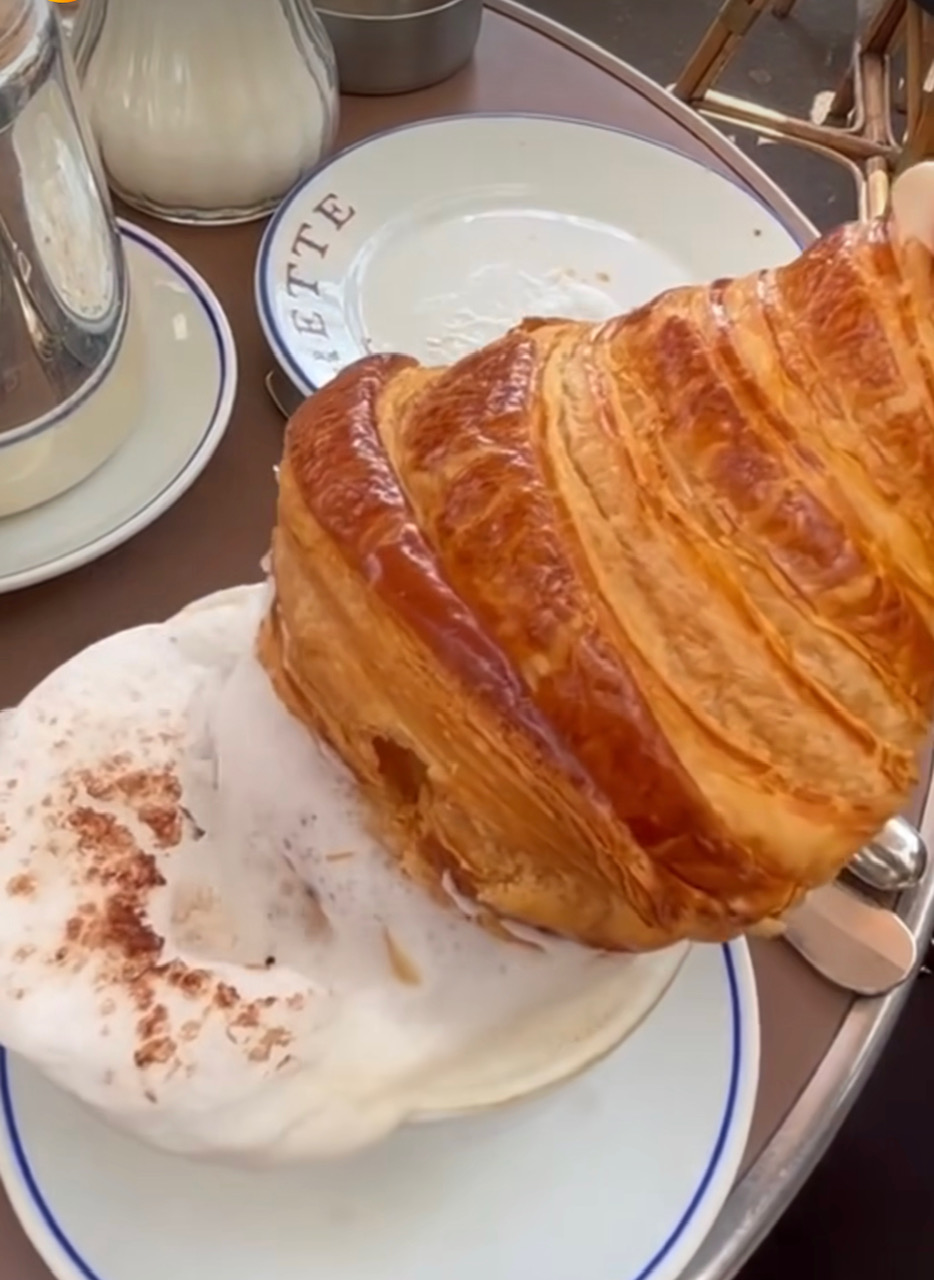 Make French Crepes with Nutella
A simple recipe but very indulgent especially if a dollop of Nutella used as a spread with fresh blueberries or raspberries. See the Little French Heart Easy French Crepes recipe here.
Head to Your Local Farmer's Market or French Market
Your local farmer's market is the next best thing to a French food market, which is still an institution for many French folk whether in Paris or the regions. Buying fresh from the farmer is a rustic and traditional way of shopping and quite often the quality of the goods – whether fresh flowers, loaves, cheeses or an organic cauliflower, fresh flowers or homemade cakes, will be very high quality.
Throw a French picnic
Now, with your wonderful produce, enjoy a French picnic. Grab some gorgeous French linens, some cushions, a tablecloth and napkins, some rattan baskets filled with fruits, a baguette or bread, cheeses and even a bottle of champagne (although could be too early if you've just arrived back from the morning market), grab a copy of Historic Restaurants of Paris and some French cushions and relax.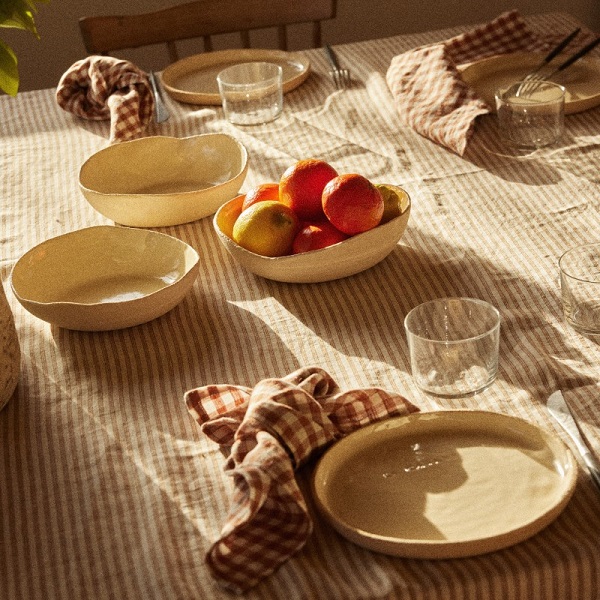 See Midnight in Paris on Netflix
If you haven't seen this Oscar winning movie written by Woody Allen you will enjoy it immensely. If you have seen Midnight In Paris before, it's one of those movies that you can watch again because it's so imaginative and Parisian. And at this late stage of the day it's perhaps time to crack open that bottle of French champagne.
Spoiler alert: The ending is happy and romantic as all Parisian love stories should be but I'll leave the rest for your viewing, or imagination.
So there you have five easy ways to French up your Bastille weekend without having to do much at all except enjoy your little trip to France for the Bastille Weekend.
But oh, how can I forget this bebe – the quintessential Parisian Tarte – so French.