Thrifting at Little French Heart is all about that beautiful notion of supporting sustainability, upcycling, preloving, giving, paying it forward.
Thrifting at the Heart allows you to sell preloved items from brands available at the Heart, and in turn buy preloved from fellow sellers.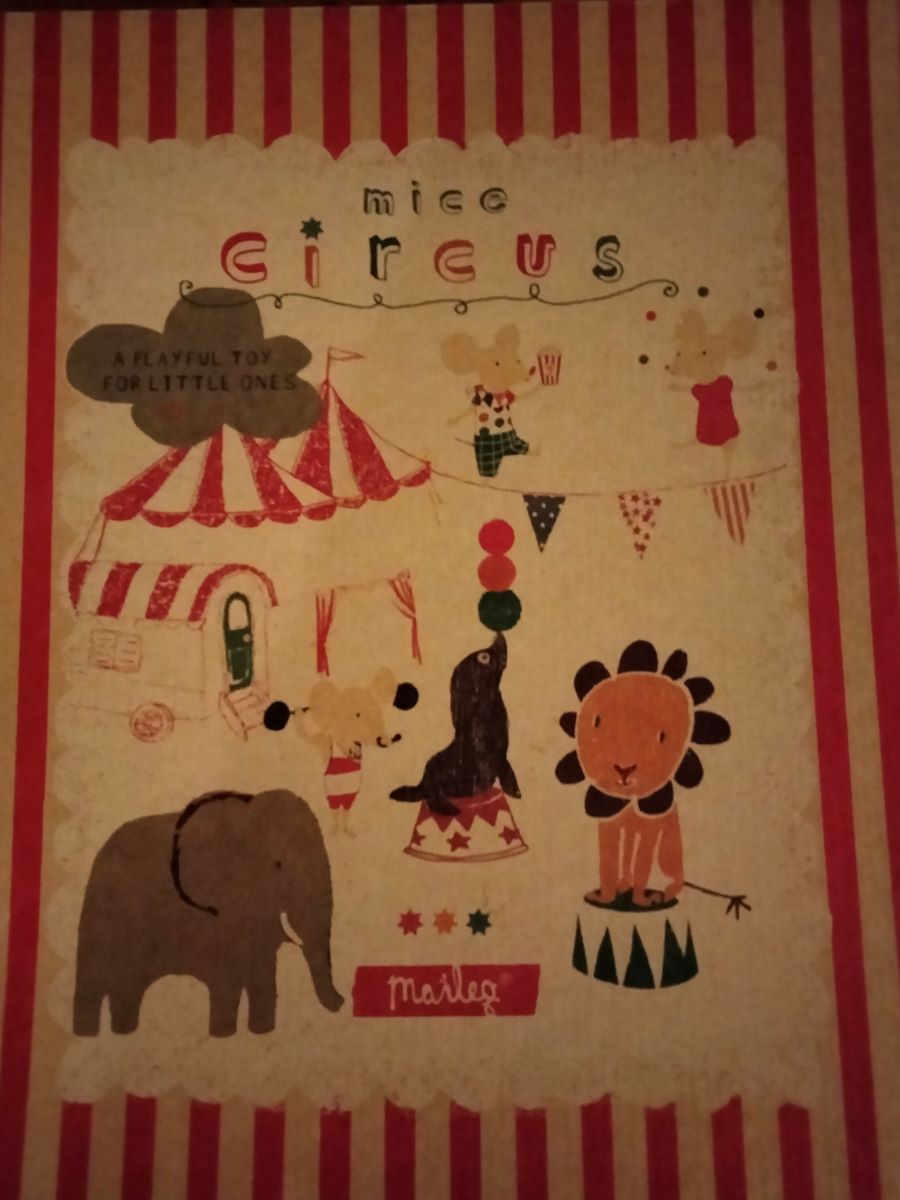 How it works for Thrift Sellers
You can apply to sell your preloved items by emailing [email protected]
Items must be in excellent condition.
Include a description of the goods, all of which will belong to brands we already sell, for example, Maileg, Olli Ella, Numero 74 etc.
At least four good quality photos must be sent with applications, which will be used as part of the selling process.
There is no cost for selling your items on our Thrifting section. Upon a sale, you will be sent a label to print out and post to your customer.
Once the item has been received by the customer you can claim your payment.
You can either receive cash to your bank account less a 30% commission, or you can use the full sale amount as a credit to purchase other items at Little French Heart. The only charges if you choose a credit with us is the postage and a $5.00 fee to cover transaction charges.
How it works for Thrifters
You can buy beautiful items at the Heart from your fellow customers. The Thrift Seller will post the items to you directly. Sales are final however you may contact us for any discrepancies within a seven day period.
That's it!
Happy Thrifting.