For you ~ most beautiful images of flowers from Paris and France. Can we ever have enough of them? These images are from favourite accounts of florists and photographers of instagram. Enjoy and follow to appreciate x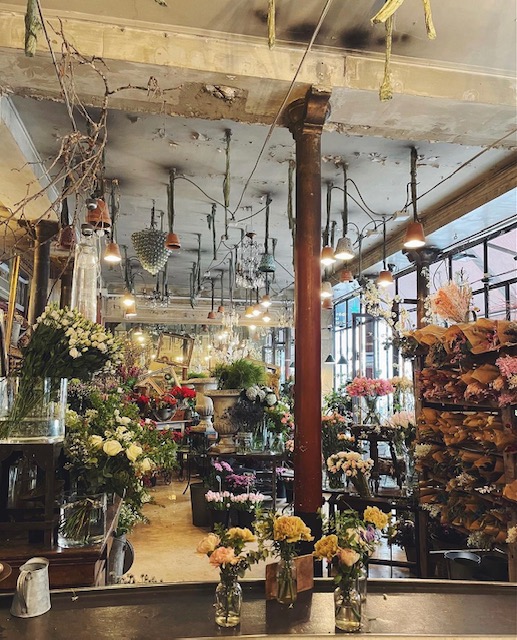 LÁrrosoir of Paris. Despite the restrictions of lockdown, this florist continues to bloom.
Photographer Georgianna Lane does Peonies of Paris like no other. (Right) Carla Coulson, earth mother, photographer flower bearer. Just love.
Manon21Life shares her husband's art from her home in Provence. (Right) Chantal is ever on the hunt for the most beautiful flowers through her journey through Paris.
When i'm in Paris I always visit Au Nom de la Rose. It's taught me about the importance of gift wrapping and time. (Right) Catherine Muller Paris, Just Love.
Jennifer Pogmore, Chateau de Gudanes Pastry Chef, and beautiful photographer (right) MilliProust, (of Sussex) her flower gardens are sublime.
Merci for following these beautiful artists who give us flowers from the heart through their work.