Bonjour Cherie, find the latest news at Little French Heart.
Read our up-to-date blog on what's happening behind the scenes at Little French Heart from new stock arriving to ideas on new products, your favourite gifts, packaging ideas to tips on Parisian and French living. It's a way to get to know me and our boutique level and to become part of the creative journey.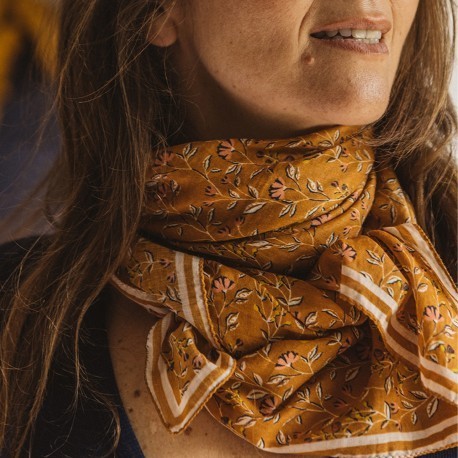 Gabrielle of Paris is almost here
What was meant to be a four day journey has taken more than a month as Roissy Airport in Paris grapples with a backlog of shipments, issues in Ukraine and the world reopening after the pandemic. We have ordered such a beautiful range of Gabrielle Paris designs from women's scarves, to linens, children's bedding, weekend bags, cushions, tea towels and more. I think you are going to love it as much as I do, and I am pleased to say, it will be here very soon.
Update: It's here! It's here!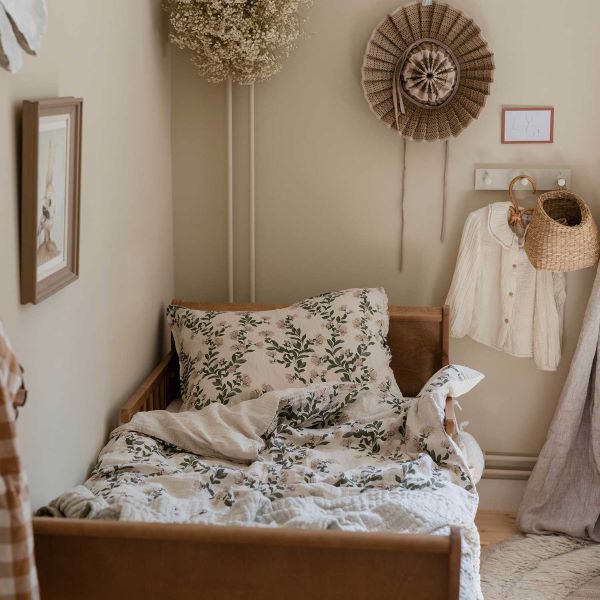 Garbo and Friends is online
It's taken a little while but most of our gorgeous Garbo and Friends baby and children's bedding items are now online, and will continue to be updated over the next few days. It's such a beautiful brand and I am so happy to offer it to you. The muslin fabrics, the vintage and antique inspired botanic prints will create beautiful calm spaces in your home.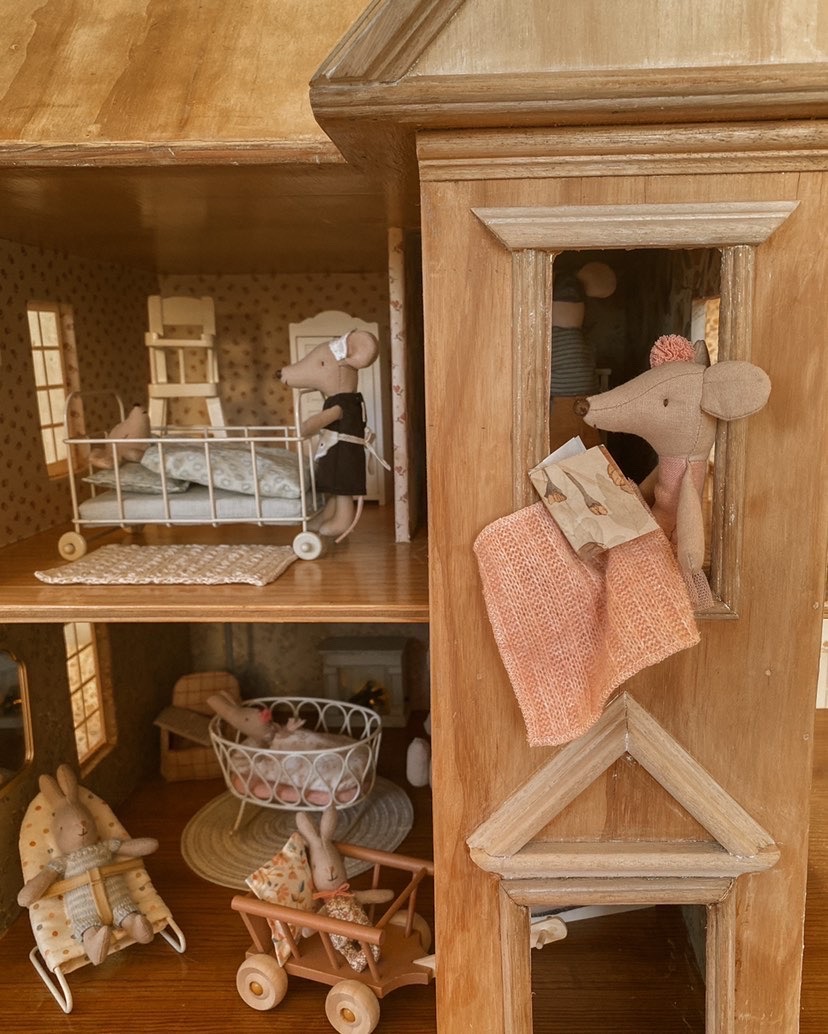 Maileg DIY Mouse Mouse collaboration
Working with Mums who are handy with DIY and passionate about creating little worlds for their children is so enriching. I have been working with a gorgeous stylist and Mum  of four, Jess Farthing, who came across a preloved dollhouse. Jess took on the renovation and interior design of the dollhouse with the fervour of the Block and with great taste, care and finesse. We'll be revealing her secrets to finding wallpaper, easy tips on decorating and how Maileg dollhouse furniture can create beautiful learning experiences for children.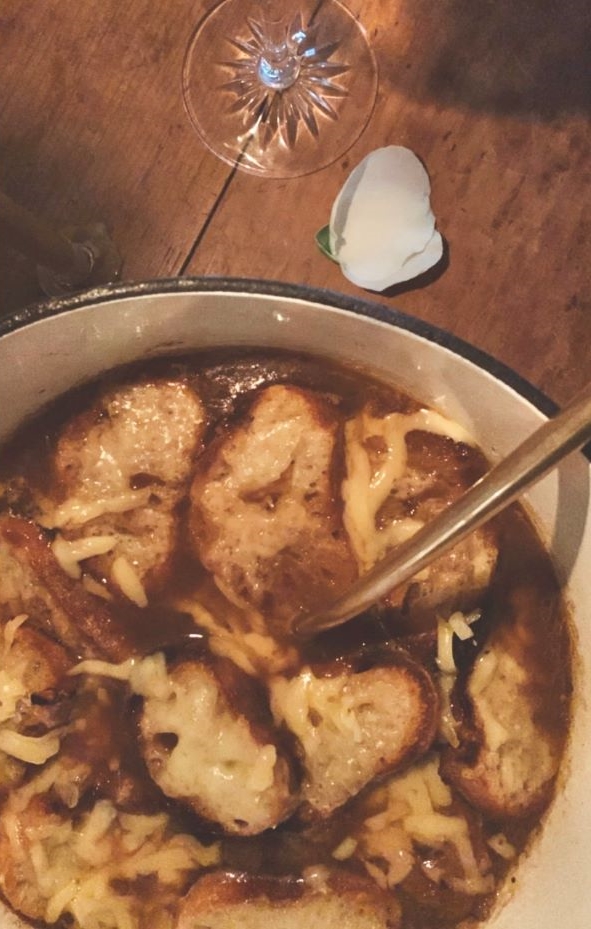 French Onion Soup at the Heart
I've been wanting to make this French Onion Soup recipe for so long – it's one my Mum used to make when i was a child. So it's finally here and you can find it at the Heart. The beauty of this dish, as I say in the post, is the onion is overtaken by the rich broth flavour so that even the littlest connoisseurs will say to you, "Merci and bon appetit!".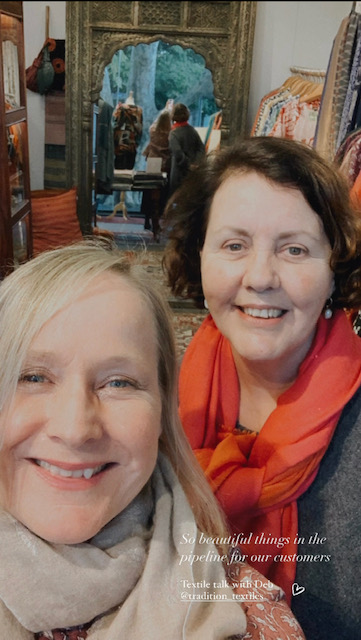 New Fabric Bags for the heart
I recently met up with good friends Deb and Riyaz from Tradition Textiles to design new bags to include with each order at Little French Heart. Tradition Textiles creates beautiful printed garments, and works with craftspeople in India to create the most divine pashminas and scarves, which are sold all over the world and locally at the NSW Art Gallery. Their origins are from Kashmir, a place I still hope to visit one day. Deb and Riyaz's  relationship with local artisans, their eye for detail and kindness are helping me to create the bags so that packing is easier, more beautiful for you and more sustainable.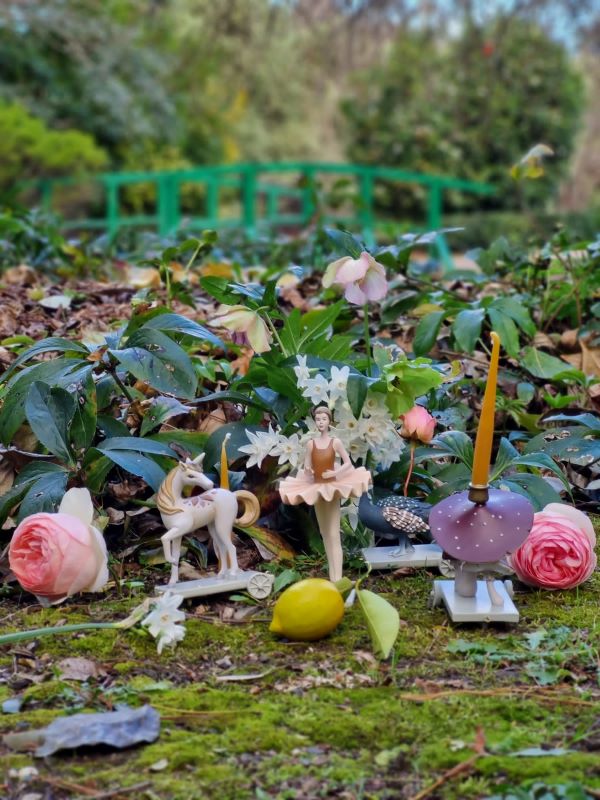 A weekend in the Southern Highlands
We spent the recent weekend in the Southern Highlands, visiting my boyfriend's family and having a small birthday bash at Bistrot Social. We came across the most beautiful area to take photos. An old fairy garden, devoid of most flowers at the moment because of the winter chill, but still beautiful and complete with a Monet bridge. We spent an afternoon taking photos of the Konges Slojd Ballerina Birthday train, spoilt for choice with the backdrop of the Monet bridge, or the last of the gorgeous Autumn leaves. It was so enjoyable but freezing! And so nice to return to a log fire. Our Birthday Trains are in stock with the beautiful Ballerina, Pierrot and Strongman available with or without the matching candles.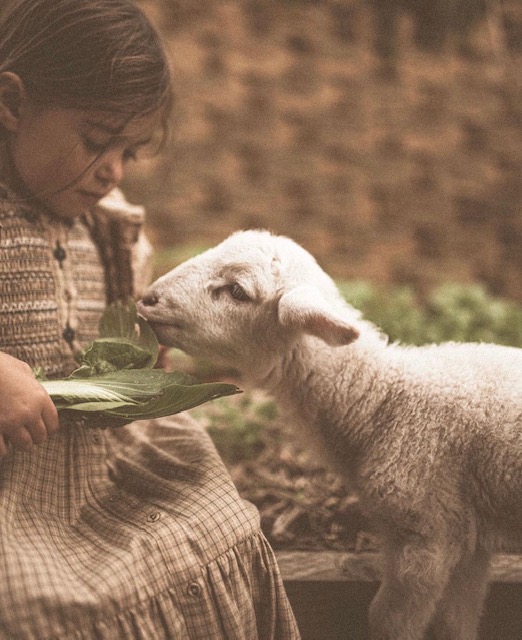 Loved Up: Most popular products this week
Our gorgeous clothing ranges have been the most popular this week. Thank you so much!
I also feel so blessed to have photos like these taken to show off the gorgeous products I sell at Little French Heart. These sweet lambs (one being the daughter of photographer) are taken by Tess from Twigs and Vines, in their rural Twigden Farm in South Australia. The little lamb on the left is wearing the gorgeous Bonjour Diary Ibiza dress in beige check. It has a gorgeous vintage appeal and the best twirl factor.
Our Clothing Outlet continues to sell beautiful items from my favourite designers with a 20% extra savings.
CODE: LUVASALE
Beautiful Vintage Farmhouse Collectables
Beautiful Mama Tess of Twigs and Vines also owns Bower Birds Vintage. A lovely little store that offers brocante and vintage farmhouse collectables. Her photography is divine and the pieces she finds are absolute treasures.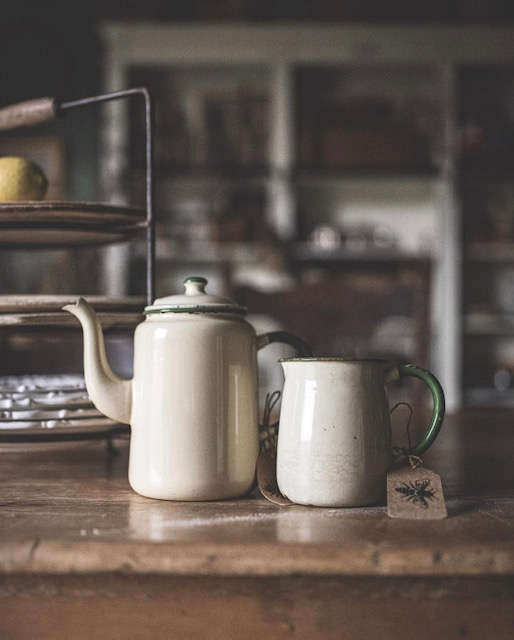 Thought of the week: How do you find down time? Is it through people, nature, your own company, a good book? Whatever it is, I hope you are able to find a little of that time to reengergise for the coming week.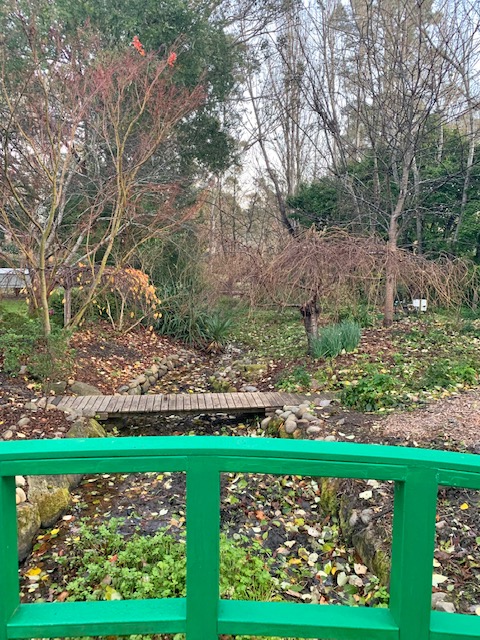 Need to find something lovely for your baby, child, friend, yourself?